Table of contents:

Video: Oily Skin Care
Oily skin care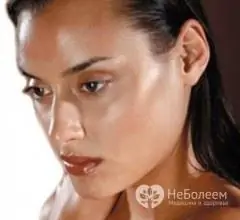 What are the characteristics of oily facial skin? Enlarged pores, glossy, greasy shine, tendency to acne formation. It is not so easy to maintain this type of skin in a healthy state, however, these difficulties are compensated for by one very significant advantage - oily skin is less prone to aging and therefore remains young and elastic longer than dry, normal and combination.
Caring for oily skin means, basically, removing oily sheen with the help of special - non-greasy - toners and cleansers. It is necessary to cleanse oily skin twice a day, using milk, cosmetic products based on clay, goat milk for this purpose. Owners of this type of skin are not prohibited from using folk recipes - infusions of sage, mint, and yarrow are well suited for cleansing shiny cheeks.
Despite certain features, oily skin, like other types, needs nutrition. If you suffer from acne - getting rid of acne can provide a mask of white clay, which narrows pores and prevents the appearance of new "abscesses". Steam baths made from herbs - all the same sage, yarrow and rosemary - also cleanse the skin well. If the skin is heavily covered with acne, do not overuse scrubs - they can only aggravate its condition.
It may sound strange, but oily skin also needs to be moisturized - but it should be done correctly. In adolescence, when the skin of the face is already subject to intense sebum secretion, it is not necessary to take any additional measures to moisturize the skin. However, at a more mature age, care for oily skin should involve the careful use of non-greasy creams.
Caring for oily skin, do not forget about makeup. Decorative cosmetics, eye shadows, tonal base for owners of oily skin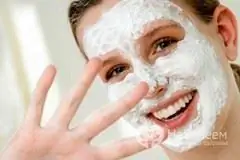 should not contain moisturizers - they are usually often found in tonal creams intended for aging, aging skin. It is best to use loose powder in this situation - after wetting the skin on your face with a napkin.
And finally: whatever your skin is - oily, dry or normal - it is imperative to take care of it. Retouch flaws, accentuate her merits - and you will look great in any situation.
Found a mistake in the text? Select it and press Ctrl + Enter.
Recommended: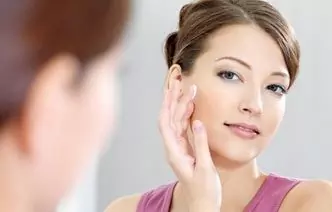 Specialists in the field of cosmetology often note that not all women know how to take care of their skin. Many women use cosmetics incorrectly, ineptly use various procedures, lacking accurate information about their real impact and sharing numerous misconceptions about this. All this does not have the best effect on appearance, and sometimes on well-being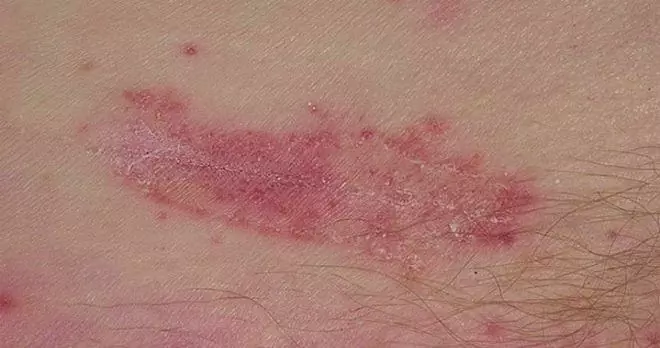 Skin candidiasis is an infectious process caused by Candida fungi. Lesions are located under the mammary glands, in the interdigital spaces, on the face, in the armpits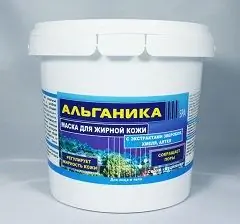 Due to the active work of the sebaceous glands, oily skin is considered to be problematic: oily sheen, enlarged pores, redness, black spots. Masks for oily skin will help solve these problems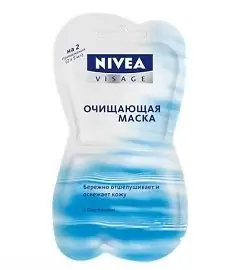 Since the skin is constantly exposed to environmental influences, its pores become clogged with dust, dirt, etc. A purifying face mask will help solve the problem of contaminated skin

Hair braids, hairstyles and styling can only look luxurious on clean, shiny and healthy hair. To be beautiful, a woman's hair needs special care - and this is especially true for oily hair, the feature of which is increased sebum secretion of the hair ducts