Table of contents:

Video: Types Of Infertility In Women
Types of infertility in women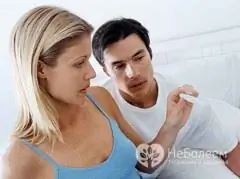 Traditionally, a woman is considered infertile if she cannot get pregnant within two years of regular sexual activity - without taking contraception, and also if there are pathological changes in her body that prevent conception. These include inflammatory diseases of the uterus, ovaries, fallopian tubes, cervix, as well as the anatomical features of the genitals. Distinguish between primary infertility, when a woman did not have a pregnancy, and secondary - in the event that there were nevertheless pregnancy before, and the inability to conceive arose as a result of injury or illness. You can also make a division into relative infertility in women, which is treatable and absolute - due to the lack of necessary organs (fallopian tubes, ovaries, directly, the uterus).
Today there are many more reasons for female infertility than methods of its treatment. However, the most common of them include hormonal, resulting from problems with ovulation, uterine and tubal infertility in women - poor patency or obstruction of the fallopian tubes. In more than half of the cases, the reasons for the impossibility of getting pregnant are inflammatory and infectious diseases, including sexually transmitted diseases, as well as abortion.
Apart from all other types of this disease, however, having every right to exist, there is psychological infertility in women. The reasons for this inability to get pregnant lie deep inside: increased anxiety for the result, past bad experiences (your own or other people), a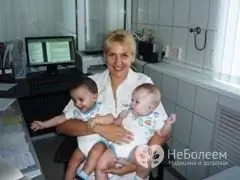 subconscious unwillingness to quit a career, a negative attitude towards pregnancy, can interfere with conception no less than a doctor's diagnosis.
There is no definite answer to the question "how to deal with infertility". The essence of the treatment is to eliminate the reasons why it can arise - hormonal, immunological, inflammatory, both surgically and medically. However, many women desperate to have a baby should remember that the diagnosis of "relative infertility" is not final - do not stop trying and believe in the best!
Found a mistake in the text? Select it and press Ctrl + Enter.
Recommended: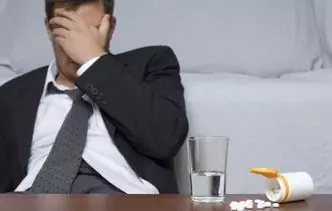 The inability to conceive a child is a misfortune for many Russian families. For quite some time, women were considered to be the main culprits in this kind of trouble. Modern doctors argue that this is not the case: about half of the failures in attempts to reproduce are associated with male infertility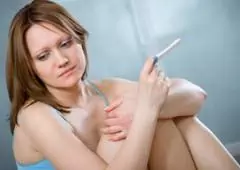 In cases where a woman does not become pregnant during a year of regular sex life without the use of contraceptives, it is customary to talk about female infertility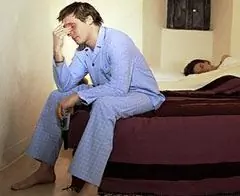 Male infertility is not a man's ability to naturally fertilize a female ovum. In treatment, the choice of a drug depends on the type of hormonal pathology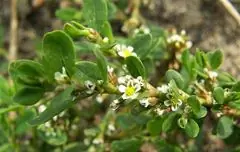 Knotweed is an annual herb of the Buckwheat family, used by medicine as a medicinal raw material. Preparations made from the plant have tonic, anti-inflammatory, diaphoretic, antipyretic, wound healing and astringent effects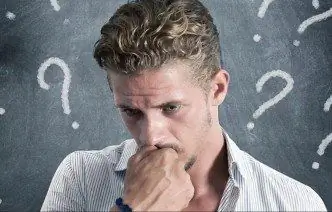 Infertility is a delicate problem. A lot of speculation is associated with it. Let's break down the most common rumors about male fertility and find out which is true and which is myth