Table of contents:

Video: 2nd Trimester Of Pregnancy
2nd trimester of pregnancy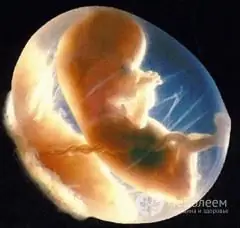 The second trimester of pregnancy (starting from the 14th week), expectant mothers are rightfully called "golden" - the most pleasant and calm. By this time, the woman is no longer tormented by hormonal changes in the body, drowsiness and toxicosis. At the same time, the anxious expectation of the delivery of a pregnant woman is still far from it. The woman finally begins to feel pleasure and pride - a rounded belly allows her to enjoy all the privileges of her position, and its low weight does not prevent her from leading an active lifestyle.
However, you shouldn't stop monitoring your health at this stage. Keep walking, breathing fresh air, doing gymnastics, and eating right. By the 16th week, the laying of the baby's internal organs and the formation of the placenta are completed, a more complete development of the baby's nervous system and brain begins. Nerve cells are constantly dividing and growing, convolutions and grooves appear in the fetal brain. It is the 2nd trimester of pregnancy that is marked by amazing feelings of closeness with your child - he begins to move.
The 2nd trimester of pregnancy is the best time to prevent stretch marks. The intensity of the appearance of stretch marks depends on the structure of the skin. In order to keep it clean and beautiful, use special products - or do a light massage of problem areas (abdomen, chest and thighs), treating them with natural oils.
After 22 weeks, the uterus can make itself felt by short-term stresses, contractions. If after 1-2 minutes they stop, you should not panic - this is how the uterus "prepares" for its task, learning to contract and relax. However, if the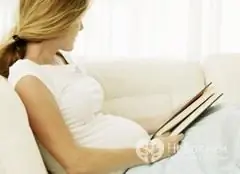 discomfort persists and causes you severe discomfort, see your doctor immediately.
The 2nd trimester of pregnancy is a kind of milestone, a "resting area" before the distance called "third trimester", which is the most difficult for the expectant mother, both physically and psychologically. Relax, but do not lose vigilance - continue to drink vitamins, observe the regimen, practice breathing techniques, since it is at this stage that the supply of oxygen to the baby's brain cells becomes extremely important.
Found a mistake in the text? Select it and press Ctrl + Enter.
Recommended: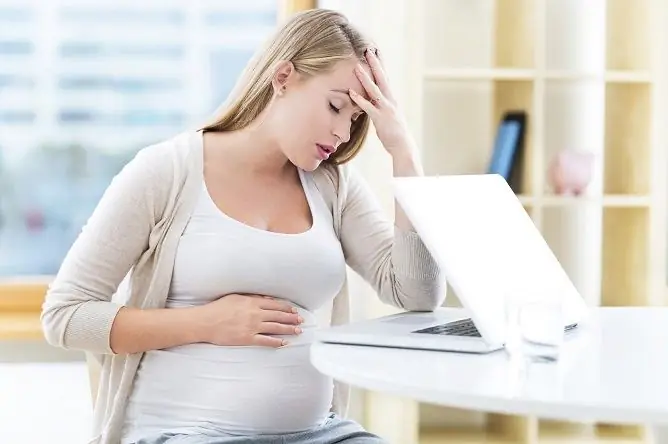 Ointment for hemorrhoids during pregnancy - the dosage form used most often, as it has a pronounced therapeutic effect with the lowest possible risks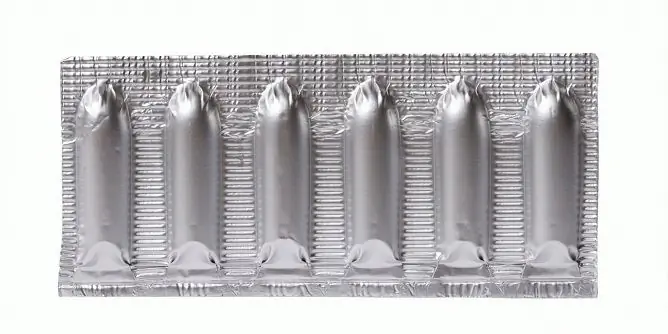 Suppositories for hemorrhoids for pregnant women are among the most commonly prescribed topical drugs, primarily for the internal form of the disease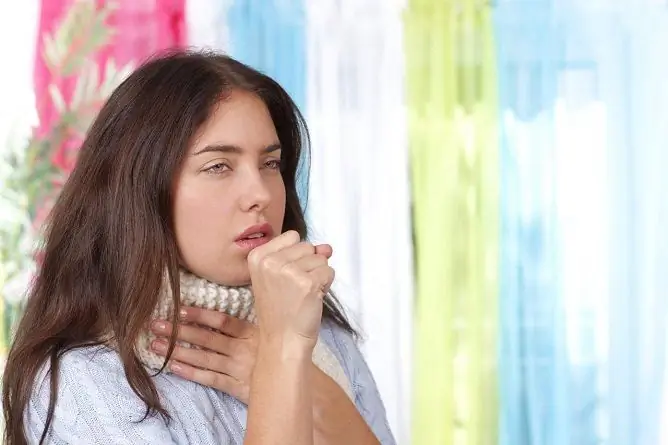 Cough during pregnancy 2 trimester: causes. Medicinal and traditional methods of treatment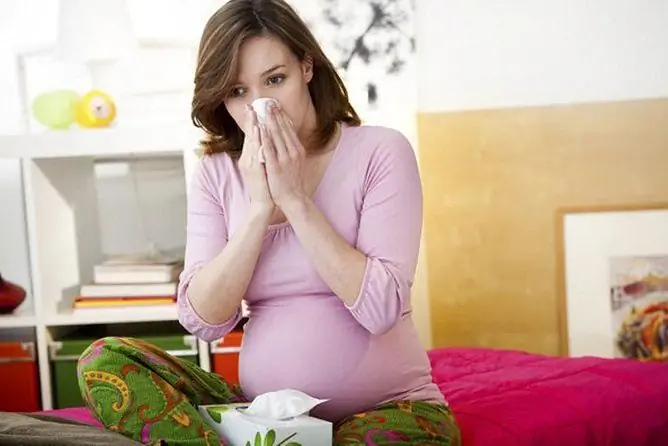 It is necessary to treat a cough during pregnancy in the 3rd trimester under the supervision of a doctor, being careful, as this can affect not only the health of the woman, but also the child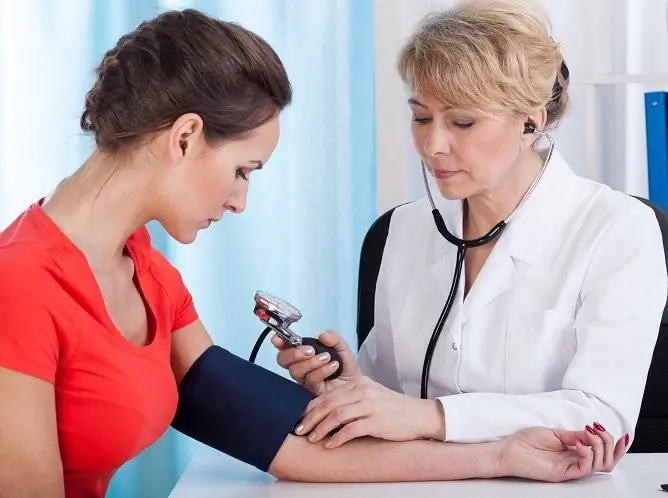 Low blood pressure during pregnancy occurs often due to hormonal changes, but requires constant monitoring by the woman and her doctor