Table of contents:
Video: How To Choose The Right Blood Pressure Monitor
How to choose the right blood pressure monitor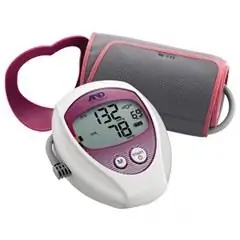 Hypertension - according to Russian researchers - is a disease that affects every third person in our country, regardless of whether he is a man or a woman. In this regard, the tonometer is a rather popular and purchased device for measuring blood pressure. How to choose a tonometer so that the measurement error does not affect the accuracy of the diagnosis being determined?
There are two types of blood pressure monitors - mechanical and automatic. The principles of the mechanical tonometer have remained unchanged since the early 19th century, and in the hands of an experienced researcher, this device can provide high quality measurements. In addition, the mechanical unit is significantly cheaper.
An automatic blood pressure monitor is perfect for home blood pressure measurements - people who do not have certain skills in using the device, with reduced vision or hearing. The automatic tonometer, in addition to the main one, can be equipped with additional "bonuses" - an indicator of cardiac arrhythmia, automatic calculation of average pressure, a function of accelerated measurement without losing its quality. The usefulness of the above functions is beyond doubt - in addition, the latest models of automatic blood pressure monitors are equipped with a special printer that allows you to print blood pressure readings from the device's memory.
How to choose the right tonometer? Pay attention to the size of the cuff - it should fit the patient's arm. It is good if the cuff is made of nylon and has a metal ring to support its shape. When choosing a device, it is preferable to focus on a tonometer with a built-in phonendoscope - in case of its incorrect location, the measurement result is called into question.
If your choice is a mechanical tonometer, then pay attention to the reliability of the pressure gauge. Choose a model with clear pressure gauge divisions, glowing in the dark if possible. The display - as part of an automatic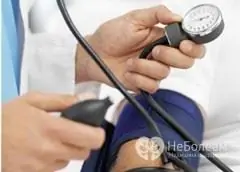 tonometer - must be large so that the measurement result, pressure color scale, average pressure indicator, battery indicator do not remain hidden from your eye.
How to choose a tonometer? Be guided, first of all, by your needs. If you are a qualified doctor and feel the need for just one, the main function of the tonometer - measuring blood pressure - choose a mechanical one. An automatic device will be more useful for a beginner - or a person whose need provides for the presence of additional and useful functions in the tonometer.
Found a mistake in the text? Select it and press Ctrl + Enter.
Recommended: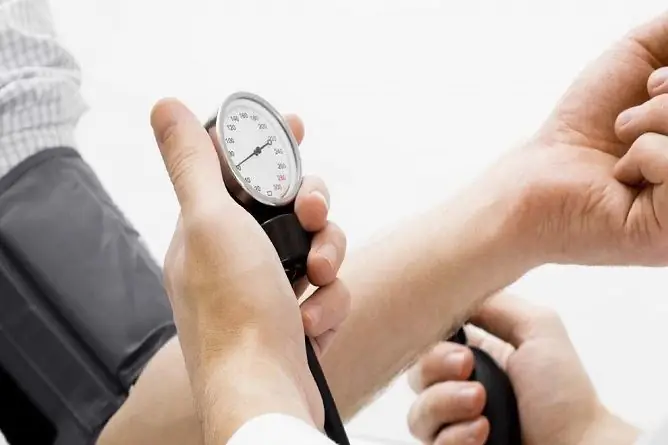 There are many reasons for low blood pressure. It may be due to the peculiarities of the functioning of the body or be a manifestation of a disease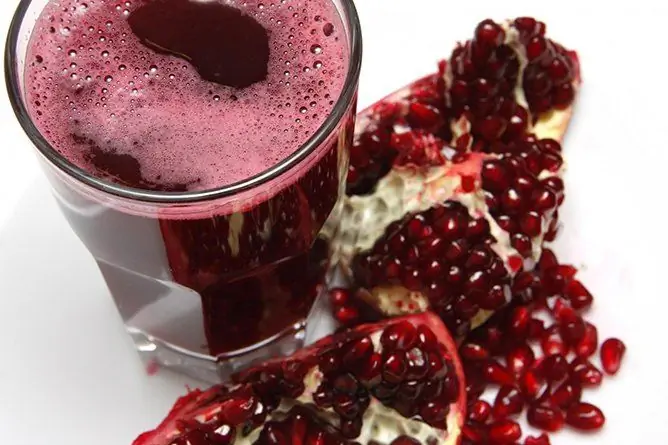 Does pomegranate juice raise blood pressure or lower it? Due to the pronounced antispasmodic and diuretic action, pomegranate juice has a hypotensive effect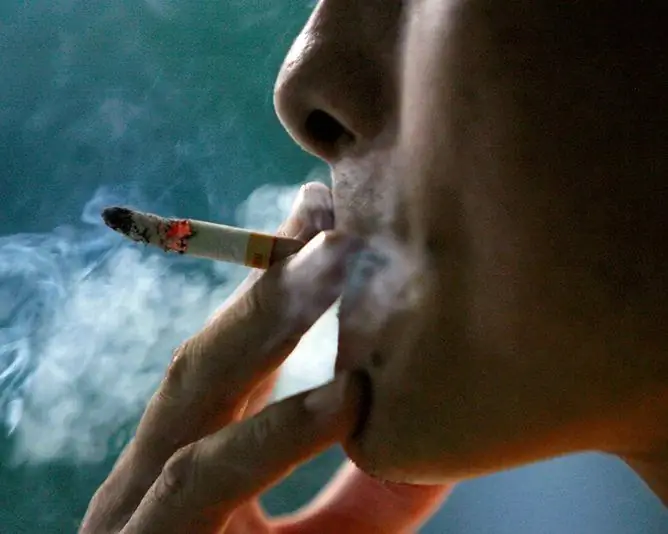 Smoking increases blood pressure, and although the effect of a smoked cigarette does not last long, prolonged smoking worsens the condition of blood vessels so much that it leads to hypertension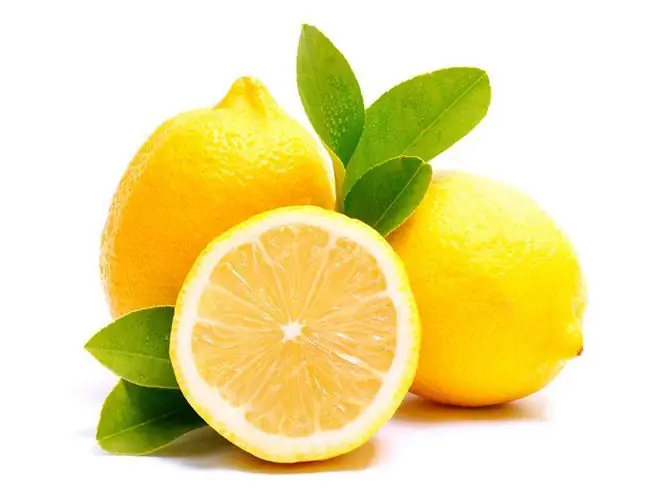 Since lemon lowers blood pressure, it is recommended to use it for hypertension, but it should be borne in mind that in combination with some products, it can also increase blood pressure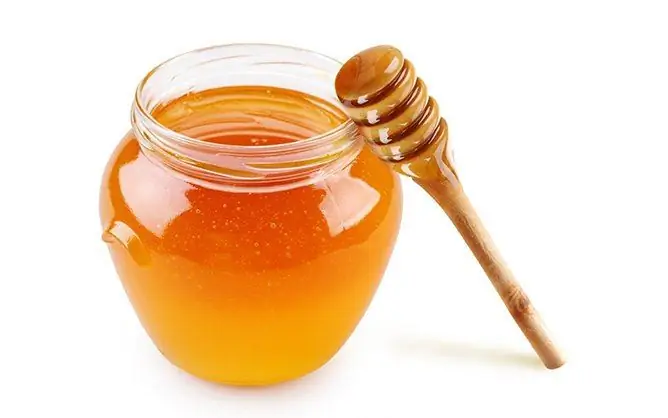 Honey raises blood pressure or lowers it, depending on whether a person suffers from hyper- or hypotension, that is, it has a normalizing effect on pressure