Table of contents:

Video: Tips For Choosing Mattresses
Tips for choosing mattresses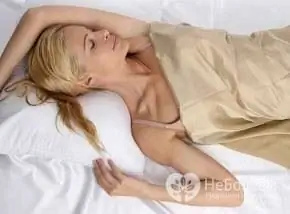 Have you ever thought about the fact that we spend an average of a third of our lives in sleep? Just think, a whole third! Isn't it important how we spend this time? Why does a person sleep at all? A person is sleeping because he needs rest. And not only to the exhausted head, but to the whole body. When a person is asleep, a wise organism starts "debugging the system", correcting those small errors that have accumulated during the day. This system is so perfect that it will do everything by itself, without your intervention, only one thing is required on your part - to create conditions for it.
There are very few conditions. It is a clean sleeping area with a comfortable temperature, plenty of fresh air and a comfortable mattress. It is the mattress, not the bed, because the comfort of the bed mainly depends on the comfort of the mattress. Now it is clear that the choice of a mattress is an extremely responsible matter, which cannot be approached unprepared, because a mistake can cost your health dearly.
The choice of a mattress is an individual matter. This takes into account everything, a person's age, height, weight, the condition of his musculoskeletal system, as well as personal preferences regarding convenience. Therefore, the choice of a mattress is even more individual than the choice of clothes, never trust the choice of a mattress to others, take the time to choose a mattress yourself, after all, after all, you will not do it every day or even every month.
There are several rules to consider when choosing a mattress: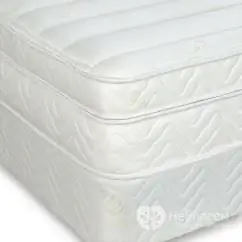 The older the person is, the softer the mattress should be;
The more the person's weight, the harder the mattress should be. For people weighing more than 90kg, it is advisable to sleep on hard mattresses.
If you suffer from back pain, you need a firm mattress. If the pain is recurrent, you can choose a double-sided mattress, hard on one side and softer on the other, and use each side depending on how you feel.
However, you shouldn't make a definite conclusion that choosing a firm mattress is better. Some people cannot sleep on an overly hard mattress because their muscles remain tense. Of course, a mattress that is too soft is a big danger, because it does not support the spine in an anatomical position, and it "sags". When you are directly faced with choosing a mattress, feel free to ask the seller for permission to lie on it, listening to your feelings. Choose the most comfortable mattress, but a little stiffer than you'd like.
Found a mistake in the text? Select it and press Ctrl + Enter.
Recommended: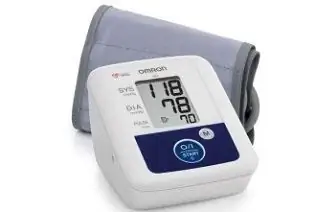 The device for measuring pressure is called a tonometer. There are several types of devices. Often people purchase a device without even consulting a specialist. However, the doctor will certainly help and tell you which discounted tonometer is best for the patient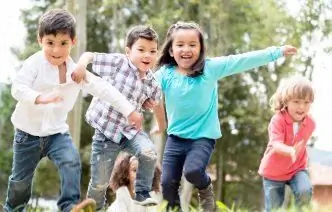 For every mother, sooner or later, a very exciting moment comes - the child goes to kindergarten. On the one hand, this is a joyful event, the baby gradually begins to socialize, and the mother has more time for her business. On the other hand, it is a well-known fact that children start to get sick more often while attending kindergarten, because the child begins to communicate more with other people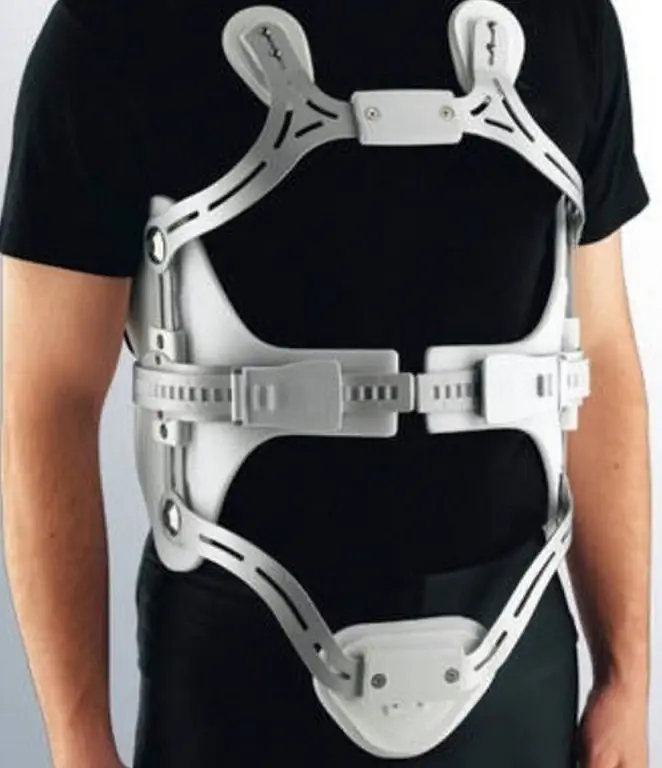 A corset for the spine with a hernia of the lumbar spine is selected on a strictly individual basis. The choice depends on the characteristics of the course of the disease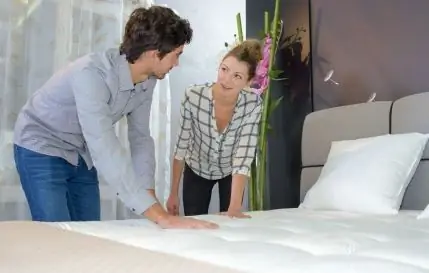 A full and correct sleep determines well-being and excellent mood during the day, plays a pivotal role in maintaining health. The quality of rest is influenced by many factors, but the biggest contribution is made by the sleeping place, or rather, the correctly selected mattress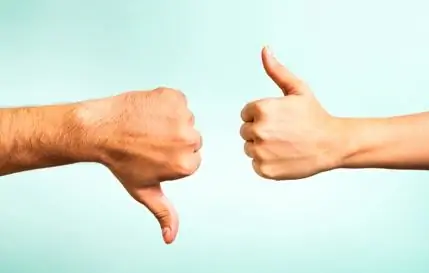 The rhythm of a large metropolis, work late into the night and a chronic lack of time - all this has an imprint on our health. Sometimes, there is even no time to go to a therapist or dentist. In this article I will tell you how to easily and quickly find a good doctor and make an appointment with him