Table of contents:

Video: Medical Examination Upon Hiring
Medical examination upon hiring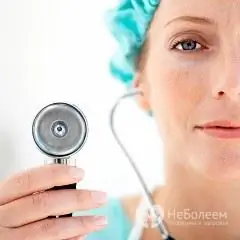 Many of you, during employment, probably faced the need to undergo a preliminary medical examination. A candidate for a vacant position must undergo a medical examination upon hiring so that the employer knows for sure whether the physical and mental health of the applicant allows him to perform a certain amount of work in specific working conditions.
It is no secret that employers, as a rule, opt for potential job seekers who have good health without any contraindications. Medical examination upon hiring makes it possible to exclude the spread of various diseases, to prevent accidents at work due to inadequate actions of the personnel, to avoid the risk to the lives of employees and clients. Applicants for vacancies in which work is associated with risk, with sources of increased danger, with responsibility for other people's lives, etc. undergo a mandatory psychiatric examination.
A medical examination for employment usually involves the need for the results of a clinical analysis of blood and urine, electrocardiography, fluorography or chest x-ray, as well as the conclusion of a therapist, surgeon, ophthalmologist, neuropathologist, psychiatrist and other specialists, depending on the type of future activity. For women, examination by a gynecologist and mammologist is mandatory. When passing a medical examination, various factors of influence on a person are established in the conditions of the candidate's future work, which are expected to affect the body. For example, if a person's future work is associated with thermal stress, then the examination should determine the thermal stability of his body.
In accordance with the legislation of the Russian Federation, a medical examination upon hiring must be organized by the employer, which is not always done. The company must issue a referral for a medical examination to an applicant approved for the vacancy and objectively indicate all harmful production factors that will affect the employee during work. All the necessary specialists, in accordance with their profile, make a conclusion about the conformity of the applicant's health condition to the performance of the forthcoming work. Based on the conclusions of all doctors, a general opinion on professional suitability is drawn up. All medical examination data will certainly be entered into the outpatient card.
Sometimes it happens that applicants do not undergo a medical examination when applying for a job due to some deviations from the norms in health. If a person has not received a medical certificate, then they have not passed a medical examination, and candidates who do not have a medical certificate, respectively, are not allowed to work.
Found a mistake in the text? Select it and press Ctrl + Enter.
Recommended: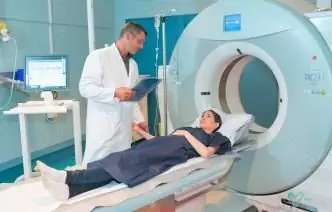 PET-CT is an advanced non-invasive method that increases the accuracy of biopsy and gives the most accurate information picture of the disease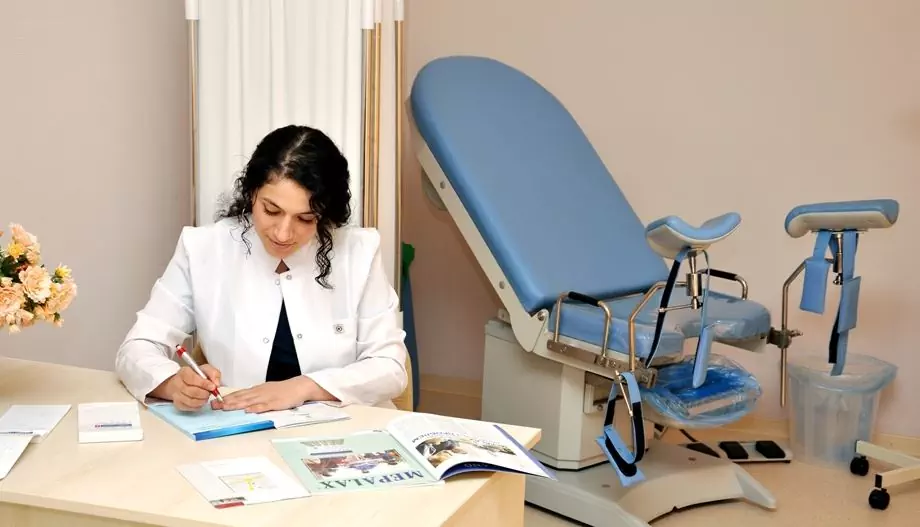 Gynecologist - a doctor who studies diseases of the female genital organs and their treatment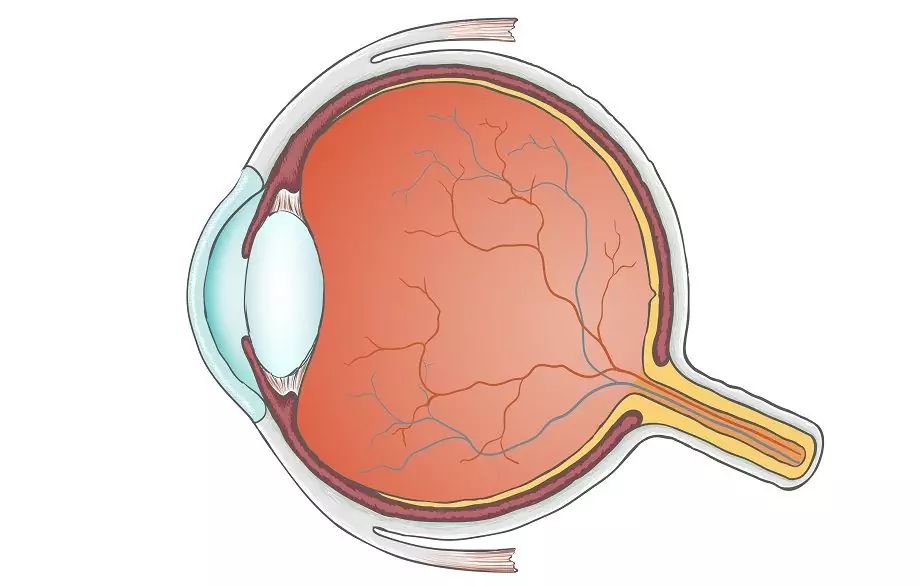 The eyes are a sensory organ of a person, from where the image is transmitted through the optic tracts, optic nerve and chiasm to the occipital lobes of the cerebral cortex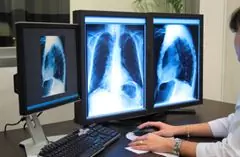 Lung tomography is a method for examining the state of the lungs and diagnosing their diseases. With the help of tomography, diseases such as tuberculosis, lung cancer, pneumonia can be detected. A tomography is performed using an X-ray ring that can take pictures from different angles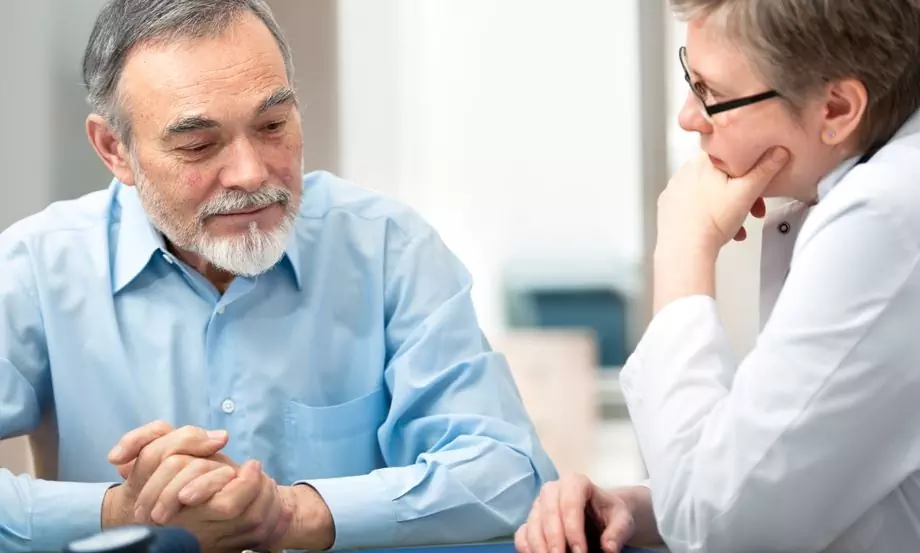 Narcologist - a doctor specializing in the prevention and treatment of alcohol, drug and tobacco addiction