Table of contents:

Video: Maintaining Mental Health
Maintaining mental health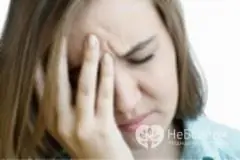 Preserving mental health is almost the first priority of any person in these turbulent times. A tense, unhealthy lifestyle, stress, overload, information boom and pressure from negative messages from all over the world have led to a constant increase in the number of people suffering from mental disorders. We believe that a person is tenacious and is able to withstand a lot. However, in fact, perhaps only psychiatrists know what a fragile mechanism it is - the human psyche, how easy it is to disable it and how difficult it is to restore it.
It is a mistake to think that mental health is something separate from physical or bodily health. In reality, these are not just not separated from each other, but directly related things. When we get sick with the flu, let alone something more serious, does our psyche not suffer? And vice versa, when a person's soul hurts, this always affects the functions of the body: sleep, food intake and assimilation, sexual function, etc. are disturbed. Therefore, the most important principle of maintaining mental health is: take care of both the soul and the body, if you start to feel a problem, do not delay, the consultation of a psychologist will be very useful. After all, your body is the seat of your soul, its home. A healthy soul cannot dwell in a trash heap.
Many techniques have now emerged that promise recovery and preservation of mental health. Numerous trainings for personal growth, oriental psycho-practices, relaxation techniques, shamanic rituals, and so on and so forth. Despite the fact that the adherents of each of these systems position it as the safest and most effective in terms of healing, in practice this is not the case. It is known that these techniques are attractive primarily for impressionable and sensitive people with a labile psyche. In other words, vulnerable. Doctors of a psychiatric hospital in any large city could tell how many of them, after being carried away by these practices, end up in a psychiatric hospital. This does not mean that all of them are a priori harmful. For example, relaxation techniques are rather useful, because many of us simply do not know how to relax, have forgotten what it is. But we must remember that it is extremely dangerous to play with fire, it is dangerous to trust your psyche to someone you do not know anything about, who may not necessarily be a charlatan and a villain, but simply an inept coach, and it is even more dangerous to practice what changes consciousness.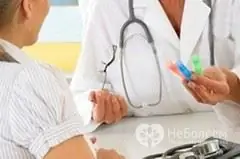 Well, the last piece of advice. As you are concerned about maintaining your mental health, protect yourself from the flow of negative information literally bombarding us from the media. Everything we hear leaves its mark in one way or another. Panic attacks, neuroses, obsessive thoughts, depression - this is an incomplete list of what happens to lovers of "black woman". Get into the habit of turning off the TV when negative comes from there, control the flow of information coming to you. And most importantly, try to find joy and positiveness in everyday life, since nothing contributes to the preservation of mental health as much as the ability to find the good in the most ordinary things.
Found a mistake in the text? Select it and press Ctrl + Enter.
Recommended: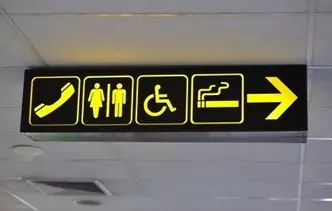 If with the physiological signs of diseases, the situation is more or less clear (having noticed them, we realize that a person is unwell), then with the symptoms of ailments affecting the mental sphere, everything is much more complicated. Unusual behavior is often perceived by others as ridiculous eccentricity, or, much worse, a manifestation of bad manners or bad character

A child's mental impairment is a real test for his parents. However, quite often such conditions can be corrected, so you should definitely consult a doctor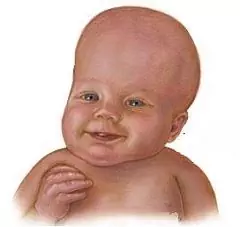 Disorder of mental development - a human condition characterized by a slow formation of personal and mental functions

In psychology, interiorization is understood as the process by which interpersonal relationships are transformed into intrapersonal relationships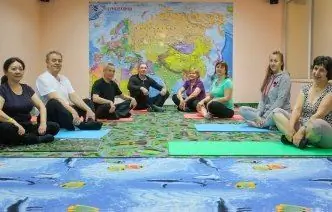 Literally a year ago, in the village of Malorechenskoye, the Crimean health improvement center of Professor Neumyvakin opened and began to function. He is the only official one in Russia and is engaged in a completely new direction of health improvement in Crimea. The unique technique of Professor Ivan Pavlovich, based on curative fasting, helped 650 people in a year