Table of contents: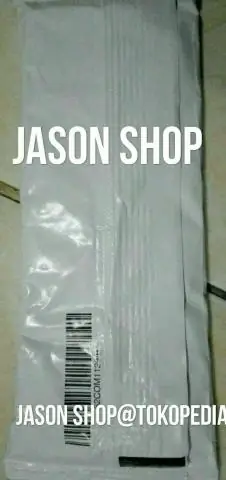 Video: Adapalen - Instructions For Use, Indications, Doses, Analogues
Adapalen
Instructions for use:
1. Release form and composition
2. Indications for use
3. Contraindications
4. Method of application and dosage
5. Side effects
6. Special instructions
7. Drug interactions
8. Analogs
9. Terms and conditions of storage
10. Terms of dispensing from pharmacies
Adapalene is a local drug for the treatment of acne, has anti-inflammatory and comedolytic activity, normalizes the process of keratinization (specific differentiation of epidermal cells).
Release form and composition
Dosage form Adapalena - gel for external use 0.1%: a white substance (15 or 30 g each in plastic tubes, in a cardboard box 1 tube).
100 g of gel contains:
Active ingredient: adapalene - 0.1 g;
Auxiliary components: propylene glycol, carbopol (carbomer), disodium edetate, phenoxyethanol, sodium hydroxide, methylparaben, poloxamer, purified water - up to 100 g.
Indications for use
Adapalene gel is recommended for use in the treatment of acne.
Contraindications
Absolute:
Pregnancy and the period of breastfeeding (lactation);
Children under 12 years of age;
Increased individual sensitivity to the components of the gel.
Relative (the gel is used with caution due to the increased likelihood of complications): seborrhea, dermatitis, eczema.
Method of administration and dosage
The gel is applied externally, once a day (at night), on previously cleansed dry skin, evenly spreading with light touches and avoiding getting the drug on the lips and eyes.
Significant clinical improvement occurs after 4-8 weeks from the beginning of the use of the gel, a lasting result is observed after 3 months of therapy.
Side effects
Peeling and hyperemia of the skin at the site of Adapalena application is possible.
special instructions
Avoid sun exposure, and if you are planning long exposure to the sun, the gel should not be applied the day before, on the day of sun exposure and the next day.
It is not recommended to use cosmetics with an irritating and drying effect on the skin (for example, containing ethanol) at the same time as Adapalene.
In case of skin irritation, the therapy should be interrupted for a while or the gel should be completely discontinued.
Drug interactions
Allowed the simultaneous use of adapalene with benzoyl peroxide or clindamycin.
Care must be taken in the case of a joint application of the gel with preparations that dry or irritate the skin, including those containing resorcinol, sulfur or salicylic acid, as they may increase side effects.
Analogs
Analogs of Adapalena are: Isotrexin, Redetsil, Radevit Active, Retasol, Retinoic ointment, Baziron AS, Eklaran, Cutis Compositum, Aknekutan, Roaccutane, Sotret, Azelik, Skinoren, Zenerit, Indoxil, Differin, Klenzit.
Terms and conditions of storage
Store at temperatures up to 25 ° C, out of the reach of children, in a dry, dark place.
Shelf life is 2 years.
Terms of dispensing from pharmacies
Available without a prescription.
Information about the drug is generalized, provided for informational purposes only and does not replace the official instructions. Self-medication is hazardous to health!
Recommended: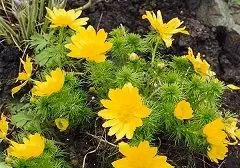 Adonis is a herbaceous plant from the genus of buttercups. The pharmaceutical industry produces on the basis of adonis tincture and tablets of Adonizid, which are prescribed for cardiac neurosis, vegetative vascular dystonia, etc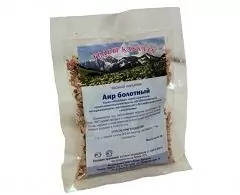 Calamus marsh has a beneficial effect on digestion and reduces gas formation in the intestines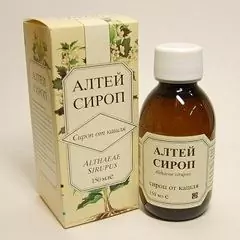 Marshmallow is a medicinal plant with expectorant and anti-inflammatory properties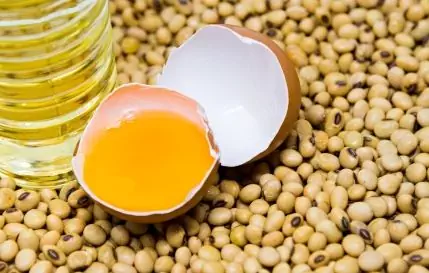 Vitamin B5 is a water-soluble vitamin (aka calcium pantothenate or pantothenic acid). Takes part in the metabolism of amino acids, fats and carbohydrates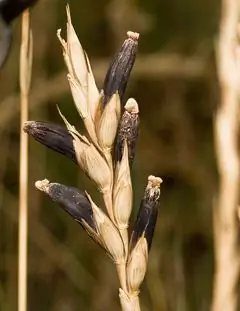 Ergot is a parasitic fungus of the ergot family found on some cereals, most often on ears of wheat and rye. In official medicine, drugs made from ergot alkaloids are used to treat nervous disorders, migraines, and uterine bleeding. In folk medicine, ergot is used for headaches, migraines, mental disorders, and also as a vasodilator in the treatment of hypertension