Table of contents: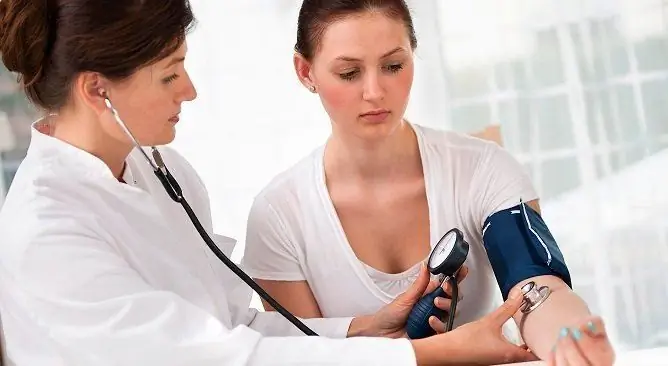 Video: What To Drink With High Blood Pressure, The Most Effective Remedies
What to drink with high blood pressure: should you take antihypertensive medications on your own?
The content of the article:
What drugs can be taken with high blood pressure

Angiotensin converting enzyme (ACE) inhibitors
Alpha blockers
Beta-blockers
Diuretics
Calcium antagonists

What drugs can be taken for high blood pressure during pregnancy

Folk remedies that can be drunk with high blood pressure

Cranberry juice
Plantain tincture
Honey and vegetable cocktail
Black currant decoction
Viburnum with honey
Infusion of meadow geranium, forest celandine, Japanese Sophora and sweet clover herb
Tincture of the Golden Mustache
Dill water
Honey with lemon and garlic
Red rowan berry juice

High blood pressure
When is blood pressure considered high?
Video
What to drink with high blood pressure? On the pharmaceutical market there are many effective antihypertensive drugs that allow you to quickly normalize and control the level of blood pressure (BP). What kind of medicine should be taken with high blood pressure in each case should be determined by the doctor, taking into account the following factors:
blood pressure level;
causes of hypertension;
the presence of concomitant pathology;
the age of the patient;
general health.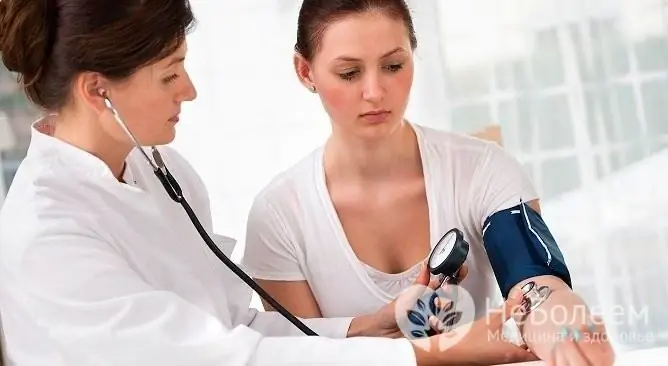 Change the pressure before taking antihypertensive drugs
In no case should you rely on advice and feedback from family and friends, advertising. A medicine that works well for one person can be completely ineffective for other people, and sometimes even cause harm. In the treatment of arterial hypertension, self-medication is unacceptable, an independent change in the doses recommended by the doctor and the schedule for taking the pills.
The course of treatment with antihypertensive drugs is usually long, often it is prescribed for life. Patients should not be afraid that such long-term treatment can lead to side effects. In fact, modern antihypertensive drugs do not cause the formation of drug dependence, do not have a negative effect on metabolism, do not depress the central nervous system. In addition, they help to improve blood flow through the vessels, improve myocardial contractility.
What drugs can be taken with high blood pressure
Consider the main groups of antihypertensive drugs.
Angiotensin converting enzyme (ACE) inhibitors
The drugs of this group (Renitek, Monopril, Captopril, Enalapril) have a quick therapeutic effect. Side effects while taking them are rare. Contraindicated in pregnancy and in patients with bilateral renal artery stenosis.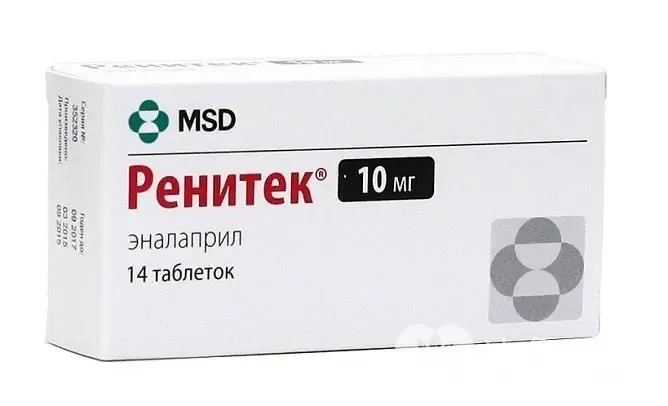 Renitek is a drug from the group of ACE inhibitors
Alpha blockers
The drugs in this group include Prazosin, Doxazosin. May have a negative effect on carbohydrate and fat metabolism.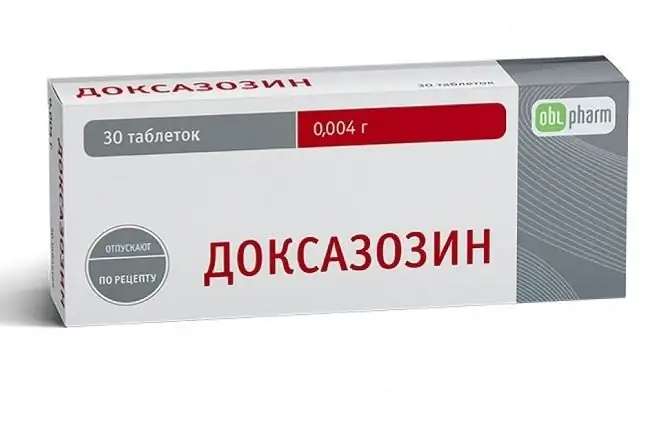 Doxazosin belongs to alpha-blockers
Beta-blockers
This group includes Atenolol, Anaprilin, Concor. They have a pronounced hypotensive effect, improve coronary blood flow, and stop attacks of tachyarrhythmias. Against the background of admission, bronchospasm may develop.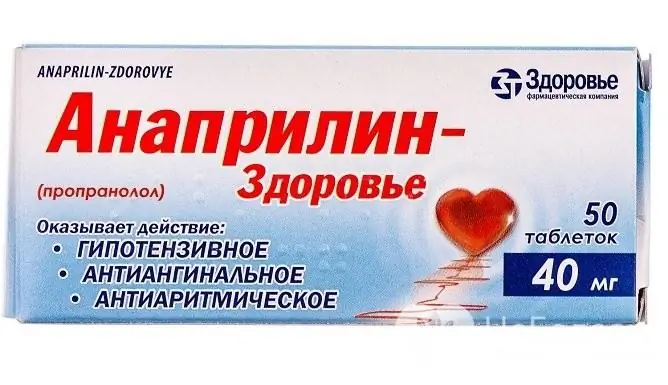 Anaprilin - beta-blocker
Diuretics
Increased diastolic pressure is most often observed against the background of chronic heart failure, kidney disease and pathology of the endocrine glands (adrenal glands, thyroid gland). To lower it, diuretics are usually prescribed to help remove excess fluid from the body. Drugs in this group can cause disturbances in water and electrolyte balance. One of the most popular representatives of the group is Furosemide.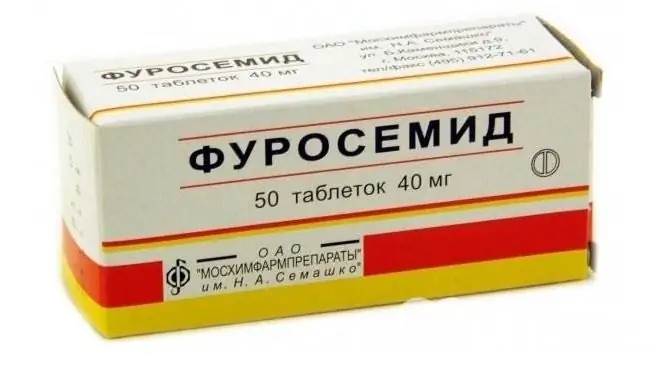 Furosemide is a powerful diuretic
Calcium antagonists
The most effective in the treatment of arterial hypertension in elderly people with severe atherosclerosis of the blood vessels. Contraindications to their appointment are myocardial infarction, atrioventricular (atrioventricular) heart block. This group includes Corinfar, Amlodipine.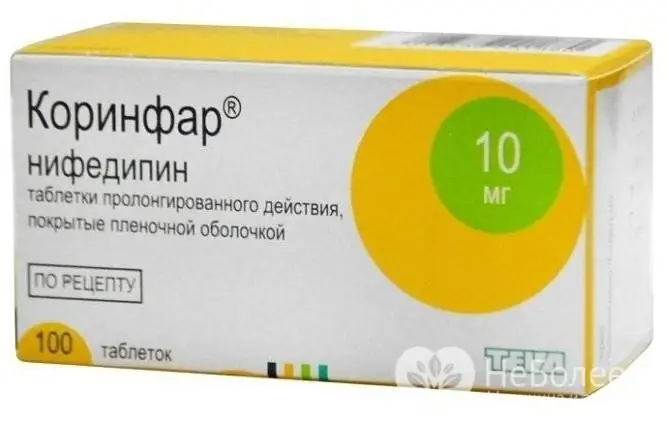 Corinfar is a calcium antagonist
What drugs can be taken for high blood pressure during pregnancy
Arterial hypertension is observed differently in 5-15% of pregnant women. The disease negatively affects the course of pregnancy and fetal development, especially if treatment is not started on time or is irregular. Possible complications are:
uteroplacental insufficiency;
hemorrhage in the brain of a pregnant woman;
myocardial infarction in a pregnant woman;
perinatal fetal death;
premature placental abruption;
gestosis.
With arterial hypertension, pregnant women need to create a therapeutic and protective regime. They are shown a hypochlorite diet and limiting fluid intake to 900-1 100 ml per day. All drinks with a high caffeine content (Coca-Cola, energy drinks, strong tea or coffee) should be completely eliminated from the diet.
With a slightly increased blood pressure and a satisfactory general condition of a woman, hypertension of pregnant women can be treated at home. With high pressure, resistance to therapy, or the addition of signs of preeclampsia, urgent hospitalization of the pregnant woman is indicated.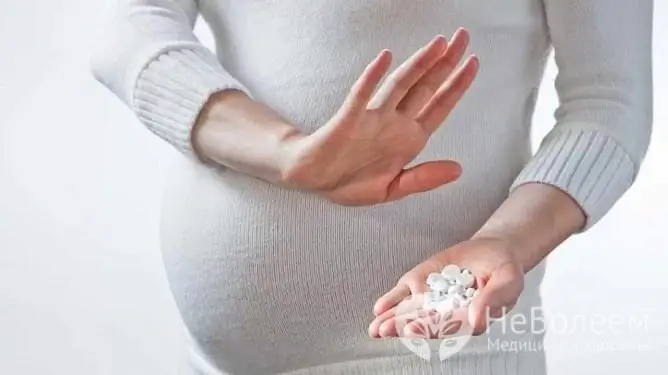 Pregnant women are prescribed pressure medications with caution and are taken under medical supervision.
What to drink with high blood pressure during pregnancy is determined only by a doctor. The efficacy and safety of centrally acting antihypertensive drugs (Clofelin, Dopegit) and alpha-blockers (Prazosin) has been proven.
From the 24th week of pregnancy and before childbirth, a woman can be prescribed a combination of Verapamil with Clonidine.
Diuretics are prescribed with caution during pregnancy and only if there are clear indications, since they lead to a decrease in the volume of circulating blood and can cause a deterioration in uteroplacental blood flow.
Beta-blockers can cause bradycardia in the fetus. However, in some cases, it is allowed to prescribe to pregnant women such drugs as Metoprolol and Atenolol.
Due to the teratogenic effect during pregnancy, angiotensin II and ACE antagonists are contraindicated.
It is possible to enhance the hypotensive effect of the ongoing drug therapy by conducting sessions of hyperbaric oxygenation (HBO).
Folk remedies that can be drunk with high blood pressure
At the initial stages of hypertension, alternative therapy has a good effect. Naturally, they can be used only after consulting a doctor and with his approval. In some cases, herbal medicine is also used as one of the components in the general treatment of patients with high blood pressure.
For high blood pressure, traditional medicine recommends the following recipes.
Cranberry juice
Grind 200 g of cranberries using a blender. Add 100 g of sugar and 1 liter of water to the resulting puree. Bring to a boil over low heat. Cool and drain. Take three times a day, half a glass 20 minutes before meals.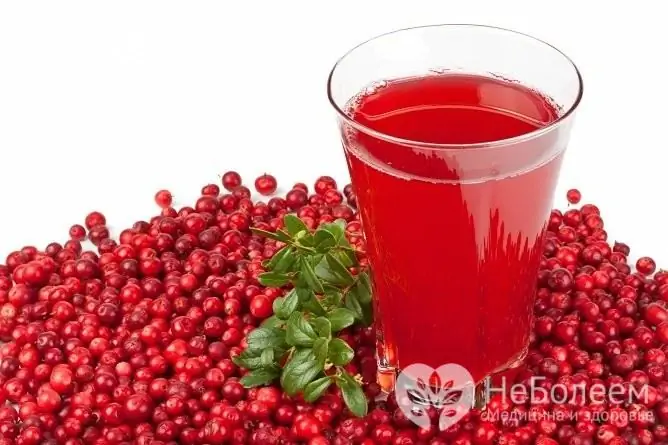 Cranberry juice relieves pressure well and has a tonic effect
Plantain tincture
You need to take 4 tablespoons of finely chopped plantain leaves and pour them with a glass of good vodka. Insist for two weeks in a dark and cool place, shaking occasionally. Then strain the resulting tincture and take 3 times a day one hour before meals.
Honey and vegetable cocktail
In a water bath, heat a glass of honey to a liquid state. After that, add to it a glass of beetroot and carrot juice and the juice of one large lemon. Mix thoroughly and cool. Take 3-4 times a day for a tablespoon.
Black currant decoction
Pour two tablespoons of black currant berries with a glass of boiling water and simmer for 10 minutes. Wrap the container with the broth with a towel and leave for 1.5-2 hours. Take 50 ml 4-5 times a day before meals.
Viburnum with honey
Grind two cups of viburnum berries with a blender and mix the resulting puree with ½ cup of honey. Heat over low heat or water bath until smooth. Take a tablespoon 3-4 times a day.
Infusion of meadow geranium, forest celandine, Japanese Sophora and sweet clover herb
Mix medicinal raw materials in a 2: 2: 2: 1 ratio. Pour one teaspoon of medicinal collection with a glass of boiling water. Insist 15 minutes. Strain. Take hot one hour before bedtime.
Tincture of the Golden Mustache
Grind the flowers of the golden mustache, pour 5 tablespoons of ½ liter of vodka. Insist in a dark place, shaking 2-3 times a day. After 2 weeks, strain and take in the morning on an empty stomach on a dessert spoon.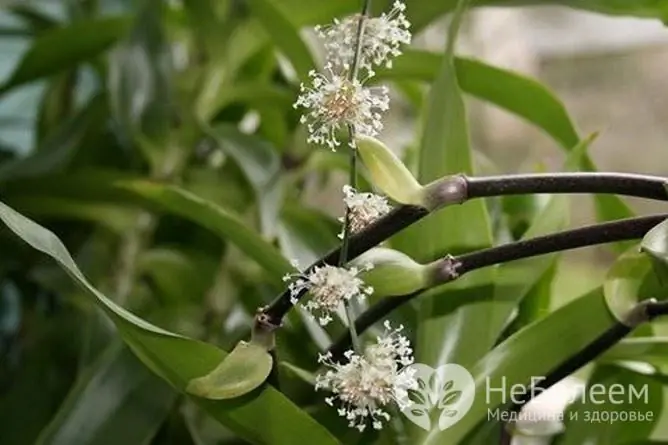 For tincture, collect flowers of a golden mustache and fill them with vodka
Dill water
Pour a tablespoon of dill seeds with a glass of boiling water and leave for about an hour. Then strain the infusion and take 50 ml 3 times a day
Honey with lemon and garlic
Grind one large lemon in a blender or twist through a meat grinder. Add 5 finely chopped cloves of garlic and 100 g of liquid honey to it. Mix well. Store in a tightly closed container on the bottom shelf of the refrigerator. Take a teaspoon 3 times a day.
Red rowan berry juice
Take half a glass 2-3 times a day on an empty stomach.
Watermelon pits. Rinse and dry the seeds from a ripe watermelon. Grind into powder. Take ½ teaspoon once a day.
High blood pressure
Arterial hypertension is a widespread pathology that occurs in 20-30% of adults. A few decades ago, high blood pressure was observed mainly in the elderly. Now hypertension is significantly "younger" and is often found in people of middle and even young age.
Arterial hypertension is a very dangerous disease that requires timely diagnosis and active treatment. It quadruples the risk of cardiovascular disasters (sudden death, myocardial infarction, cerebral stroke). In the absence of the necessary therapy, 80% of patients with arterial hypertension die from chronic heart failure, 7% from renal failure, and 13% from cerebrovascular complications. In this regard, the question of what to drink at high pressure is very relevant.
When is blood pressure considered high?
Blood pressure even in healthy people can rise for a short time under the influence of physical and psycho-emotional stress. Therefore, it is necessary to measure blood pressure only after the person has rest and calm down. Otherwise, the data obtained cannot be considered reflecting the real state of the organism.
The border of the norm of blood pressure for an adult is 130-140 / 80-90 mm Hg. Art. Increased pressure is considered when the value of the systolic (upper) and diastolic (lower) pressure, or one of them, are above the normal range.
Arterial hypotension is usually accompanied by the development of the following symptoms:
headache that is not relieved with traditional headache medications;
pulsating tremors in the temporal areas;
visual impairment (double vision, "flies", shroud);
nausea;
rapid heart rate (tachycardia);
general weakness;
decrease in working capacity.
However, these same symptoms in some cases can occur against the background of low blood pressure. Therefore, when they appear, before drinking this or that drug from high pressure, it is necessary to measure blood pressure.
Video
We offer for viewing a video on the topic of the article.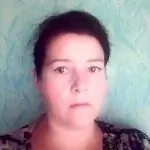 Elena Minkina Doctor anesthesiologist-resuscitator About the author
Education: graduated from the Tashkent State Medical Institute, specializing in general medicine in 1991. Repeatedly passed refresher courses.
Work experience: anesthesiologist-resuscitator of the city maternity complex, resuscitator of the hemodialysis department.
Found a mistake in the text? Select it and press Ctrl + Enter.
Popular by topic