Table of contents: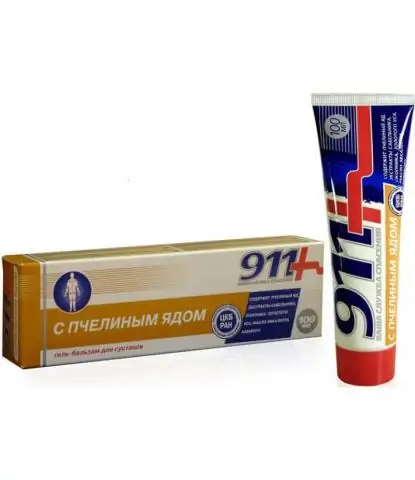 Video: Zhivokost Balm For Bones And Joints - Instructions For Use, Price
Zhivokost Balm for bones and joints
Latin name: Symphytum officinale est enim regeneratio resina ossa et artus, chondroitin et glucosamine
ATX code: V07AT
Active ingredient: comfrey extract (Symphytum extract), spongilla extract, glucosamine (Glucosaminum), chondroitin (Chondroitin), rosemary oil (Oleum Rosmarini), juniper essential oil (Oleum Juniperi), kayeput oil (Oleum Cajeputi) Eucalyptus (Oleum Eucalypti), Clove Oil (Oleum Caryophylli)
Producer: CJSC "TWINS Tek" (Russia), corporation "Siberian health"
Description and photo updated: 2018-16-07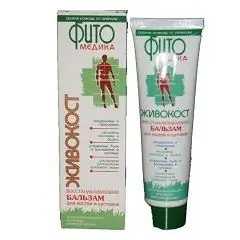 Zhivokost Balsam for bones and joints with glucosamine and chondroitin is a drug for external use that has anti-inflammatory, regenerating, analgesic effect.
Release form and composition
Zhivokost Balm for bones and joints is produced in the form of a cream for external use: a thick mass of white color, has a specific aroma of needles and menthol (100 ml in a plastic tube, in a cardboard box 1 tube).
The balm contains:
active ingredients: comfrey extract, glucosamine hydrochloride 0.5%, badyaga extract, chondroitin sulfate 0.5%, essential oils of juniper, kayeput, rosemary, eucalyptus and cloves;
auxiliary components: isooctyl stearate, camphor, triethanolamine, menthol, acrylates / С10-30 alkyl acrylate crosspolymer, iodopropynylbutylcarbamade, diazolidinyl urea, propylene glycol, water.
Pharmacological properties
Balm with comfrey extract, glucosamine and chondroitin "Zhivokost" is a preparation for external use based on natural ingredients. With systematic use, the balm helps to eliminate pain and inflammation in the joints and muscles when a feeling of discomfort appears, providing a regenerating effect on the tissues. The therapeutic efficacy of the balm is due to the content in its composition of extracts of comfrey and bodyagi, chondroitin, glucosamine, natural oils, which in a complex effect activate the processes of regeneration of cartilage tissue, increase its elasticity, and enhance local immunity.
The active ingredients of Zhivokosta Balsam and Joints Balm have the following properties:
comfrey extract (larkspur root): has a local anti-inflammatory and anesthetic effect on muscles in the ligaments, joints and lower back. Possessing a natural regenerating effect, it helps to accelerate the recovery processes in damaged tissues in case of bruises, bone fractures, sprains;
chondroitin: is the main component of intra-articular fluid. Chondroitin sulfate, by blocking free radicals, protects collagen and cartilage tissue from destruction. Plays an important role in the construction of cartilage tissue, lubrication of the articular surface, stimulates the regeneration of cartilage tissue;
glucosamine: an essential component in the formation of joint fluid, cartilage, tendons and connective tissue. Promotes an increase in the elasticity of cartilage tissue;
bodyagi extract: has a tonic effect on the skin, reduces tissue edema;
a complex of essential oils of eucalyptus, juniper, kayeput, rosemary, cloves: has an anti-inflammatory, soothing effect, has a warming effect. Cause an improvement in blood circulation, accelerating the regeneration of body cells.
Indications for use
The use of the restoring balm for bones and joints "Zhivokost" is indicated for the elimination of discomfort or pain in the muscles, joints and spine.
Contraindications
According to the instructions, Zhivokost Balsam for Bones and Joints is contraindicated for use in patients with established intolerance to its individual components.
Instructions for the use of Zhivokost Balsam for bones and joints: method and dosage
The balm is intended for external use by applying to the skin of the problem area of the body and rubbing gently with massaging movements.
Recommended frequency of procedures: 2-4 times a day. The duration of the course is determined individually.
Side effects
In rare cases, allergic reactions may develop.
Overdose
Overdose symptoms have not been established.
special instructions
Before using Zhivokosta Balm for bones and joints for medicinal purposes, it is recommended to test the cosmetic product for the individual tolerance of the components of the composition. To do this, it should be applied to the elbow of the arm. If symptoms of hypersensitivity reactions appear, the agent cannot be used.
Drug interactions
Interaction with medicinal products has not been established.
Analogs
The analogues of Zhivokost Balsam for bones and joints are Sustavit Comfrey with formic acid gel-balm, Balm Home Doctor Zhivokost with sea buckthorn oil, Ogarkov's Golden balm for joints, Dikul's balm forte for joints, Zhivokost cream-balsam for the body with turpentine dose joint gel, etc.
Terms and conditions of storage
Keep out of the reach of children.
Store at 5–25 ° C.
The shelf life is 1.5 years.
Terms of dispensing from pharmacies
Available without a prescription.
Reviews of Zhivokost Balm for bones and joints
Reviews of Zhivokost Balm for bones and joints are mostly positive. They indicate that the balm has a good warming effect, quickly relieves pain in the joints, helps to reduce the inflammatory process and restore cartilage tissue. They note a feeling of freshness and relief upon application, pleasant smell, good absorption of the product into the skin.
Price for Zhivokost Balm for bones and joints in pharmacies
The approximate price of Zhivokost Balm for bones and joints is 225 rubles. per tube 100 g.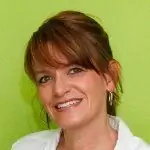 Maria Kulkes Medical journalist About the author
Education: First Moscow State Medical University named after I. M. Sechenov, specialty "General Medicine".
Information about the drug is generalized, provided for informational purposes only and does not replace the official instructions. Self-medication is hazardous to health!
Recommended: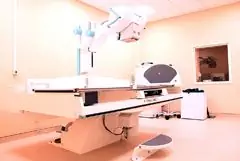 X-ray is a medical diagnostic study of human internal organs using X-rays, followed by their projection onto a special film or photographic paper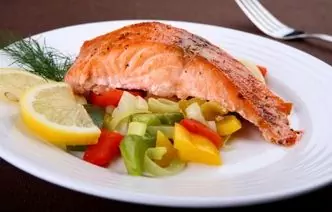 The process of destruction of cartilage tissue can be slowed down. For this, it is necessary to resolutely give up bad habits and reasonably dose physical activity. Equally important is the regular intake of substances that help maintain healthy joints. We bring to your attention a list of foods rich in just such components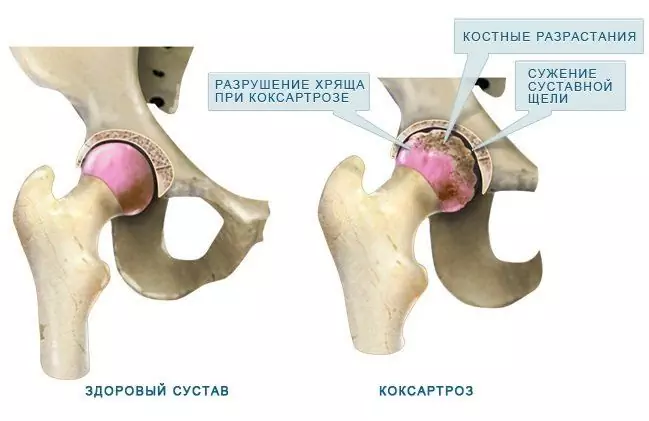 Deforming arthrosis is a widespread disease of the musculoskeletal system that most often affects the hip and knee joints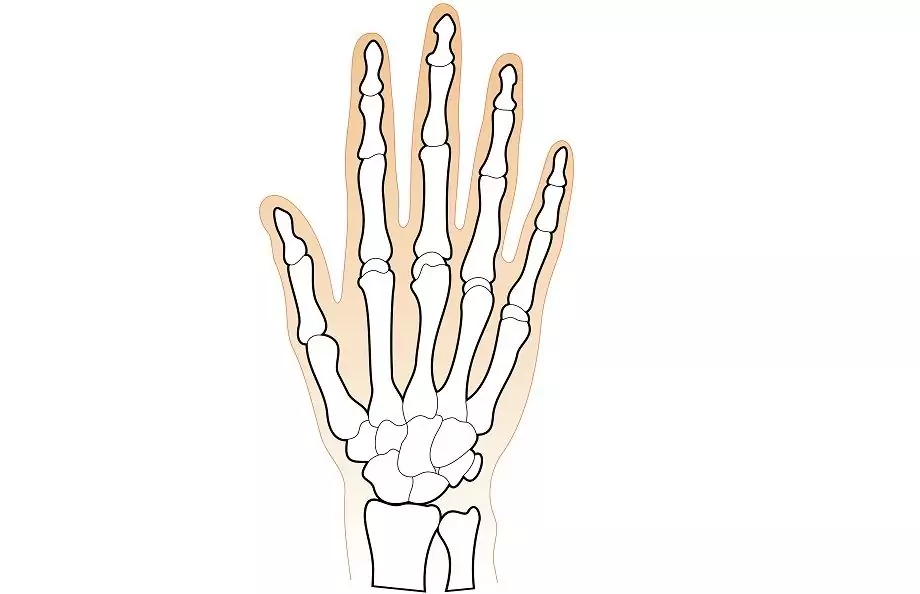 The human wrist is a combination of eight wrist bones arranged in two rows of four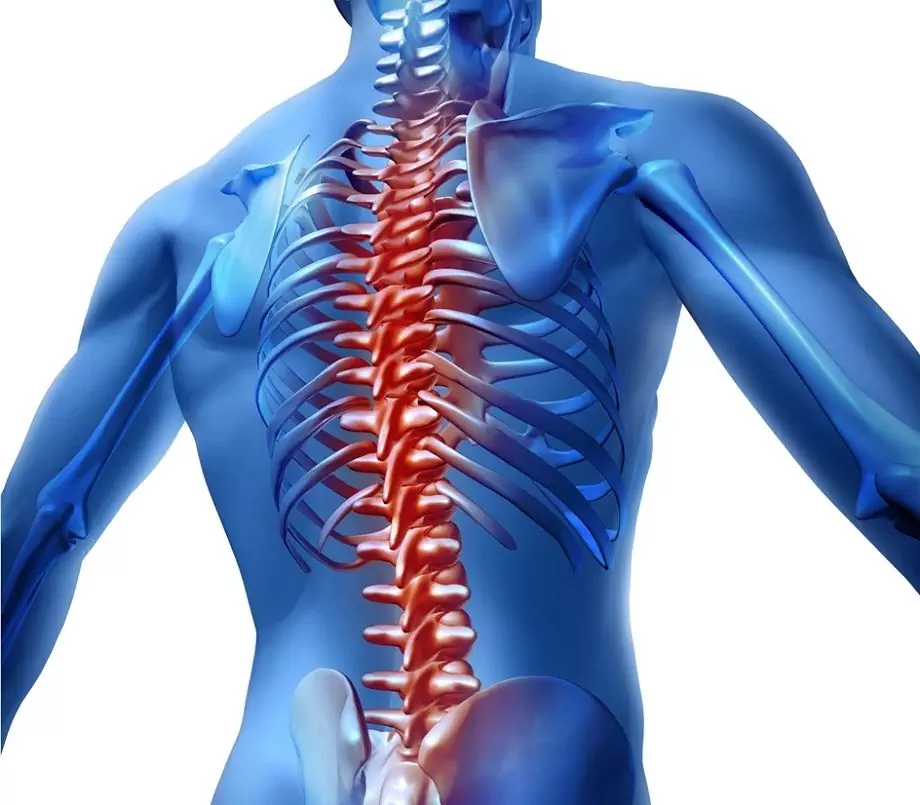 The spine is a complex receptacle of the spinal cord and nerve roots, the main part of the axial skeleton. Consists of 24 vertebrae