Table of contents:

Video: Treatment In The Sanatoriums Of Esentuki
Treatment in the sanatoriums of Esentuki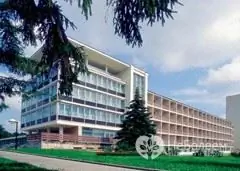 There is hardly a person who would never have heard of the famous mineral waters of the Caucasus and the Essentuki sanatoriums. An old legend says that many years ago a very long-awaited, but frail and sickly son was born to a Karachai prince. The ruler took the child to the famous physician. The path was not close, and at one of the halts the boy was bathed in a mountain spring. The next morning the baby was completely healthy, and even his head was covered with new hairs overnight. Subsequently, a city was founded near the healing spring, called the "living hair", which in Karachai sounded like "Essen tyuk".
Nowadays, you don't have to be the frail son of a ruler and you don't have to ride around an uninhabited area for days on end to strengthen your health with magic mineral water. In the place where the prince and his servants stayed for the night, now there are Essentuki sanatoriums, offering all kinds of medical procedures in very comfortable conditions.
Essentuki sanatoriums specialize, of course, in hydrotherapy. This word means "water treatment", and indeed, magic living water is used here in the form of dosed drinking, and in the form of baths, baths, therapeutic showers, irrigations and even inhalation. It is easy to treat in this place, because in addition to the mineral water itself, dry mountain air, filled with the smell of steppe herbs, has a beneficial effect.
In the sanatoriums of Essentuki, many chronic diseases of the gastrointestinal tract are cured, especially of the upper part - esophagitis, gastritis, gastroduodenitis, cholecystitis, as well as chronic liver diseases. Rehabilitation after hepatitis is excellent here, literally raising people with a dilapidated liver to their feet.
The second direction of the therapeutic activity of the Essentuki sanatoriums is the treatment of metabolic diseases, in particular obesity. Here they successfully cope with almost all of its types. Essentuki sanatoriums are widely known as a place where diabetes mellitus is successfully resisted, the results are especially good in the treatment of type II diabetes.
It is also attractive that it would not hurt for an absolutely healthy person to take a course of prevention here, and such a program is provided by the Essentuki sanatoriums. It is known how unsafe the current way of life is for health, and especially nutrition. And if there is an opportunity at least once a year to undergo purification with the help of healing mineral water, you must certainly use it.
Found a mistake in the text? Select it and press Ctrl + Enter.
Recommended:
Agnosia - impaired perception due to brain damage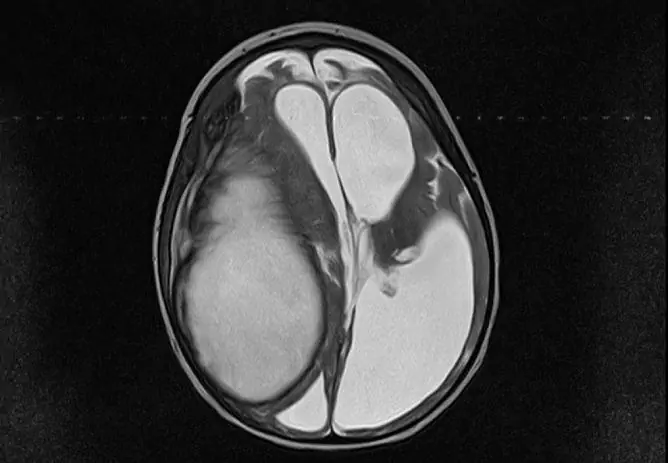 A brain abscess is an intracerebral purulent formation surrounded by a membrane. Symptoms depend on the specific location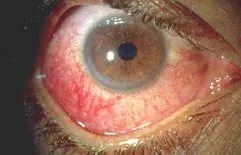 Uveitis is an inflammatory process in the area of the choroid. Depending on the localization of inflammation, several types of uveitis are distinguished. The treatment regimen for uveitis depends on the etiology and type of disease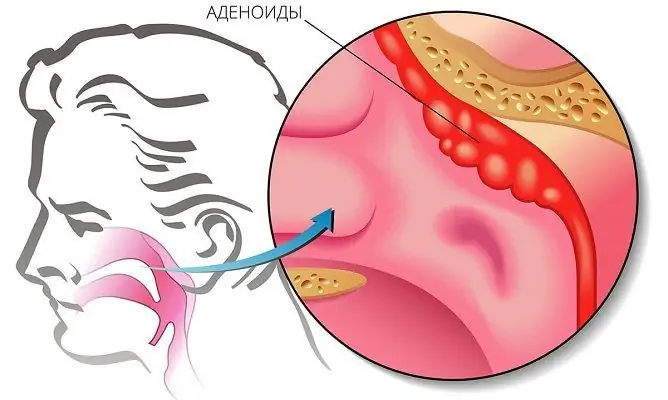 Treatment of adenoids is possible both conservatively and by removing them with surgery or laser exposure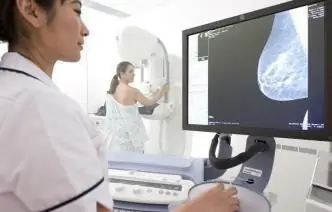 The effectiveness of breast cancer treatment depends on the size of the malignant tumor and the presence of metastases. Doctors identify drug and surgical treatment