Table of contents:

Video: How To Get Through The Summer Heat
How to get through the summer heat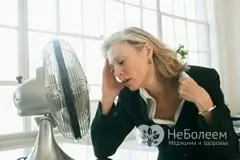 The long-awaited summer brings with it, besides the sun, warmth and joy, one problem - how to survive the summer heat with the least loss of health. Of course, now there are air conditioners that help to cope with this task, but they help, not solve it. In fact, the air conditioner itself can become a rather serious problem, and not only in the case of a long absence of cleaning.
When a person is in a room where the air is cooled to 25 ° C, and then goes out in the summer heat of 35-40 ° C, his body is under serious stress. If this happens several times a day, the body's compensatory capabilities are depleted, and the person becomes ill. Few things are more unpleasant than a coryza in the heat of summer. How to deal with the summer heat without air conditioning? It's actually not that difficult. Long ago, certain rules were worked out, familiar to the southerners from childhood, following which greatly facilitates the situation.
In a room where direct sunlight hits the windows, you need to curtain the windows. It does not have to be blackout curtains, blinds or straw mats, which have long been used for this purpose in the south, are ideal;
Place open containers of water in each room. The water evaporating will not only cool the room a little, but will also prevent the skin from drying out. Overdrying of the skin is known to lead to early aging;
Ever since school physics lessons, we remember that cold air goes down, and hot air rises. On unbearably hot nights, move to sleep on the floor, opting for a mattress before bed;
Often, at least twice a day, take a cool (but not ice-cold!) Shower;
Drink plenty of water. Not liquids at all, but pure water, preferably without gas. Remember that tea, coffee, sugary drinks and beer are not a substitute for water in the summer heat;
Avoid exposure to the sun, if unavoidable, wear a light hat, skin should also be protected from burns with light clothing;
Clothing should not be tight, and in no case synthetic. Air must circulate freely between the body and clothing;

Rest in the summer heat

Don't eat heavy foods. Fresh vegetable salads, lean meat or fish, dairy products and fruits - this is the basis of a diet in the summer heat;

In the summer heat, give up alcoholic drinks, they greatly increase stress on the body.
For those who have children, it is important to remember that despite the fact that outwardly they can more easily endure the summer heat, their heat exchange is still insufficient, which means that they are more vulnerable to it. Make sure that children walk with their heads covered, drink enough water, and do not overheat.
Found a mistake in the text? Select it and press Ctrl + Enter.
Recommended: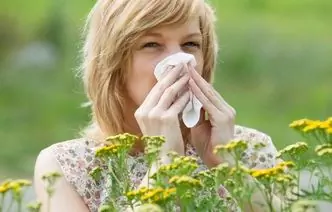 The holiday season is coming. Many Russians already dream of outdoor recreation, tourist trips, beautiful seaside beaches. At this time, I don't want to think about health problems and other unpleasant things, but there are topics that require attention. In the summer, the risk of getting sick with some very dangerous ailments increases many times over, we will talk about them today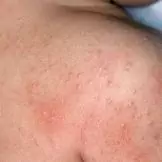 Prickly heat is a harmless but aesthetically unpleasant skin disease. The rash, which accompanies prickly heat in children and adults, constantly itches, which gives a person discomfort and reduces the quality of life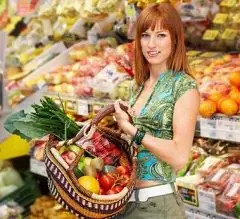 The summer diet is one of those diets that will get rid of excess body fat. It must be strictly observed, while it is important to remember that you need to drink at least 2 liters of water per day. Before starting this diet, you should consult your doctor. Some health conditions can be made worse by following a diet for summer
Summer vacation at the sea is perhaps the most popular type of summer vacation. And in fact, the sea, the beach, the sun - here you can not only enjoy the summer in all its glory, but restore the body exhausted by work and study, improving your health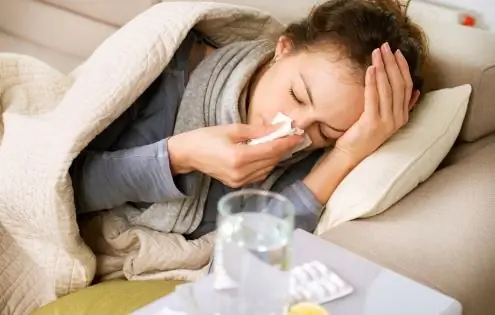 It would seem, how can you catch a cold in the summer? But, experts assure that the cause of a cold can be not only a draft or communication with a person carrying the virus. Changeable weather also does its dirty work. How to get away from a summer cold?