Table of contents:

Video: Smoking During Pregnancy
Smoking during pregnancy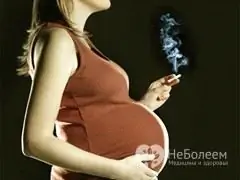 Pregnancy is a wonderful time, full of not only expectations, anticipation of happiness, pride, but also responsibility. Many expectant mothers deliberately harm their baby, not wanting to quit smoking - believing that the cessation of intoxication of the body can cause even more harm to the body. Yes, or simply not intending to test their own willpower. However, there is no need to prove the danger of such a bad habit as smoking - you just need to read the composition of the cigarette on any of the packs.
Cigarette smoke contains carbon monoxide, which causes a lack of oxygen in all tissues of the mother's body, and therefore her baby. Tar, nicotine, benzopyrene, radioactive substances, together with carbon monoxide, cause vasospasm in the unborn person, poisoning the developing organism. Smoking during pregnancy causes the fetus to choke and cough while still in the womb, experiencing severe oxygen deprivation.
Smoking during pregnancy can provoke premature birth, miscarriage, delayed child development, weight loss, heartbeat disorders, as well as many other ailments - tangible and threatening. Also, children whose mothers "dabbled" with a cigarette during pregnancy at the age of 4-5 years old may develop mental disorders: poor memorization of information, nursery rhymes, songs. They often get sick and develop worse than their peers. An overly excitable nervous system in a child can also be the result of the mother's smoking "in position".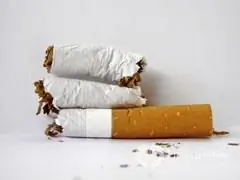 So, the doctors' verdict is unambiguous: quit smoking! It is believed that if a woman smoked before pregnancy, then it is impossible to abruptly stop smoking, since the body of the expectant mother will experience severe stress, and this will negatively affect the health of the baby. However, a daily dose of nicotine can do much more harm to a child. When planning a baby, give up smoking a few months before conception - this way you eliminate harmful effects on the fetus. If you have already conceived, quit cigarettes immediately - because no one can tell how smoking during pregnancy will affect your baby.
Found a mistake in the text? Select it and press Ctrl + Enter.
Recommended: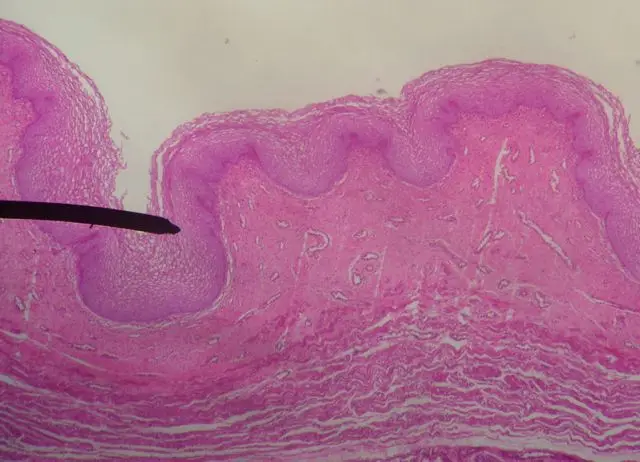 Instructions for the use of Angiovita. Information about the appointment during pregnancy, contraindications, reviews, analogues and the price of the drug in pharmacies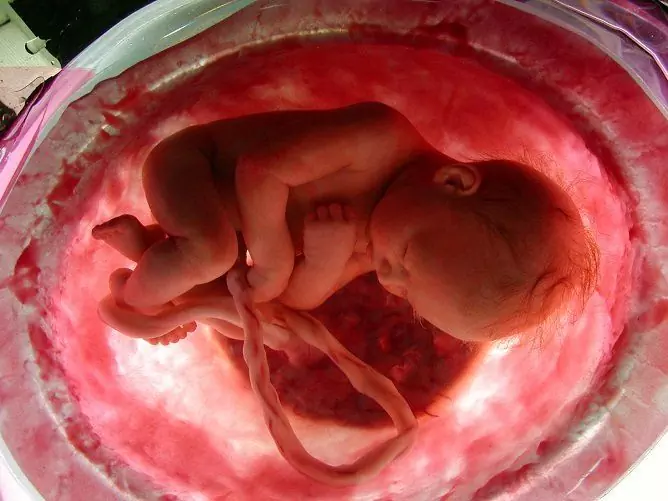 Fetal hypoxia is a syndrome caused by insufficient oxygen supply to the organs and tissues of the bearing fetus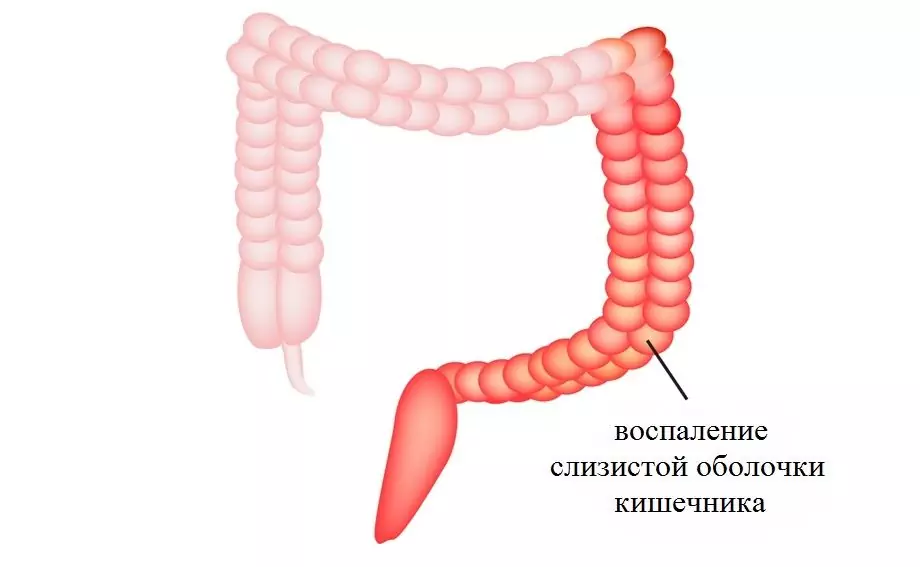 Colitis is an inflammatory process that affects the large intestine. There can be many causes of the disease, therefore, its treatment should be prescribed only by a doctor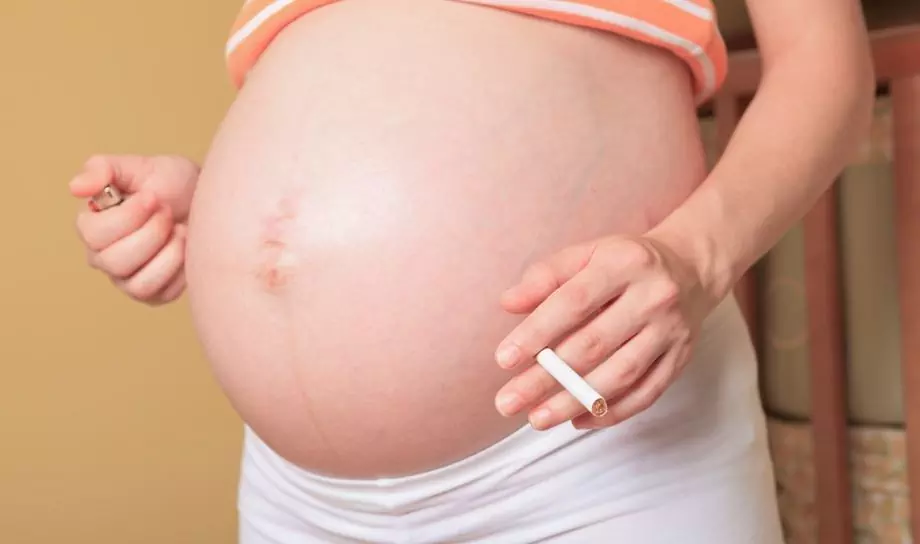 Pregnancy and smoking are incompatible concepts. Smoking during pregnancy is fraught with the development of a large number of pathologies in the child

An injection of hCG is used to stimulate ovulation if a woman's menstrual cycle is disturbed. The dosage of the drug should be selected strictly individually