Table of contents: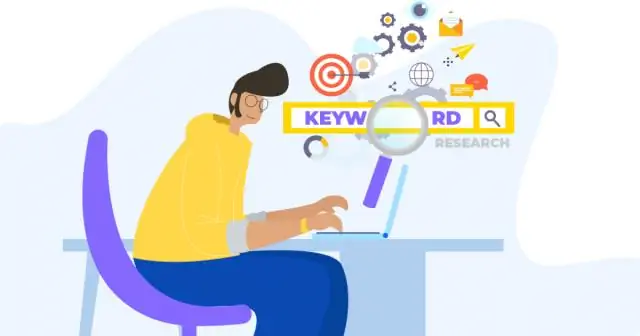 Video: A.T.10 - Instructions For Use, Indications, Doses, Analogues
A. T.10
Instructions for use:
1. Release form and composition
2. Indications for use
3. Contraindications
4. Method of application and dosage
5. Side effects
6. Special instructions
7. Analogs
8. Terms and conditions of storage
AT.10 - D-vitamin-like drug that regulates the exchange of calcium and phosphorus in the body.
Release form and composition
A. T.10 is released in the form of an oily solution for oral administration, transparent yellowish in color (in dark glass dropper bottles of 15 ml).
1 ml of solution contains:
Active ingredient: dihydrotachysterol - 1 mg;
Excipients: medium chain triglycerides.
Indications for use
Tetany;
Pseudohypoparathyroidism;
Hypoparathyroidism;
Bone diseases caused by vitamin D deficiency.
Contraindications
Hypervitaminosis D;
Hypercalcemia;
Muscle cramps caused by hyperventilation;
Renal osteodystrophy with hyperphosphatemia;
Hypersensitivity to vitamin D.
AT 10 should be taken with caution for the following diseases:
Atherosclerosis;
Active form of pulmonary tuberculosis;
Chronic heart and kidney failure;
Hyperphosphatemia;
Phosphate nephrourolithiasis;
Sarcoidosis or other granulomatosis;
Pregnancy and breastfeeding period;
Children and old age.
Method of administration and dosage
The daily dose of AT.10, depending on the level of calcium in the blood, is determined by the doctor individually. 0.5 mg of the drug corresponds to about 15 drops of solution.
With hypoparathyroidism, it is recommended to take 0.75-2.5 mg per day for several days, after which the daily dosage is reduced to a maintenance dosage of 0.2-1 mg. You can take the drug in one or more doses.
The solution is administered orally on an empty stomach or after meals. The drug can be taken with a little liquid or with food, such as a piece of sugar or bread. The oil solution should not be mixed with water.
The duration of treatment is determined by the doctor individually. You should not interrupt the use of A. T.10 yourself.
Side effects
In some cases, the use of AT.10 can lead to the development of allergies.
In case of an overdose of the drug, there are observed: nausea, loss of appetite, constipation, abdominal pain, diarrhea, vomiting, increased pressure, fatigue, muscle weakness, drowsiness, headache, heart palpitations, thirst. With the development of such symptoms, the drug should be temporarily canceled and blood should be taken for analysis to determine the level of calcium. Overdose can cause impaired renal function, urolithiasis, kidney and soft tissue calcification. After normalization of indicators of calcium in the blood, the reception of AT.10 is resumed, adjusting the dosage.
special instructions
Treatment with the drug AT.10 should be carried out under the control of the content of calcium and phosphorus in the blood. Studies are carried out before treatment, a week after the start and then up to 2 times a month.
Every 3 months it is necessary to monitor the condition of the skeletal system.
The patient is advised to follow a diet high in calcium and low in phosphorus.
After the cancellation of AT.10, its effect may persist for a month.
Analogs
Analogs of A. T.10 are:
By active substance: Dihydrotachysterol;
By the mechanism of action: Aquadetrim, Alphadol-Sa, Alpha D3-Teva, Van-Alpha, Vigantol, Oxydevit, Ergocalciferol, Osteotriol, Videhol, Etalfa, Alphadol.
Terms and conditions of storage
The drug is dispensed by prescription. Shelf life - 5 years at 18-25 ° C.
Information about the drug is generalized, provided for informational purposes only and does not replace the official instructions. Self-medication is hazardous to health!
Recommended: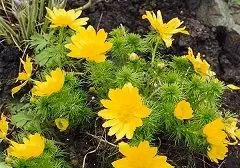 Adonis is a herbaceous plant from the genus of buttercups. The pharmaceutical industry produces on the basis of adonis tincture and tablets of Adonizid, which are prescribed for cardiac neurosis, vegetative vascular dystonia, etc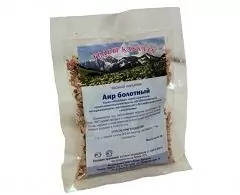 Calamus marsh has a beneficial effect on digestion and reduces gas formation in the intestines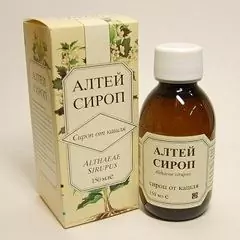 Marshmallow is a medicinal plant with expectorant and anti-inflammatory properties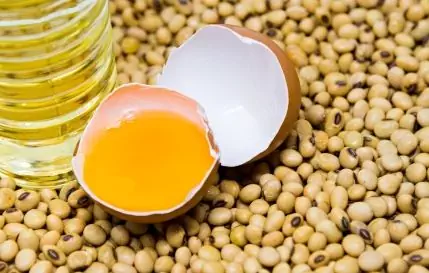 Vitamin B5 is a water-soluble vitamin (aka calcium pantothenate or pantothenic acid). Takes part in the metabolism of amino acids, fats and carbohydrates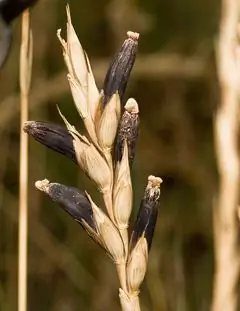 Ergot is a parasitic fungus of the ergot family found on some cereals, most often on ears of wheat and rye. In official medicine, drugs made from ergot alkaloids are used to treat nervous disorders, migraines, and uterine bleeding. In folk medicine, ergot is used for headaches, migraines, mental disorders, and also as a vasodilator in the treatment of hypertension