Table of contents: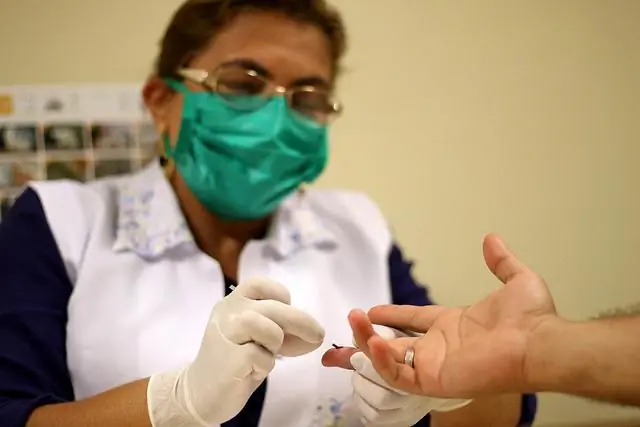 Video: Abacavir-ABC - Instructions For Use, Indications, Doses, Analogues
Abacavir-ABC
Instructions for use:
1. Release form and composition
2. Indications for use
3. Contraindications
4. Method of application and dosage
5. Side effects
6. Special instructions
7. Drug interactions
8. Analogs
9. Terms and conditions of storage
10. Terms of dispensing from pharmacies
Abacavir-ABC is an antiviral agent active against HIV.
Release form and composition
Dosage form - tablets, film-coated: round, biconvex, brownish-yellow, two layers are visible when broken, of which the core of the tablet is from white to white with a yellow tint (10 pcs. In a blister strip, in a cardboard box 6 packages; 60 pcs. in polymer cans or bottles, in a cardboard box 1 can or bottle).
The active substance of Abacavir-ABC is abacavir sulfate, in 1 tablet - 0.351 g, which is equivalent to 0.3 g of abacavir.
Auxiliary components: colloidal silicon dioxide (aerosil), microcrystalline cellulose, magnesium stearate, sodium carboxymethyl starch.
The composition of the film shell: opadry II 85F220031 yellow (titanium dioxide, polyvinyl alcohol, talc, macrogol 4000, iron oxide yellow dye).
Indications for use
The use of Abacavir-ABC is indicated in the combination therapy of HIV infection.
Contraindications
Moderate to severe liver dysfunction;
Children up to age 3 months and weight less than 14 kg;
Breastfeeding period;
Hypersensitivity to abacavir and auxiliary components of the drug.
It should be used with caution in patients prone to the onset of coronary heart disease, as well as with arterial hypertension, diabetes mellitus, dyslipidemia, smoking.
The advisability of prescribing the drug during pregnancy is determined by the doctor, weighing the expected effect of therapy for the mother and the potential threat to the fetus.
Method of administration and dosage
The tablets are taken orally.
Recommended dosage:
Adults: 0.3 g 2 times a day;
Children from 3 months to 16 years old: at the rate of 0.008 g per 1 kg of weight 2 times a day.
Side effects
Digestive system: loss of appetite, abdominal pain, nausea, ulceration of the oral mucosa, vomiting, diarrhea, liver failure, increased activity of liver enzymes;
Musculoskeletal system: often - hyperlactatemia; rarely - lactic acidosis, accumulation or redistribution of adipose tissue (the likelihood of occurrence depends on antiretroviral drugs, concomitant therapy and many other factors);
Nervous system: drowsiness, headache, paresthesia;
Urinary system: renal failure, increased serum creatinine concentration;
Respiratory system: sore throat, cough, shortness of breath, respiratory distress, adult respiratory distress syndrome;
Lymphatic and hematopoietic system: lymphopenia;
Musculoskeletal system: myalgia; rarely - arthralgia, rhabdomyolysis, increased creatine phosphokinase activity;
Dermatological reactions: skin rash (often urticarial, maculopapular); very rarely - exudative erythema multiforme (including toxic epidermal necrolysis, Stevens-Johnson syndrome);
Others: feeling tired, edema, fever, malaise, lymphadenopathy, conjunctivitis, arterial hypotension, anaphylactic reactions.
special instructions
With the use of abacavir, more often during the first 6 weeks of treatment, symptoms of hypersensitivity may appear, in which case the drug should be discontinued.
There is a risk of developing fatty liver disease, hepatomegaly, lactic acidosis, including those with fatal consequences (women are more likely to suffer from these complications).
Symptoms of lactic acidosis include: decreased appetite, general weakness, rapid weight loss of unclear etiology, disorders of the respiratory system (shortness of breath, tachypnea) and gastrointestinal tract.
In the event of clinical signs or abnormalities in laboratory parameters confirming lactic acidosis or hepatotoxicity (with hepatomegaly and fatty degeneration of the liver, even without a pronounced increase in the activity of aminotransferases), taking the tablets should be discontinued.
The use of Abacavir-ABC should be accompanied by regular clinical examination of patients for the redistribution of subcutaneous fat, since antiretroviral combination therapy can cause the development of lipodystrophy syndrome. If lipid metabolism is disturbed (the level of concentration of lipids and glucose in the blood serum), the patient is prescribed additional treatment.
In the presence of asymptomatic opportunistic infections (or oligosymptomatic) in HIV-infected patients with severe immunodeficiency at the time of initiation of combination antiretroviral therapy, treatment can increase the symptoms of infection and lead to serious consequences. Typical pathologies are cytomegalovirus retinitis, focal or generalized mycobacterial infection, pneumonia caused by Pneumocystis jirovecii.
Due to the high risk of complications of HIV infection or opportunistic infections during the period of taking Abacavir-ABC, patients need constant medical supervision for the timely appointment of adequate therapy.
Drug interactions
The possibility of the simultaneous use of other drugs during treatment with abacavir is determined by the attending physician.
Analogs
The analogues of Abakavir-ABC are: Abakavir, Olitid, Ziagen.
Terms and conditions of storage
Keep out of the reach of children at a temperature not exceeding 25 ° C.
Shelf life is 2 years.
Terms of dispensing from pharmacies
Dispensed by prescription.
Information about the drug is generalized, provided for informational purposes only and does not replace the official instructions. Self-medication is hazardous to health!
Recommended: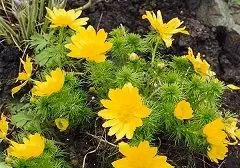 Adonis is a herbaceous plant from the genus of buttercups. The pharmaceutical industry produces on the basis of adonis tincture and tablets of Adonizid, which are prescribed for cardiac neurosis, vegetative vascular dystonia, etc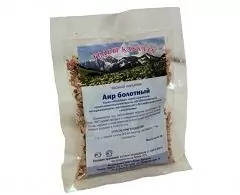 Calamus marsh has a beneficial effect on digestion and reduces gas formation in the intestines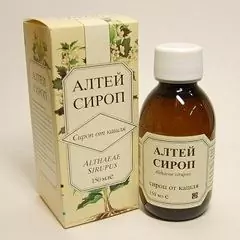 Marshmallow is a medicinal plant with expectorant and anti-inflammatory properties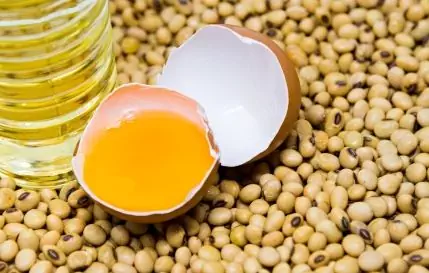 Vitamin B5 is a water-soluble vitamin (aka calcium pantothenate or pantothenic acid). Takes part in the metabolism of amino acids, fats and carbohydrates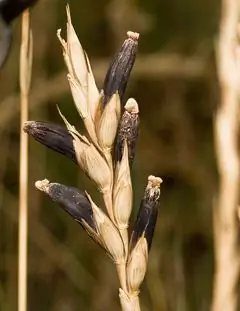 Ergot is a parasitic fungus of the ergot family found on some cereals, most often on ears of wheat and rye. In official medicine, drugs made from ergot alkaloids are used to treat nervous disorders, migraines, and uterine bleeding. In folk medicine, ergot is used for headaches, migraines, mental disorders, and also as a vasodilator in the treatment of hypertension