Table of contents: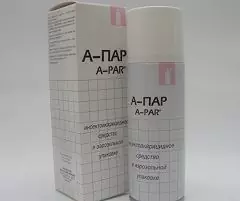 Video: Aerosol A-steam - Instructions For Use, Reviews, Indications, Analogues
A-Par
Instructions for use:
1. Release form and composition
2. Indications for use
3. Contraindications
4. Method of application and dosage
5. Side effects
6. Special instructions
7. Analogs
8. Terms and conditions of storage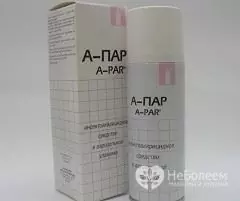 A-Par is a disinfectant antiparasitic agent.
Release form and composition
A-Steam is released in the form of an aerosol containing active substances:
2.52% piperonyl butoxide;
0.315% esdepalletrin.
The product does not contain freons.
In aerosol cans with a continuous valve with a volume of 200 cm3 (125 g).
Indications for use
A-Par, according to the instructions, is intended to destroy lice and scabies mites on bedding and clothing of people who are infected with head lice and scabies. The product is also effective for disinfecting household items and textiles that are not subject to heat treatment.
The aerosol should be used after treatment with Spregal. Disinfection avoids the risk of re-infection.
Contraindications
According to the instructions, A-Par has no contraindications for use, however, it is undesirable for pregnant and lactating women to carry out such treatment.
Caution should be exercised for people who have hypersensitivity to the active substances that make up the drug, as well as patients with bronchial asthma and obstructive bronchitis.
Method of administration and dosage
Spray the aerosol from a distance of 30-40 cm, periodically pressing the head of the can with the agent.
The things that the infected person used for 3-4 days before the diagnosis of the disease are subject to processing.
The use of A-Par is effective for disinfecting personal items that cannot be washed or ironed: pillows, blankets, mattresses, outerwear, as well as floors, walls, doorknobs, furniture, etc.
Bedding is subject to double aerosol treatment, seams and folds on clothes are sprayed with special care.
The instructions indicate that in order to avoid a relapse of disinfection, personal belongings of those who live with a person infected with head lice and scabies are also subject.
For 1 square meter of the room, 14 g of A-Par should be consumed. This amount of drug is sprayed by holding the cartridge head depressed for 14 seconds.
One cylinder is enough to handle a set of belongings of several people or 9 square meters of premises.
After application, A-Par does not leave stains on the treated surface, therefore, the processed items do not require additional washing, but they can be used only 2-3 hours after disinfection, when the specific smell of the product disappears.
It is recommended to spray aerosol at temperatures of +10 ° C and above.
Side effects
When processing things in an unventilated room, local allergic reactions may occur: tearing, burning and redness of the mucous membranes. In some cases, A-Par may irritate the respiratory tract.
special instructions
Treatment should be carried out in a ventilated area with open windows. Before using, things must be ventilated until the smell of the product disappears completely.
It is forbidden to use A-Steam near open flames or uncooled heating devices.
If the product comes into contact with the skin or eyes, rinse with water.
Analogs
Analogs of A-Par, causing the death of scabies mites and lice, are external medicines Benzyl benzoate, Spregal, Sulfodecortem, Bensokril, Antiskub, Wilkinson's ointment, Chemeritsa tincture, Chemerichnaya water.
Terms and conditions of storage
A-Par can be purchased without a doctor's prescription. Store the product out of the reach of children, separately from food. The cylinder must not be disassembled and exposed to direct sunlight. Shelf life is 5 years.
Information about the drug is generalized, provided for informational purposes only and does not replace the official instructions. Self-medication is hazardous to health!
Recommended: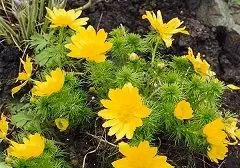 Adonis is a herbaceous plant from the genus of buttercups. The pharmaceutical industry produces on the basis of adonis tincture and tablets of Adonizid, which are prescribed for cardiac neurosis, vegetative vascular dystonia, etc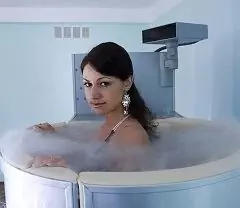 Cryosauna - equipment that restores the natural balance, physiological processes of the body, stimulates the immune system and metabolism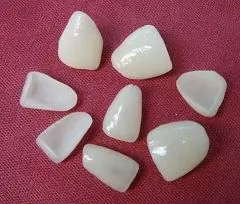 Veneers are thin plates that cover the teeth in order to correct defects, change the color and shape of the teeth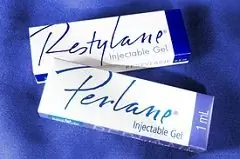 Perline is a wrinkle correction drug developed by the Swedish company O-Med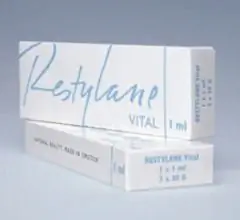 Restylane is a natural product used to correct wrinkles, nasolabial folds, lip shape and facial contours