Table of contents: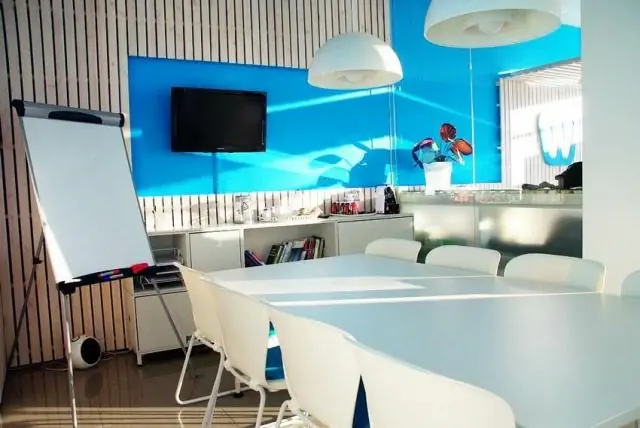 Video: Mezim Forte - Instructions For The Use Of Tablets, Price, Analogs, Reviews
Mezim forte
Mezim forte: instructions for use and reviews
1. Release form and composition
2. Pharmacological properties
3. Indications for use
4. Contraindications
5. Method of application and dosage
6. Side effects
7. Overdose
8. Special instructions
9. Application during pregnancy and lactation
10. Use in childhood
11. Drug interactions
12. Analogs
13. Terms and conditions of storage
14. Terms of dispensing from pharmacies
15. Reviews
16. Price in pharmacies
Latin name: Mezym Forte
ATX code: A09AA02
Active ingredient: pancreatin (Pancreatin)
Producer: Berlin-Chemie AG / Menarini Group (Germany
Description and photo update: 2018-22-10
Prices in pharmacies: from 63 rubles.
Buy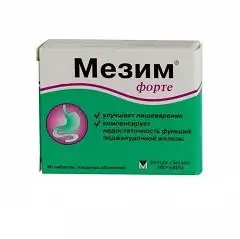 Mezim forte is an enzyme preparation.
Release form and composition
Mezim forte is produced in the form of coated tablets: pink, flat-cylindrical, practically with plane-parallel surfaces; the edge of the tablet is beveled; with a smell characteristic of pancreatin (20 pcs. in a blister, in a cardboard box of 1, 2, 4 or 5 blisters).
1 tablet contains:
active substance: pancreatin with minimal enzymatic activity due to lipase content - 3500 U Ph. Eur (European Pharmacopoeia enzyme action unit), amylase - 4200 U Ph. Eur, proteases - 250 U Ph. Eur;
auxiliary components: colloidal silicon dioxide, microcrystalline cellulose, magnesium stearate, sodium carboxymethyl starch (type A);
shell composition: macrogol 6000, hypromellose, polyacrylate (30% dispersion as dry mass), simethicone (dry mass of 30% emulsion), talc, azorubin varnish (E 122), titanium dioxide (E 171).
Pharmacological properties
Pharmacodynamics
The pharmacological action of Mezima forte is aimed at replenishing the deficiency of pancreatic enzymes, as a result of which the deficiency of its exocrine function is compensated.
The enzymes that make up pancreatin (lipase, amylase and protease) facilitate the digestion of fats, carbohydrates and proteins and their more complete absorption in the small intestine.
Indications for use
chronic form of pancreatitis, cystic fibrosis - to compensate for the insufficiency of the exocrine function of the pancreas;
inflammatory and dystrophic diseases of the stomach, intestines, liver, gallbladder in a chronic form;
as part of a combination therapy of conditions after resection or irradiation of the digestive system, accompanied by impaired digestion of food, diarrhea, flatulence;
preparation for ultrasound or X-ray examination of the abdominal organs;
inaccuracies in nutrition in patients with normal gastrointestinal tract function - in order to improve food digestion.
Contraindications
period of exacerbation of chronic pancreatitis;
acute pancreatitis;
hypersensitivity to the components of the drug.
Care should be taken to prescribe Mezim forte during pregnancy.
Instructions for the use of Mezima forte: method and dosage
The tablets are taken orally, before meals, swallowing whole and drinking water.
The doctor prescribes the dose individually, taking into account the clinical indications of the patient.
Recommended dosage for adults: 1–2 pcs. before every meal. Patients with a significant degree of digestive disorders, if necessary, are shown an additional intake with a meal from another 1 to 4 pcs.
The duration of the course in the treatment of disorders of the digestive process due to errors in the diet can be from 1 to several days, with the appointment of the drug as a permanent replacement therapy - months or years.
Side effects
While taking Mezim forte, undesirable effects may develop in the form of discomfort in the epigastric region, nausea, constipation or diarrhea, and allergic reactions.
When using high doses of the drug for the treatment of cystic fibrosis, there are isolated cases of the formation of strictures in the ileocecal region.
Long-term use of high doses of pancreatin increases the level of uric acid in the blood plasma and can cause the development of hyperuricosuria.
Overdose
Overdose symptoms have not been established.
special instructions
It is advisable to take the drug at the stage of attenuation of acute pancreatitis or exacerbation of chronic pancreatitis during the period of restorative dietary nutrition.
Given the solid, indivisible dosage form of Mezima forte, it is not recommended to prescribe it to children under the age of 3 years.
Influence on the ability to drive vehicles and complex mechanisms
According to the instructions, Mezim forte does not affect the patient's ability to drive vehicles and other mechanisms.
Application during pregnancy and lactation
The degree of safety of taking the drug during pregnancy has not been fully studied. Therefore, the use of Mezima forte during gestation is possible only if the expected therapeutic effect for the mother, according to the doctor, exceeds the potential threat to the fetus.
Pediatric use
The use of pancreatin in children is indicated as directed by a doctor.
Drug interactions
With simultaneous use with Mezim forte:
antacids containing magnesium hydroxide and / or calcium carbonate: may decrease the effectiveness of pancreatin;
iron supplements: may decrease their absorption.
Analogs
Analogs of Mezim forte are Pancrenorm, Pancreatin, Panzinorm 10,000 or 20,000, Biozyme, Creon 10,000, 20,000 or 40,000, Gastenorm forte, Micrasim, Pangrol 10,000 or 25,000, PanziKam, Penzital, Pantsitrat, Hermital, Uni-Festal …
Terms and conditions of storage
Keep out of the reach of children.
Store at temperatures up to 30 ° C.
The shelf life is 3 years.
Terms of dispensing from pharmacies
Available without a prescription.
Reviews about Mezim Fort
Reviews about Mezima Fort are only positive. They indicate the high efficiency of the drug in the treatment of diseases of the digestive system. The authors report on the use of the drug for many years for the symptomatic treatment of heartburn, heaviness in the stomach, arising from overeating, eating fatty or spicy foods. For many, tablets of bright pink color are an integral part of a home first-aid kit and are often used after holiday feasts.
Price for Mezim forte in pharmacies
The price of Mezim forte for a package containing 20 tablets is approximately 81 rubles, 80 tablets - 296 rubles.
Mezim forte: prices in online pharmacies
Drug name
Price
Pharmacy
Mezim forte 4.2 + 3.5 + 0.25 film-coated tablets 20 pcs.
RUB 63
Buy
Mezim Forte tablets p.o. 20 pcs.
RUB 64
Buy
Mezim forte 10,000 10,000 IU enteric-coated tablets 20 pcs.
158 RUB
Buy
Mezim Forte 10000 tablets p.o. enteric solution. 20 pcs.
187 r
Buy
Mezim forte 4.2 + 3.5 + 0.25 coated tablets 80 pcs.
252 RUB
Buy
Mezim Forte tablets p.o. 80 pcs.
259 r
Buy
Anna Kozlova Medical journalist About the author
Education: Rostov State Medical University, specialty "General Medicine".
Information about the drug is generalized, provided for informational purposes only and does not replace the official instructions. Self-medication is hazardous to health!
Recommended: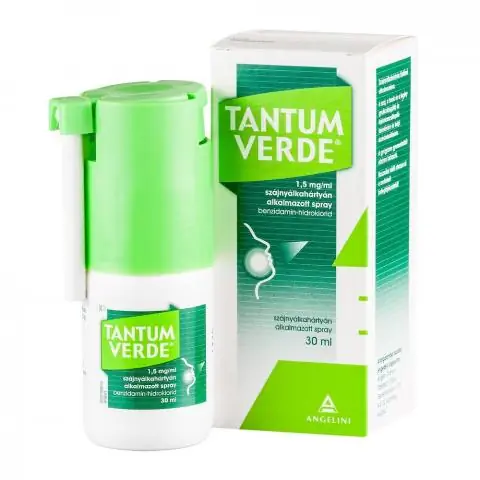 Instructions for use Tantum Verde in the form of a spray, tablets and solution. Information on doses for children, contraindications, reviews, analogues and the price of the drug in pharmacies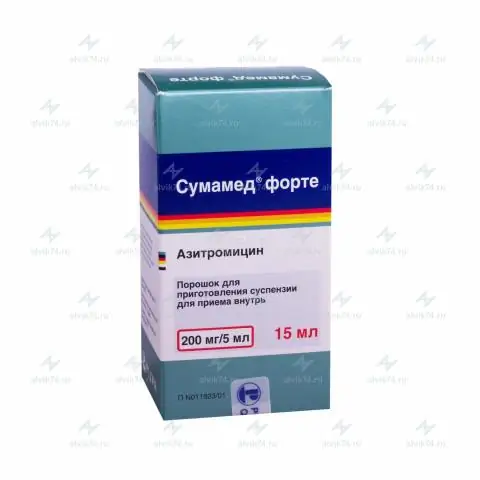 Instructions for use Sumamed forte 200 mg / 5 ml. Information on contraindications, doses for children, reviews, analogues and the price of the drug in pharmacies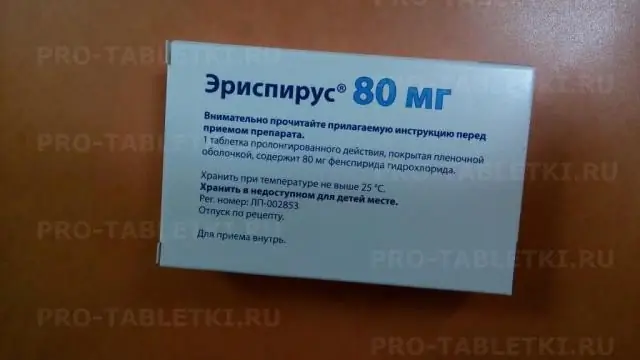 Instructions for use Erispirus tablets and syrup. Information on the dosage for children, contraindications, reviews, analogues and the price of the drug in pharmacies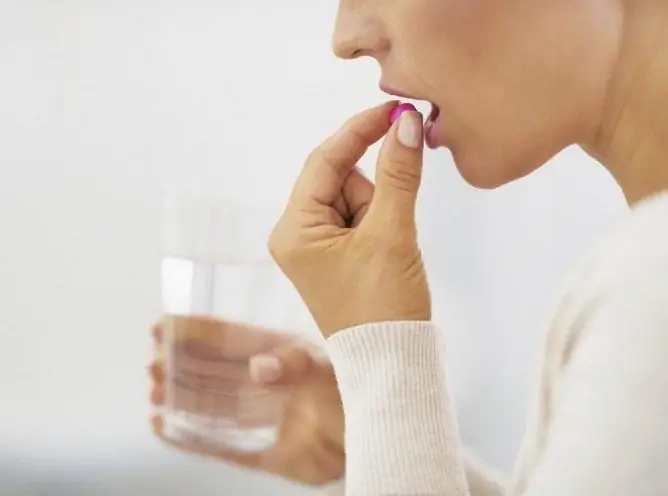 Sinusitis requires an integrated approach to treatment. The leading role in therapy belongs to antibiotics, which prevent the development of serious complications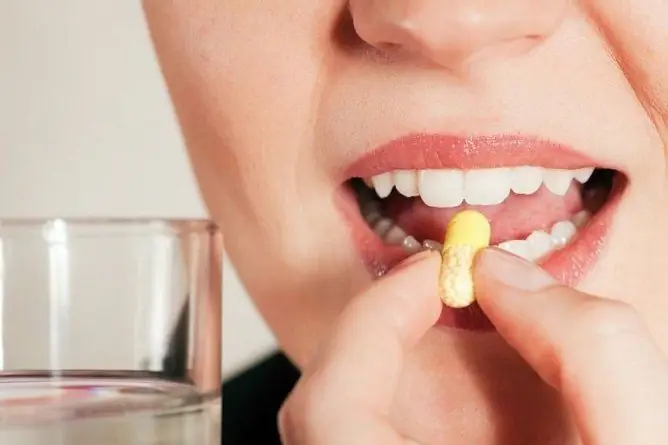 Treatment of angina with antibiotics in adults occupies a leading place in the bacterial form of the disease. The drugs are prescribed in the form of tablets, powder, solution for injection