Table of contents: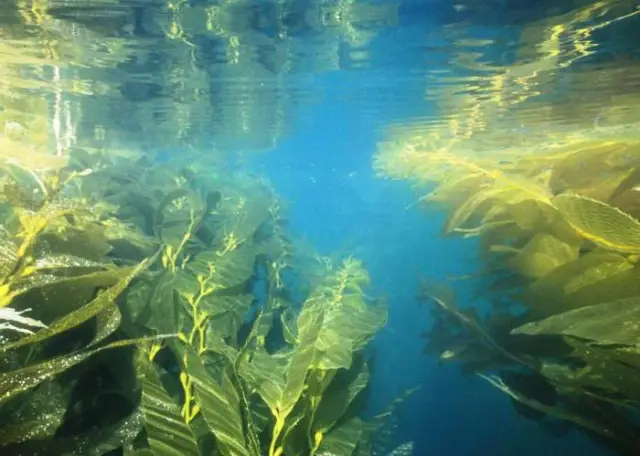 Video: Mamoklam - Instructions For The Use Of Tablets, Price, Reviews, Analogues
Mamoclam
Mamoklam: instructions for use and reviews
1. Release form and composition
2. Pharmacological properties
3. Indications for use
4. Contraindications
5. Method of application and dosage
6. Side effects
7. Overdose
8. Special instructions
9. Application during pregnancy and lactation
10. Drug interactions
11. Analogs
12. Terms and conditions of storage
13. Terms of dispensing from pharmacies
14. Reviews
15. Price in pharmacies
Latin name: Mamoclam
ATX code: G02CX
Active ingredient: lipids complex "Clam"
Manufacturer: Fitolon-Science, Russia
Description and photo update: 2019-13-08
Prices in pharmacies: from 500 rubles.
Buy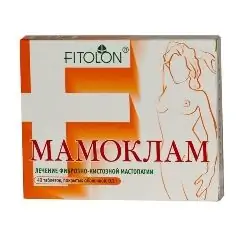 Mamoklam is a herbal preparation for the treatment of mastopathy.
Release form and composition
Dosage form - coated tablets: biconvex, light green (10 or 20 pcs. In blister strip packs; 20 or 30 pcs. In dark glass jars; 40 pcs. In polymer cans; 10 or 20 pcs. in blisters, in a cardboard box, respectively 4 or 2 packages).
Active ingredient: "Klam" (a lipid complex obtained from dried kelp thallus by the method of saponification of a concentrate), 1 tablet contains 100 mg, including lipids - not less than 40 mg, iodine (in organically bound form) - not less than 0, 1 mg.
Inactive components: low molecular weight medical polyvinylpyrrolidone, potato starch, magnesium carbonate, refined sugar, calcium stearate, lactose, methylcellulose, microcrystalline cellulose, tween-80, titanium dioxide pigment grade A.
Pharmacological properties
Pharmacodynamics
Mamoklam has a healing effect, manifested in mastopathy (fibrocystic disease of the mammary glands). The drug normalizes proliferative processes in the epithelium of the mammary glands, minimizes the manifestations of premenstrual syndrome and mastalgia, and ensures the regression of cysts in the mammary glands.
Pharmacokinetics
The pharmacokinetics of Mamoclam is currently not well understood.
Indications for use
Mamoklam is a drug for the treatment of fibrocystic mastopathy.
Contraindications
Pregnancy and lactation period;
Glucose-galactose malabsorption syndrome, galactosemia, lactase deficiency;
Overactive thyroid;
Toxic adenoma of the thyroid gland;
Multinodular goiter;
Thyrotoxicosis of various origins;
Kidney disease;
Chronic form of pyoderma;
Furunculosis;
Hemorrhagic diathesis;
Hypersensitivity to the drug.
Instructions for the use of Mamoklam: method and dosage
Mamoklam tablets should be taken orally before meals.
A single dose is 1-2 tablets, the frequency of administration is 2-3 times a day at regular intervals.
The duration of therapy is 1 month.
If necessary, repeat the course after 2-12 weeks.
Side effects
Mamoclam is generally well tolerated.
In rare cases, the following side effects are possible:
Digestive system: excessive accumulation of gas in the intestines, heartburn, diarrhea;
Allergic reactions: skin redness, rashes, itching.
With long-term continuous use of the drug in high doses, there is a risk of iodism, manifested, inter alia, by rhinitis, lacrimation, salivation, acne, Quincke's edema.
Overdose
During the treatment with Mamoklam, even when taking high doses, signs of overdose were not revealed.
special instructions
Mamoklam tablets should be used after consulting a doctor.
Application during pregnancy and lactation
During pregnancy and lactation, iodine is allowed only in physiological doses: no more than 250 mg per day.
Drug interactions
According to the instructions, Mamoklam should not be taken simultaneously with other preparations containing iodine.
Analogs
Mamoklam's analogs are: Tazalok, Mastofit, Mastodinon, Utrozhestan, Femikaps Easy Life, Indol Forte Evalar, Mammoleptin, Laminin, Mastofemin.
Terms and conditions of storage
Store in a dark, dry place out of reach of children. Adhere to a temperature regime of 5-20 ºС.
Shelf life is 2 years.
Terms of dispensing from pharmacies
Available without a prescription.
Reviews about Mamoclam
For patients with mastopathy, doctors often prescribe this particular homeopathic complex. Numerous reviews about Mamoklam are mostly positive. Many patients report that taking it regularly helped them completely get rid of mastopathy, or at least forget about its symptoms for a long time.
Mammologists say that the drug is ideal for women who do not take hormone therapy. Since it belongs to the group of herbal remedies, it does not affect the menstrual cycle, does not lead to an increase in body weight and is harmless to the body. At the same time, adverse reactions to treatment with Mamoklam are extremely rare.
Occasionally there are mentions that this drug did not help, but there are significantly more opinions confirming its effectiveness. However, you should not take Mamoklam yourself: its use is permissible only after consultation with a specialist.
Price for Mamoklam in pharmacies
The approximate price for Mamoklam in pharmacies is 671-870 rubles (for a package containing 40 tablets).
Mamoklam: prices in online pharmacies
Drug name
Price
Pharmacy
Mamoklam 100 mg film-coated tablets 40 pcs.
RUB 500
Buy
Mamoklam tablets p.p. 100mg 40 pcs.
738 RUB
Buy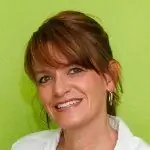 Maria Kulkes Medical journalist About the author
Education: First Moscow State Medical University named after I. M. Sechenov, specialty "General Medicine".
Information about the drug is generalized, provided for informational purposes only and does not replace the official instructions. Self-medication is hazardous to health!
Recommended: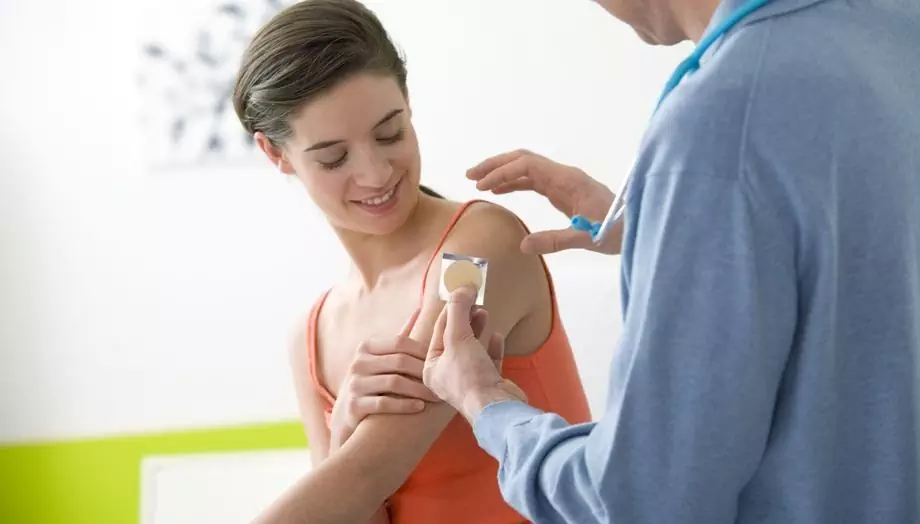 Nicotine patch is an effective remedy for weaning from nicotine addiction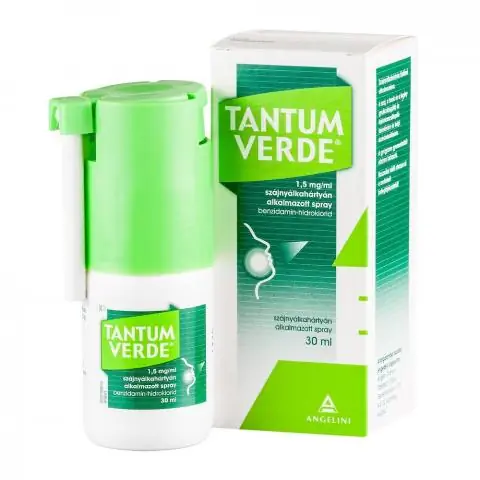 Instructions for use Tantum Verde in the form of a spray, tablets and solution. Information on doses for children, contraindications, reviews, analogues and the price of the drug in pharmacies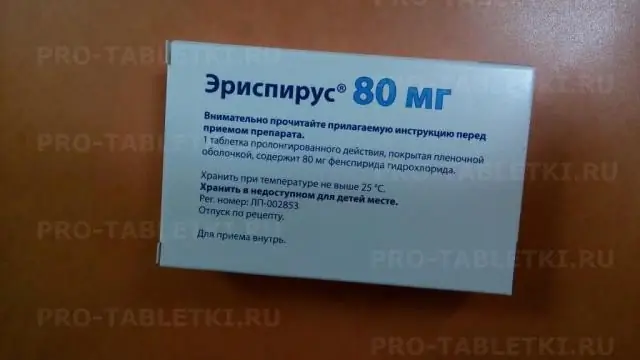 Instructions for use Erispirus tablets and syrup. Information on the dosage for children, contraindications, reviews, analogues and the price of the drug in pharmacies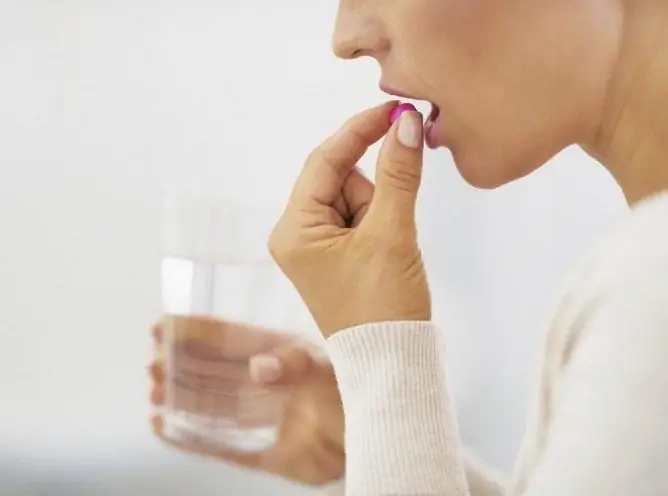 Sinusitis requires an integrated approach to treatment. The leading role in therapy belongs to antibiotics, which prevent the development of serious complications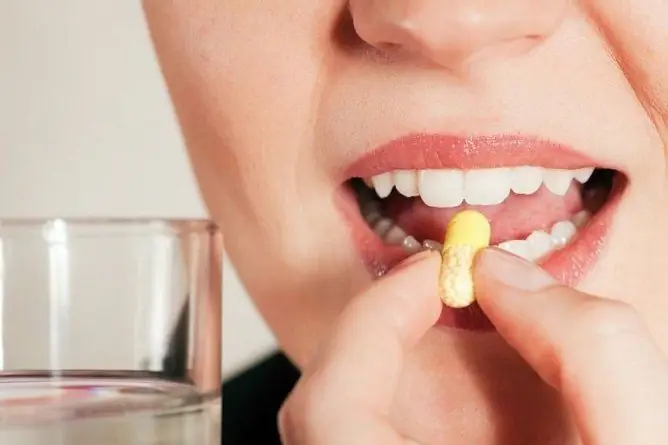 Treatment of angina with antibiotics in adults occupies a leading place in the bacterial form of the disease. The drugs are prescribed in the form of tablets, powder, solution for injection