Table of contents:

Video: Spa Treatments - Types, Distinctive Features
Spa treatments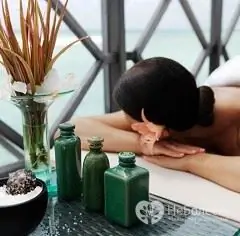 Body care is an important part of taking care of your health. Spa procedures provide great opportunities in this regard. Some people believe that spa treatments are something that has entered our lives recently. In fact, this is not at all the case. Spa treatments have been known for a long time. This method of treatment and care was actively used in ancient Rome and even earlier, in ancient Greece. Perhaps the Greeks were not pioneers either, but over the years, data on this have not been preserved.
What are spa treatments? This is a well-known hydrotherapy. Isn't it true that the word "hydrotherapy" will surprise no one? Now it has simply become fashionable to call the hydropathic establishment a spa-salon. But there is a big plus in the fashion trend. If earlier for hydrotherapy it was necessary to make an appointment at a polyclinic, or go to a sanatorium for treatment, now this procedure has become available to everyone, and even without a doctor's prescription. Why no appointment? Because spa procedures are shown to almost everyone, their range is extremely wide, and everyone can choose what is suitable for his body.
Spa treatments include:
All types of balneotherapy (therapeutic baths, showers, irrigation, irrigation, water massage, etc.);
Peloid therapy, or mud therapy. For peloidotherapy, therapeutic muds are used, saturated with minerals, which are extracted from the depths of the sea or estuary. This method became possible to use in spa salons after they learned how to preserve therapeutic mud in the composition of special preparations, since without preservation it loses its unique properties two hours after being exposed to the air;
Thalassotherapy, or seaweed treatment. Seaweed is a unique plant that contains a wide range of minerals necessary for the body, and therefore professional body care actively uses them.
Thus, some of the spa treatments can be performed at home. Will a regular shower be considered a spa procedure? No, this is a cleansing procedure. But a contrast shower is quite suitable for this definition,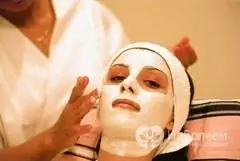 as well as a bath with herbal infusion.
Most spa procedures offered by spa salons do not use ordinary tap water, but thermal, that is, mineral water from natural thermal springs. Such water does not have harmful impurities that are present in the city water supply; instead, it contains active and useful natural compounds. Thermal water itself is a healing agent, used in the form of spa treatments, it can truly work miracles of rejuvenation and recovery.
Found a mistake in the text? Select it and press Ctrl + Enter.
Recommended:
Distinguishing charlatan methods of treatment from real ones is not so difficult: they promise a complete cure quickly and relatively inexpensively, and the same remedy is offered for almost all diseases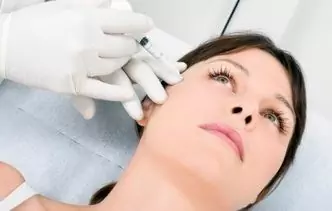 The eyes are one of the most vulnerable areas on the face, so age-related changes concern them first of all. Is it possible to maintain a youthful look for many years, and what procedures do cosmetologists offer to achieve this goal?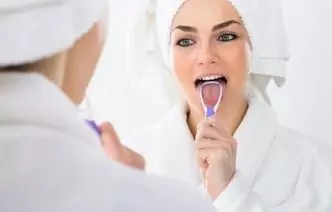 It happens that a person after sleep feels sluggish, and his mood leaves much to be desired. This condition can have a bad effect not only on production results, but also on physical health: morning weakness often provokes a weakening of the body's defenses. There are several proven ways to quickly invigorate and tidy up before work

Muscle stiffness is a condition of skeletal muscles, which is characterized by a sharp increase in their tone and resistance to deforming forces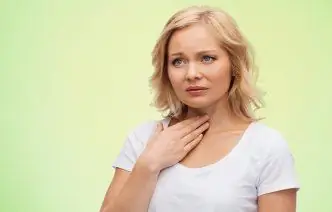 A sore throat and dry cough are uncomfortable at any time of the year. There are many reasons for this condition. And it is almost impossible to get rid of discomfort without accurate diagnosis and comprehensive treatment. However, in folk and traditional medicine there are many useful recipes to help alleviate the condition and speed up recovery