Table of contents:

Video: Cardio Workout At Home
Cardio workout at home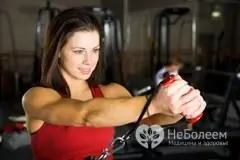 Cardio training is a type of training where the cardiovascular system is of primary importance. Cardio training is needed by almost everyone - from professional athletes, for whom they prepare the cardiovascular system for an increase in stress, to office workers who are constantly in a state of inactivity. Cardio training is an excellent way to both prevent diseases of the cardiovascular system (recall that they are the first in mortality), and rehabilitation after serious illnesses.
Any athlete will tell you that cardio is the best way to lose weight, including for people with significant weight gain, as regular exercise overloads their already worn-out heart. Everything is clear with athletes, but everyone else has a question, is it possible to do cardio workouts at home? Of course, and even necessary, since it is cardio training at home for an ordinary person that is most convenient, which means there is hope for regularity and continuity, because they are effective precisely under these conditions. But half an hour a day, at home, everyone can carve out for himself, isn't that so?
The simplest cardio workout at home is walking on a treadmill for 10-20 minutes. Note that it is walking, not running. With 10 minutes you need to start, and adding every day for a minute, bring to 20 minutes a day. You need to walk as fast as possible for you, at a comfortable pace. When you can easily do this for a week, increase the load: 2 minutes of running, 5 minutes of walking - 4-6 such cycles, and believe me, this is quite enough to maintain health. The main thing is not to rush, and gradually increase the load, remember, jerks do not lead to anything good.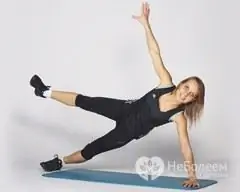 Another type of cardio workout at home is climbing stairs at a fast pace. Even if you do not live in a high-rise building, you can simply go up from the first floor to the second, but do it 10 times in a row, this method very well stimulates both the heart and blood vessels. If you are a resident of a multi-storey building, go home on foot without using the elevator. An exercise bike is also great for cardio workouts at home. Swimming works great for your cardiovascular system, but not every home has a pool, so just keep in mind that swimming and walking a lot as soon as possible is also a cardio workout that is simple and highly effective.
Found a mistake in the text? Select it and press Ctrl + Enter.
Recommended: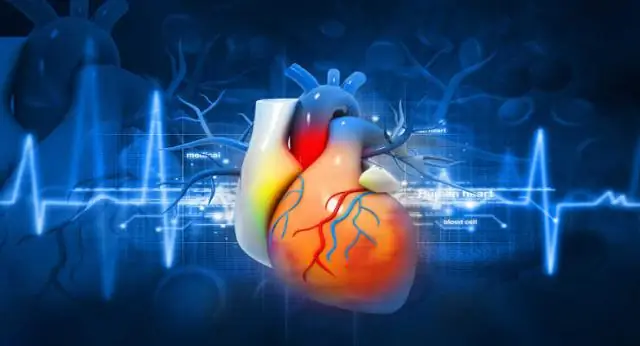 Instructions for use Amlodipine Cardio tablets. Information on contraindications, reviews, analogues and the price of the drug in pharmacies
Aronia, or black chokeberry, is a shrub from the Rosaceae family. For medicinal and prophylactic purposes, fresh, dried or frozen fruits are used, as well as their processed products - jam, preserves, jelly, candied fruits, juice, compote or tincture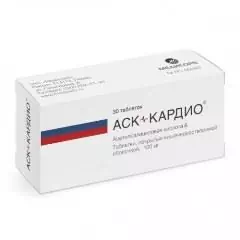 ASA-cardio is a non-steroidal anti-inflammatory drug that also has antipyretic and analgesic effects and inhibits platelet aggregation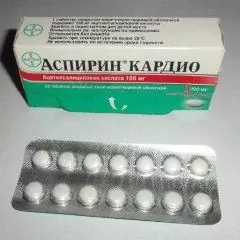 Aspirin Cardio is a non-steroidal anti-inflammatory drug (NSAID) with antiaggregatory, anti-inflammatory, analgesic, antipyretic effects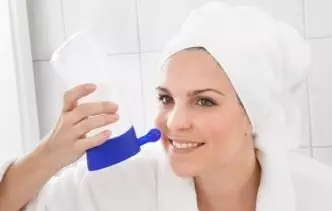 Runny nose, swelling of the nose, itching, watery eyes are typical symptoms of allergic rhinitis resulting from the ingress of allergens (pollen, house dust, animal hair, etc.) on the nasal mucosa. How to get rid of unwanted companions of the disease if there are no antiallergic drugs at hand?