Table of contents: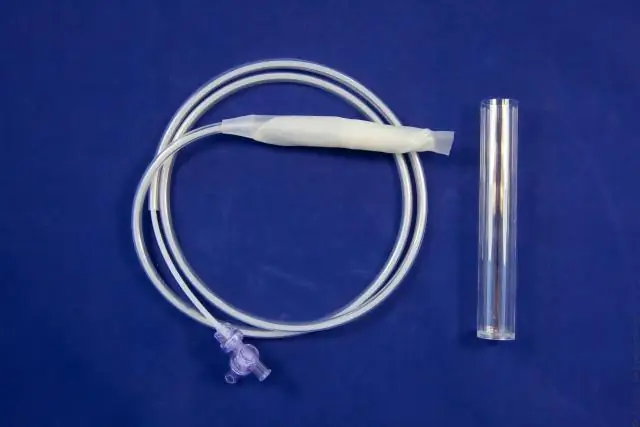 Video: Olestezin - Instructions For Use, Reviews, Price, Analogues
Olestezin
Olestezin: instructions for use and reviews
1. Release form and composition
2. Pharmacological properties
3. Indications for use
4. Contraindications
5. Method of application and dosage
6. Side effects
7. Overdose
8. Special instructions
9. Application during pregnancy and lactation
10. Drug interactions
11. Analogs
12. Terms and conditions of storage
13. Terms of dispensing from pharmacies
14. Reviews
15. Price in pharmacies
Latin name: Olestesin
ATX code: C05AX
Active ingredient: sea buckthorn oil + etazol sodium + anestezin (oleum hippophaes + aethazolum natrium + anesthesinum)
Producer: JSC "Altayvitaminy" (Russia)
Description and photo update: 2018-25-10
Prices in pharmacies: from 126 rubles.
Buy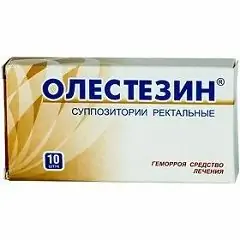 Olestezin is an anti-hemorrhoidal drug.
Release form and composition
Olestezin is available in the form of rectal suppositories: torpedo-shaped, from red-brown to dark orange color (5 pcs. In a blister strip, 2 packs in a cardboard box).
1 suppository contains:
active ingredients: sea buckthorn oil concentrate - 330 mg, sodium ethazole (sulfaetidol) - 50 mg, anesthesin - 100 mg;
auxiliary components: polyethylene oxide -1500, tween-80, purified water.
Pharmacological properties
According to the instructions, Olestezin is a multicomponent anti-hemorrhoidal drug, the clinical efficacy of which is due to the combined composition of medicinal substances and herbal components. The drug has a local anti-inflammatory, antimicrobial, wound healing effect, aimed at eliminating the inflammatory process and pain syndrome of hemorrhoids. By increasing the tone of the cavernous veins, suppositories reduce internal and external hemorrhoids.
The anti-inflammatory effect is due to the presence of sodium etazole.
Vitamin K contained in the sea buckthorn oil concentrate improves blood coagulation and has a hemostatic effect.
Biologically active substances, including carotenoids, promote the regeneration of damaged tissues of the mucous membrane.
The rapid analgesic effect is provided by anesthesin, reducing discomfort at the injection site, manifested by a feeling of incomplete emptying of the intestine.
Indications for use
hemorrhoids;
anal itching;
cracks in the anus.
Contraindications
The use of Olestezin is contraindicated in patients with hypersensitivity to its components.
Instructions for the use of Olestezin: method and dosage
Suppositories are used rectally after bowel movement and hygiene procedures.
A single dose depends on the severity of hemorrhoids.
Recommended dosage: 1–3 pcs. 2 times a day. The duration of the course of treatment is 5-7 days. If necessary, the course can be extended up to 10 days.
Side effects
Against the background of therapy, adverse events may appear in the form of loosening of the stool, the development of allergic reactions.
Overdose
Overdose symptoms have not been established.
special instructions
It is not recommended to exceed the duration of the course for more than 10 days.
Application during pregnancy and lactation
It is allowed to use Olestezin during gestation and during breastfeeding according to indications.
Drug interactions
The interaction of Olestezin with simultaneous use with other drugs has not been established.
Analogs
Analogs of Olestezin are: Anuzol, Anestezol, Bezornil, Hemorol, Nigepan, Posterisan, Relief Advance, etc.
Terms and conditions of storage
Keep out of the reach of children.
Store in a cool place, protected from moisture and light.
Shelf life is 2 years.
Terms of dispensing from pharmacies
Available without a prescription.
Reviews about Olestezin
Reviews about Olestezin are mostly positive. Many patients indicate a fairly rapid onset of the therapeutic effect (pain relief, healing of cracks, stopping bleeding) and good tolerance of the drug components. The herbal composition allows the use of the drug during pregnancy and breastfeeding. For patients with a chronic course of hemorrhoids, an important advantage of suppositories is their affordable cost.
There are negative reviews about the drug. Patients report the lack of special relief, complain of spasm in the intestines, burning sensation at the injection site, discomfort, and skin rashes.
The price of Olestezin in pharmacies
The price of Olestezin for one package is 10 pcs. can be from 148 rubles.
Olestezin: prices in online pharmacies
Drug name
Price
Pharmacy
Olestezin rectal suppositories 10 pcs.
126 RUB
Buy
Olestezin rectal suppositories. 10 pieces.
212 r
Buy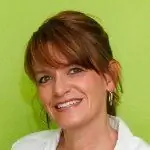 Maria Kulkes Medical journalist About the author
Education: First Moscow State Medical University named after I. M. Sechenov, specialty "General Medicine".
Information about the drug is generalized, provided for informational purposes only and does not replace the official instructions. Self-medication is hazardous to health!
Popular by topic