Table of contents: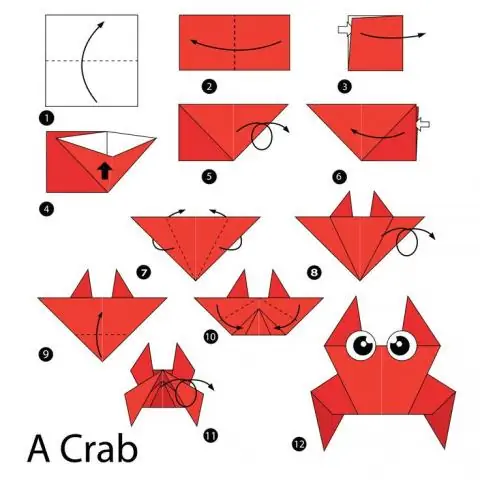 Video: Motigect - Instructions For The Use Of Tablets, Price, Reviews, Analogues
Motigect
Motigect: instructions for use and reviews
1. Release form and composition
2. Pharmacological properties
3. Indications for use
4. Contraindications
5. Method of application and dosage
6. Side effects
7. Overdose
8. Special instructions
9. Application during pregnancy and lactation
10. Use in childhood
11. In case of impaired renal function
12. For violations of liver function
13. Drug interactions
14. Analogs
15. Terms and conditions of storage
16. Terms of dispensing from pharmacies
17. Reviews
18. Price in pharmacies
Latin name: Motizhekt
ATX code: A03FA03
Active ingredient: Domperidone (Domperidone)
Producer: TATHIMFARMPREPARATY, JSC (Russia)
Description and photo update: 2018-24-10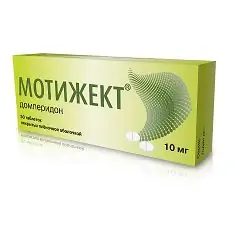 Motiject is a centrally acting antiemetic drug, prokinetic.
Release form and composition
Dosage form Motijekt - film-coated tablets: round, biconvex, with a white or almost white shell, the core on a cross-section is white with a yellowish tinge or white (in a cell contour packaging of 10 or 15 pcs., In a cardboard box 3 packs of 10 pcs. Or 2 packs of 15 pcs.).
Composition of one Motiject tablet:
active substance: domperidone - 10 mg;
auxiliary components (core): lactose monohydrate (milk sugar), potato starch, microcrystalline cellulose, colloidal silicon dioxide (aerosil), magnesium stearate, medium molecular weight polyvinylpyrrolidone (povidone), sodium lauryl sulfate;
shell: opadry II [lactose monohydrate, hypromellose (hydroxypropyl methylcellulose), titanium dioxide, macrogol 4000].
Pharmacological properties
Pharmacodynamics
The pharmacological action of domperidone, the active substance of Motijekt, is due to the blockade of peripheral and central dopamine receptors, as a result of which the inhibitory effect of the neurotransmitter dopamine on the peristalsis and motor activity of the digestive system is suppressed. The drug stimulates the motor and evacuation activity of the stomach, thereby eliminating nausea, hiccups and has an antiemetic effect. Domperidone increases the concentration of lactogenic hormone in the blood serum.
Pharmacokinetics
The active substance is rapidly absorbed in the gastrointestinal tract when taken orally on an empty stomach. The food in the stomach, as well as the low acidity of the gastric juice, slow down and reduce absorption. The maximum content of domperidone in blood plasma occurs approximately 60 minutes after ingestion. Bioavailability after the effect of the first pass through the liver is about 15%. 90% of the substance binds to blood plasma proteins. Domperidone has the ability to penetrate into various tissues of the body, its passage through the blood-brain barrier is weak. Metabolism occurs through hydroxylation and N-dealkylation reactions in the liver and in the intestinal wall. The drug is excreted in the following proportions: 66% - through the intestines, 33% - by the kidneys, including in unchanged form - 10 and 1%, respectively. Half-life (T1/2) - from 7 to 9 hours (increases with severe renal dysfunction).
Indications for use
vomiting, nausea, hiccups of various origins: against the background of infections, organic and functional diseases; when conducting radiation therapy, toxemia, endoscopy, X-ray contrast studies of the gastrointestinal tract; with dietary disorders; while taking certain medications (levodopa, morphine, bromocriptine and apomorphine); in the postoperative period;
DVP (biliary dyskinesia);
atony and hypotension of the gastrointestinal tract (including postoperative);
reflux esophagitis;
flatulence, feeling of bloating;
cholecystitis, cholangitis;
various options for functional and organic dyspepsia;
nausea and vomiting caused by taking dopaminomimetics.
Contraindications
Absolute:
gastrointestinal bleeding;
perforation of the intestine or stomach;
intestinal obstruction of a mechanical nature;
prolactinoma;
hypolactasia (lactose intolerance), glucose-galactose malabsorption;
children under 5 years of age and body weight less than 20 kg;
individual hypersensitivity to domperidone or any auxiliary component.
Relative (diseases / conditions, the presence of which requires caution when prescribing Motijekt):
impaired renal function;
liver dysfunction;
pregnancy and lactation.
Instructions for the use of Motijekt: method and dosage
Motigect tablets are taken orally 15-30 minutes before meals.
Recommended dosage: adults and children over 5 years old - 1 tablet (10 mg) 3-4 times a day, if necessary, you can take an additional 1 tablet before bedtime. In cases of severe nausea, vomiting, severe indigestion - 2 tablets (20 mg) 3-4 times a day and before bedtime.
For patients with impaired renal function, the dose of domperidone should be adjusted by reducing the frequency of administration of the drug to 1-2 times a day.
Side effects
from the central nervous system: rarely - extrapyramidal syndromes (in patients with increased permeability of the blood-brain barrier and in children), increased excitability, headache;
from the digestive system: transient spasms of intestinal smooth muscles, thirst, dry mouth;
allergic reactions: urticaria, itching, skin rash;
others: an increase in the concentration of prolactin in the blood plasma (hyperprolactinemia), gynecomastia, galactorrhea.
Overdose
In case of an overdose of the drug, the following symptoms may appear: disorientation, drowsiness, extrapyramidal syndromes (especially in children).
Treatment for intoxication is to take activated carbon. In cases of extrapyramidal disorders, anticholinergic, antiparkinsonian drugs or antihistamines with anticholinergic properties are used.
special instructions
The use of Motijekt in patients with impaired renal and liver function requires caution.
Application during pregnancy and lactation
It is necessary to use the drug in pregnant and breastfeeding women with caution and in the case when the expected benefit to the mother is higher than the potential risk to the fetus and child.
Pediatric use
According to the instructions, Motijekt is contraindicated in children under 5 years of age and children weighing less than 20 kg.
With impaired renal function
Patients with renal insufficiency should be careful to take Motiject, the frequency of administration is recommended to be reduced to 1-2 times a day.
For violations of liver function
The use of Motigect for violations of liver function requires caution.
Drug interactions
antacid and anticholinergic drugs: neutralizing the action of domperidone;
cimetidine, sodium bicarbonate: decreased bioavailability of domperidone;
antifungal agents of the azole series, HIV protease inhibitors, antibiotics of the macrolide group, nefazodone (antidepressant): increasing the concentration of domperidone in the blood plasma;
antipsychotic drugs (neuroleptics), dopamine receptor agonists (bromocriptine, levodopa): good compatibility when taken simultaneously with domperidone;
paracetamol, digoxin: no effect on their concentration in the blood.
Analogs
Analogues of Motijekt are: Domperidon, Domridon, Motilak, Motilium, Motonium, Passage and others.
Terms and conditions of storage
Store in a dark, dry place at a temperature not exceeding 25 ° C. Keep out of the reach of children.
Shelf life is 2 years.
Terms of dispensing from pharmacies
Dispensed by prescription.
Reviews about Motijekt
In reviews about Motijekt, they note its effectiveness in cases of disorders of the digestive processes, as well as the low cost of the drug.
The medicine helps many with nausea, feeling of heaviness in the stomach, bloating, hiccups. In this case, the action occurs quickly enough. The drug practically does not cause side effects.
Price for Motiject in pharmacies
The average price for Motiject (for a pack of 30 tablets) is approximately 150 rubles.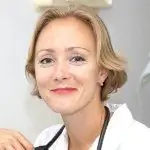 Anna Kozlova Medical journalist About the author
Education: Rostov State Medical University, specialty "General Medicine".
Information about the drug is generalized, provided for informational purposes only and does not replace the official instructions. Self-medication is hazardous to health!
Recommended: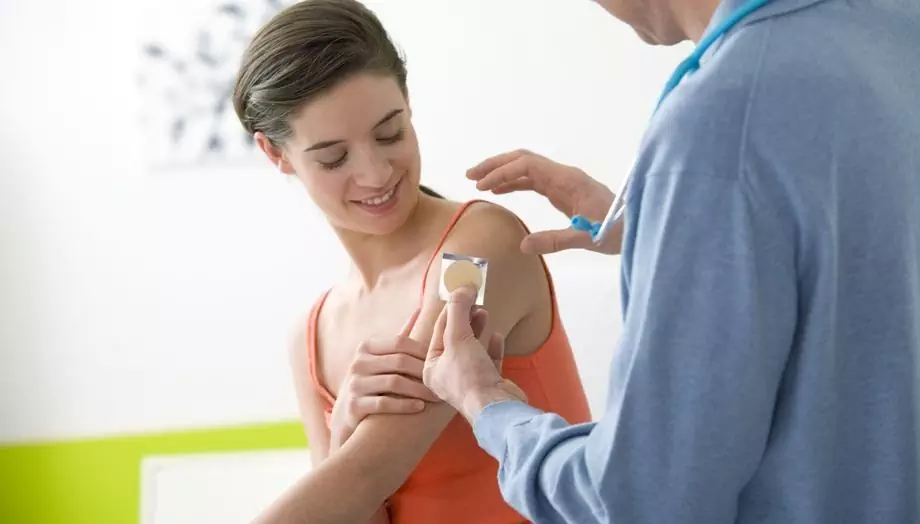 Nicotine patch is an effective remedy for weaning from nicotine addiction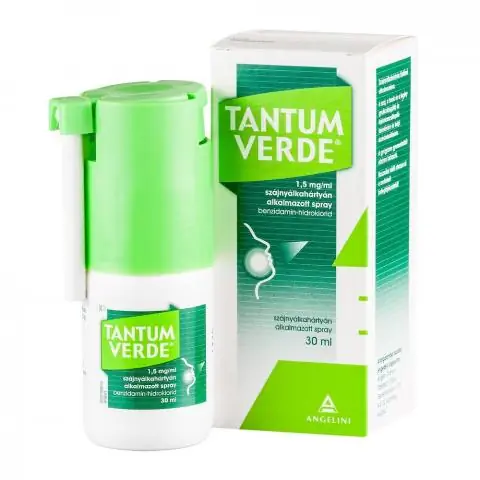 Instructions for use Tantum Verde in the form of a spray, tablets and solution. Information on doses for children, contraindications, reviews, analogues and the price of the drug in pharmacies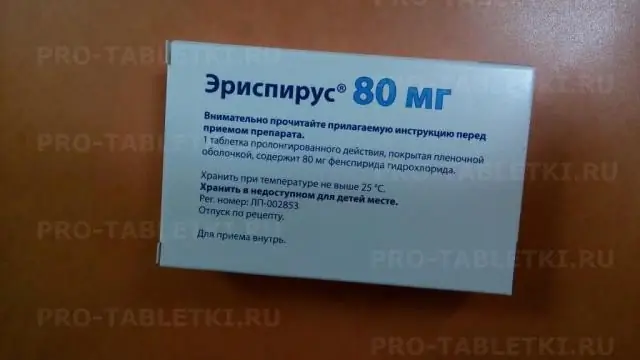 Instructions for use Erispirus tablets and syrup. Information on the dosage for children, contraindications, reviews, analogues and the price of the drug in pharmacies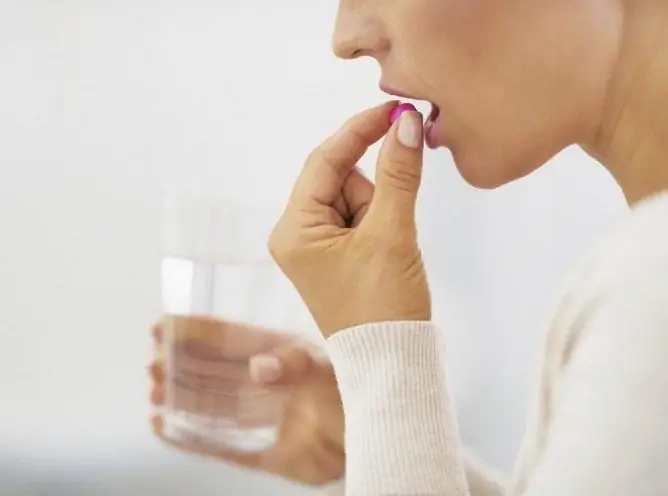 Sinusitis requires an integrated approach to treatment. The leading role in therapy belongs to antibiotics, which prevent the development of serious complications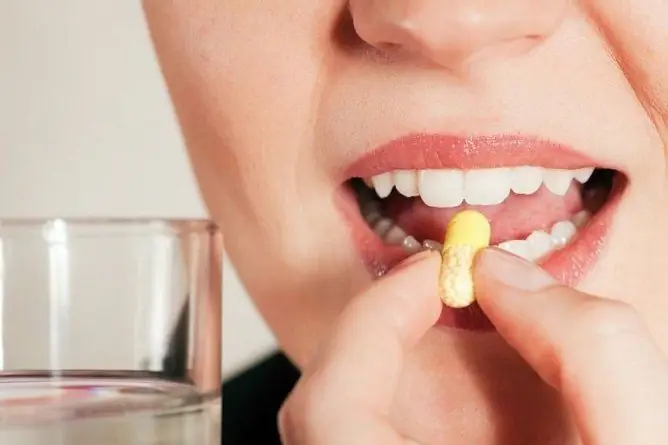 Treatment of angina with antibiotics in adults occupies a leading place in the bacterial form of the disease. The drugs are prescribed in the form of tablets, powder, solution for injection