Table of contents: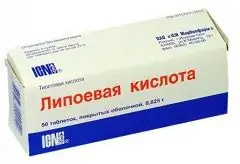 Video: Lipoic Acid - Reviews, Application, Contraindications
Lipoic acid
Instructions for use:
1. Pharmacological action
2. Release form
3. Indications for use
4. Contraindications
5. Instructions for use
6. Side effects
7. Storage conditions
Prices in online pharmacies:
from 34 rubles.
Buy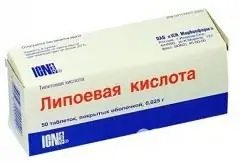 Lipoic acid is an antioxidant with a tonic effect that regulates lipid and carbohydrate metabolism.
pharmachologic effect
Lipoic acid (thioctic acid or Alpha Lipoic acid) is an endogenous antioxidant that can bind free radicals in the body.
Acting like B vitamins, it stimulates cholesterol metabolism, improves neuronal trophism, helps to reduce the concentration of glucose in the blood, overcome insulin resistance and increase glycogen in the liver.
Alpha Lipoic acid has a hypolipidemic, hepatoprotective, hypoglycemic and hypocholesterolemic effect, improves liver function, and reduces the effect of various toxins on it, including alcohol.
The use of Alpha Lipoic acid in solutions for intravenous administration reduces the possibility of adverse reactions.
Release form
Lipoic acid is available as coated capsules containing 12 mg to 600 mg of acid and a concentrate for the preparation of an intravenous solution or solution for infusion.
Lipoic acid for weight loss is used as part of dietary supplements, as a part of various medicines and antioxidant complexes.
The best results were recorded when Lipoic acid was combined with Carnitine and B vitamins.
Indications for the use of Lipoic acid
Alpha Lipoic acid is used according to the instructions for diabetic polyneuropathy.
According to reviews, Lipoic acid is prescribed to increase energy metabolism with reduced pressure and anemia.
Lipoic acid is also often used for weight loss, alone or as part of complex therapy, most often in combination with Carnitine.
Carnitine and Lipoic Acid are included in dietary supplements that promote weight loss by accelerating metabolism.
The slimming effect of Lipoic acid is enhanced by other B vitamins.
Carnitine and Lipoic Acid have also been shown in some studies to reduce oxidative stress that causes aging and increase energy production.
Contraindications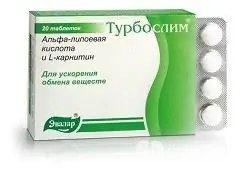 Pregnancy, hypersensitivity and lactation are contraindications for the use of Alpha Lipoic acid. Also, the drug is not prescribed to children due to the lack of reliable data.
Instructions for the use of Lipoic acid
A single dose of Lipoic acid when taken orally is 600 mg. Usually the course of application is 30 days.
When used intravenously (jet slowly or drip), 300-600 mg of the drug is administered per day.
Side effects
When using Lipoic acid, according to reviews, various allergic reactions are possible - anaphylactic shock, urticaria, and hypoglycemia.
After intravenous administration of Alfa Lipoic acid, the following are possible:
Convulsions;
Pinpoint hemorrhages in the mucous membranes and skin;
Diplopia;
Impaired platelet function.
With a rapid introduction, a sharp increase in intracranial pressure is possible.
According to reviews, lipoic acid, when taken orally, can cause vomiting, nausea, or heartburn.
Lipoic acid, when used simultaneously with insulin and oral hypoglycemic agents, can enhance the hypoglycemic effect.
With the simultaneous use of Alpha Lipoic acid with cisplatin, its effect may be reduced.
Storage conditions
Lipoic acid is available without a prescription. Shelf life is 3 years.
It should be borne in mind that Lipoic acid has photosensitive properties, therefore, ampoules cannot be prepared in advance, but must be removed from the package immediately before use.
Lipoic acid: prices in online pharmacies
Drug name
Price
Pharmacy
Lipoic acid 25 mg film-coated tablets 50 pcs.
34 rbl.
Buy
Lipoic acid 25 mg film-coated tablets 50 pcs.
RUB 37
Buy
Lipoic acid tablets p.o. 25mg 50 pcs.
41 rbl.
Buy
Lipoic acid 30 mg film-coated tablets 30 pcs.
RUB 49
Buy
Information about the drug is generalized, provided for informational purposes only and does not replace the official instructions. Self-medication is hazardous to health!
Recommended: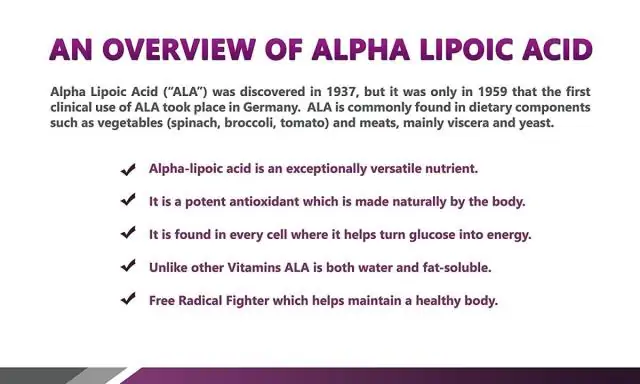 Alpha lipoic acid is a biologically active additive (BAA) with an antioxidant effect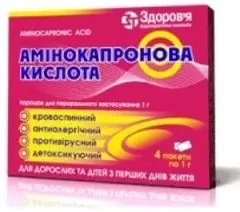 Aminocaproic acid is an antihemorrhagic and hemostatic drug that has a hemostatic effect in bleeding related to increased fibrinolysis, including surgery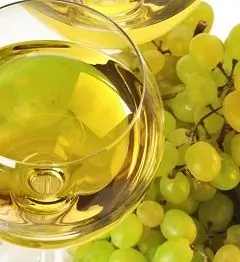 Tartaric acid is an organic compound that is odorless colorless crystals with a sour taste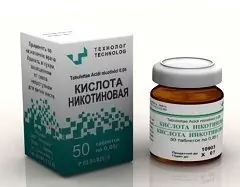 Nicotinic acid is a vitamin preparation, also designated as vitamin PP. Used for the treatment and prevention of pellagra, treatment of mild forms of diabetes, heart disease, gastrointestinal ulcers, liver, enterocolitis, gastritis with low acidity, etc

Adipic acid is a food additive belonging to the group of antioxidants. Externally is a colorless crystals