Table of contents:

Video: How Is Pregnancy After IVF
How is pregnancy after IVF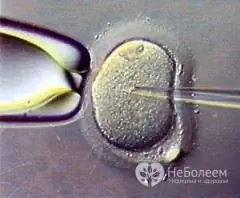 The in vitro fertilization procedure, which brought the desired pregnancy after a series of failures, unfortunately, is not a guarantee of the birth of a child, and a woman with a pregnancy after IVF should be especially careful about her health. The decisive factor here is the fact that, as a rule, artificial insemination is not required for women with no health abnormalities, respectively, all women who needed this procedure are at risk of termination and complications of pregnancy.
In addition to the existing health problems, in vitro fertilization itself is quite a serious stress for the body, since it loads it more significantly than a natural pregnancy. The hormonal background in this case is not regulated by nature, but by doctors, and since it differs from natural, a failure can occur at any of the stages. Let's consider the most common problems accompanying pregnancy after IVF.
Throughout the entire period of pregnancy after IVF, there is a threat of miscarriage in the early stages, and the threat of premature birth at a later date. Therefore, a woman should visit a doctor regularly and know the signs of abortion, so that when they appear, immediately consult a doctor. At the same time, it is desirable that pregnancy, at least its first trimester, be supervised by doctors of the reproductive center, and not the usual antenatal clinic, since it is they who are most competent in helping with deviations during pregnancy after IVF.
Another danger is a frozen pregnancy. This is a condition when the fetus is not expelled from the uterine cavity, but remaining in it, stops developing and dies. A frozen pregnancy can occur both early and late.
The most common causes of pregnancy disorders after IVF are the following:
Ovarian hyperstimulation syndrome that develops early in pregnancy. The first ten days of pregnancy are critical.

Pregnancy after IVF does not necessarily go away with problems

OHSS can lead to serious hormonal disruption, as a result of which the pregnancy is terminated or freezes;

Isthmico-cervical insufficiency, the main threat of later terms, usually occurs after the 20th week of pregnancy, when the fetus begins to increase in size. In this case, the cervix is not able to hold the growing fetus until the required time, the cervical plug softens and a miscarriage or premature birth occurs.
These conditions do not necessarily accompany pregnancy after IVF, but you need to know about them in order to successfully avoid them, because forewarned is forearmed.
Found a mistake in the text? Select it and press Ctrl + Enter.
Recommended: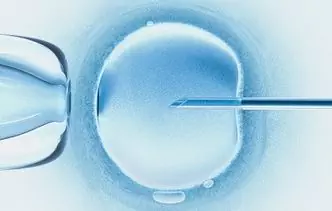 It is clear that a woman desperate to become pregnant naturally resorts to the IVF procedure as the last chance to conceive a child, and will not back down from her decision, even knowing about possible complications. From this, however, it does not follow that information of this kind should not be obtained: it is necessary to be prepared for various consequences of medical manipulations

An injection of hCG is used to stimulate ovulation if a woman's menstrual cycle is disturbed. The dosage of the drug should be selected strictly individually

A new pregnancy after a medical, surgical or vacuum abortion should be planned no earlier than 6 months later in order to enable the body to recover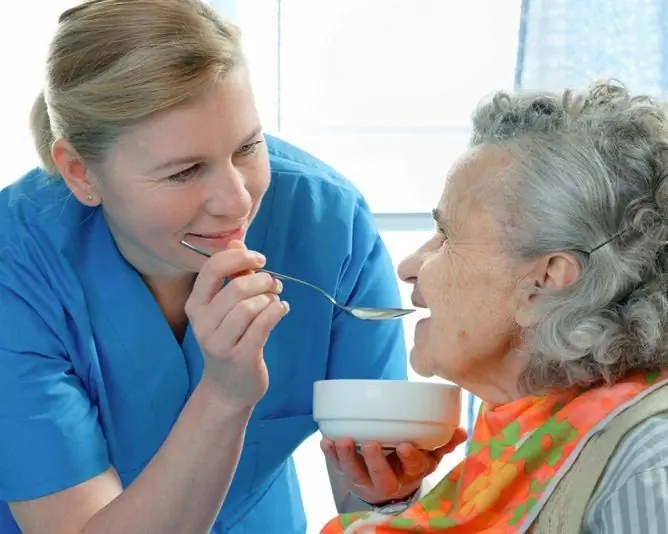 During rehabilitation after a heart attack, it is important to follow the principles of proper nutrition, which, among other things, involve fractional food intake and refusal of alcohol

An ectopic pregnancy is stressful for a woman's body. It is necessary to plan a pregnancy after an ectopic pregnancy no earlier than six months later