Table of contents: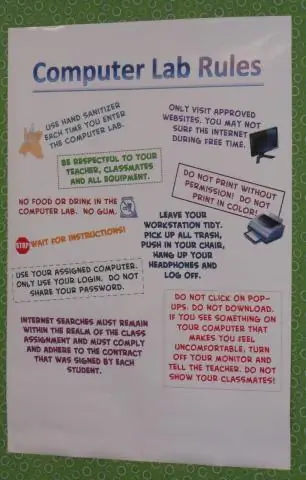 Video: Okutiars - Instructions For The Use Of Eye Drops, Reviews, Price
Okutiars
Okutiars: instructions for use and reviews
1. Release form and composition
2. Pharmacological properties
3. Indications for use
4. Contraindications
5. Method of application and dosage
6. Side effects
7. Overdose
8. Special instructions
9. Use in childhood
10. Drug interactions
11. Analogs
12. Terms and conditions of storage
13. Terms of dispensing from pharmacies
14. Reviews
15. Price in pharmacies
Latin name: Ocutears
ATX code: S01XA20
Active ingredient: sodium hyaluronate
Manufacturer: I. Kom. Medical GmbH (Germany)
Description and photo updated: 2018-23-11
Prices in pharmacies: from 487 rubles.
Buy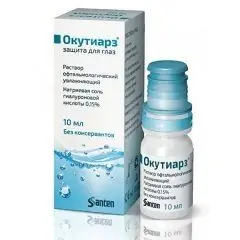 Ocutiars is an ophthalmic moisturizer.
Release form and composition
Dosage form - sterile ophthalmic moisturizing solution (10 ml in dropper bottles, 1 dropper bottle in a cardboard box).
Composition of the preparation: sodium salt of hyaluronic acid 0.15%, manganese chloride tetrahydrate, sodium dihydrogen phosphate, sodium hydrogen phosphate, sodium chloride, purified water, sodium chloride or hydrochloric acid to pH 6.8–7.6.
Pharmacological properties
Ocutiars is a sterile solution that moisturizes and protects the surface of the eye. It contains only those components that are naturally present in the tissues of the eye, due to which the solution is similar in properties to a tear: it moisturizes, lubricates the surface of the eyes and protects them. Contains no preservatives. Can be used when wearing hard and soft contact lenses.
Indications for use
According to the instructions, Okutiars is used to eliminate dry eyes in the following cases:
keratoconjunctivitis dry (Sjogren's syndrome);
corneal damage, erosion, or corneal surgery;
wearing contact lenses;
work at the computer, long driving, long-distance flights;
exposure to environmental factors (wind, cold, dust, smoke, conditioned, dry or polluted air);
swimming in chlorinated water;
changes in hormonal levels (menopause).
Contraindications
Ocutiars eye drops are contraindicated in case of hypersensitivity to their components.
Instructions for the use of Okutiarza: method and dosage
Ocutiars is prescribed 1 drop in each eye 1 to 4 times a day or as needed.
Before the first use, remove the protective ring from the cap by pulling on the fold-back valve.
Before instillation, the protective cap is removed, then the drug is dripped into both eyes or onto contact lenses, pressing on the bottle from both sides.
After use, the bottle must be tightly closed.
Lightly massaging the eyelids after instillation (with closed eyes) will help to distribute the solution faster over the surface of the eyes.
Side effects
Immediately after instillation, a slight temporary discomfort in the eyes may appear.
Overdose
No information available.
special instructions
The drug is contraindicated in the presence of an infectious eye lesion.
Patients who have chronic illnesses should consult a doctor before using Ocutiars eye drops.
To prevent contamination of the solution, avoid contact of the tip of the bottle with eyes, hands and other surfaces.
An empty bottle, bottle after 6 months after the first opening or after the expiration date should be disposed of with household waste.
Patients are advised to record the date on which the new vial was opened.
Do not use the drug if the bottle or its protective ring is damaged.
Influence on the ability to drive vehicles and complex mechanisms
Ocutiars does not affect the speed of reactions and the ability to concentrate. However, immediately after instillation, a short-term blurred vision is possible, and therefore, immediately after instillation, it is recommended to wait a little until visual perception is fully restored.
Pediatric use
Clinical studies on the use of Okutiarz in children have not been conducted.
Drug interactions
Ocutiars should not be used concurrently with other topical ophthalmic agents. With the simultaneous appointment of other eye drops between instillations, at least 5-minute intervals must be observed.
Analogs
The analogues of Okutiarza are: Avisor Moister Drops eye drops, Artelak, Stillavit, Khilabak, Oksial, Khilomaks-Komod, Vismed.
Terms and conditions of storage
Store at temperatures from 2 to 25 ° C out of reach of children. Avoid freezing.
Shelf life - 2 years, after the first opening of the bottle - 6 months.
Terms of dispensing from pharmacies
Available without a prescription.
Reviews about Okutiarze
According to reviews, Okutiars is an effective remedy that well moisturizes the surface of the eyes, including when working at a computer for a long time and wearing contact lenses. Its additional advantages include the absence of preservatives in the composition and a long shelf life after the first opening of the bottle. Some consider the disadvantage of the relatively high cost.
Price for Okutiars in pharmacies
The price for Okutiars is approximately 560-590 rubles per bottle.
Ocutiars: prices in online pharmacies
Drug name
Price
Pharmacy
Ocutiars solution ophthalmic moisturizing 0.15% solution-eye drops 10 ml 1 pc.
487 r
Buy
Reviews Okutiars ophthalmic moisturizing solution
487 r
Buy
Ocutiars eye drops moist. 0.15% 10ml
RUB 513
Buy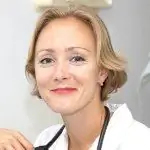 Anna Kozlova Medical journalist About the author
Education: Rostov State Medical University, specialty "General Medicine".
Information about the drug is generalized, provided for informational purposes only and does not replace the official instructions. Self-medication is hazardous to health!
Recommended: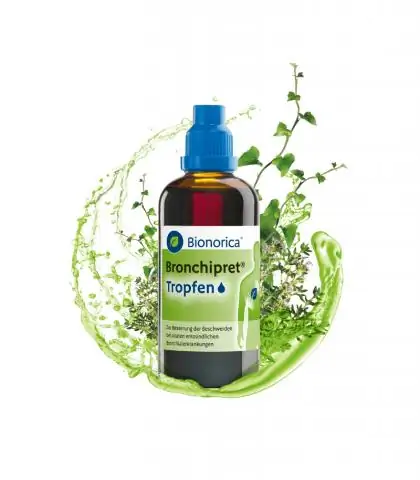 Instructions for use Bronchipret drops and syrup. Information on dosing for children, contraindications, reviews, analogues and the price of the drug in pharmacies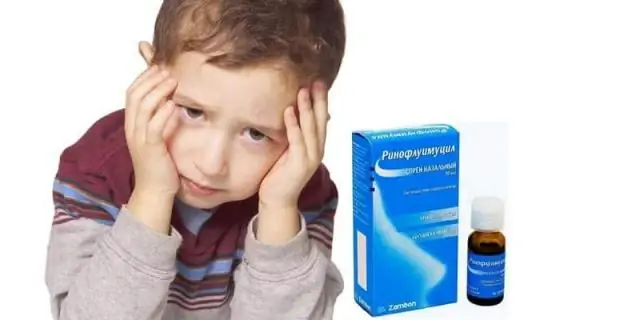 Instructions for use Rinostop Extra spray and drops. Information on the appointment for children, contraindications, reviews, analogues and the price of the drug in pharmacies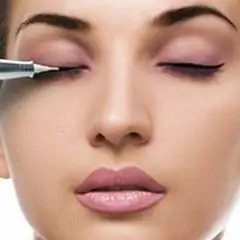 Permanent eye makeup - a procedure for injecting paint under the skin of the eyes, which ensures the long-term result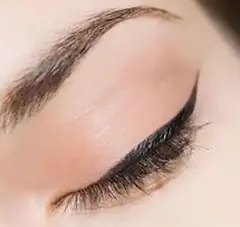 Eye tattoo - a special technique of applying paint in order to imitate cosmetic makeup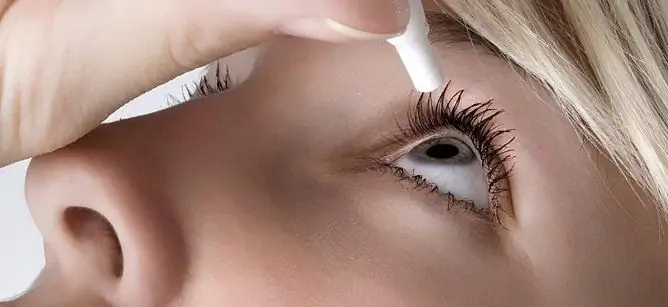 Drops from eye pressure reduce it, affecting the production of moisture in the chambers of the eye, reducing its amount or increasing excretion