Table of contents: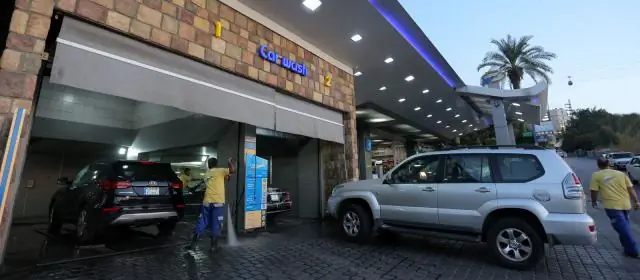 Video: Naltrexone - Instructions For The Use Of Tablets, Reviews, Price, Analogues
Naltrexone
Naltrexone: instructions for use and reviews
1. Release form and composition
2. Pharmacological properties
3. Indications for use
4. Contraindications
5. Method of application and dosage
6. Side effects
7. Overdose
8. Special instructions
9. Application during pregnancy and lactation
10. In case of impaired renal function
11. Drug interactions
12. Analogs
13. Terms and conditions of storage
14. Terms of dispensing from pharmacies
15. Reviews
16. Prices in pharmacies
Latin name: Naltrexone
ATX code: N07BB04
Active ingredient: Naltrexone (Naltrexone)
Producer: Moscow Endocrine Plant (Russia), Rusan Pharma (India)
Description and photo update: 2019-12-08
Prices in pharmacies: from 738 rubles.
Buy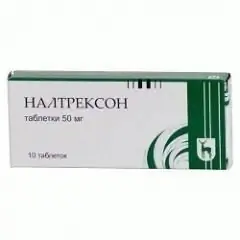 Naltrexone is a drug used to treat opioid addiction.
Release form and composition
Naltrexone is available in the form of tablets (in blister packs of 7 pcs., 4 packs in a cardboard box; in blister packs of 10 pcs., 1, 2 or 5 packs in a cardboard box).
The composition of 1 tablet contains the active ingredient: naltrexone hydrochloride - 50 mg.
Pharmacological properties
Pharmacodynamics
Naltrexone is a competitive antagonist that blocks μ, δ and κ receptors. For this reason, it neutralizes the analgesic effect of narcotic analgesic drugs and eliminates euphoria, depression of the respiratory center and other symptoms caused by their intake.
Pharmacokinetics
Naltrexone weakly binds to plasma proteins and crosses the blood-brain and placental barriers. The compound is characterized by biotransformation in the liver. It is eliminated through the kidneys, and about 70% of the dose taken is excreted in the urine in 72 hours. The half-life is 64 minutes.
Indications for use
Opioid addiction (as an additional drug after withdrawal of opioid analgesics);
Alcohol dependence (as part of complex treatment).
Contraindications
Withdrawal symptoms;
Hepatitis (acute course);
Liver failure;
Concomitant use with opiates;
A positive test result for the presence of opioids in the urine;
Pregnancy and breastfeeding period;
Age under 18;
Hypersensitivity to drug components.
Instructions for the use of Naltrexone: method and dosage
Naltrexone tablets should be taken orally.
The drug can be used only after relief of withdrawal symptoms and preliminary detoxification of the body.
Therapy should be started in departments specializing in the treatment of drug addiction, and at least 7-10 days should elapse after the last intake of the opioid drug. With further outpatient treatment, the patient must be strictly controlled. The effectiveness of the therapy is largely determined by the patient's positive attitude towards recovery.
For the treatment of alcoholism, Naltrexone is prescribed 50 mg (1 tablet) as part of complex therapy, the frequency of administration is 1 time per day. With the patient's consent, taking the drug for 3 months prevents relapses within six months.
Treatment of opioid addiction can be started after 7-10 days of abstinence from opioid use, which must be confirmed by a provocative test (negative response to intravenous administration of 0.5 mg naloxone) and urinalysis for their content. The patient should show no signs of withdrawal or withdrawal symptoms. The first dose is 25 mg, after which the patient should be under medical supervision for 1 hour. In the future, Naltrexone is prescribed 1 time per day, 50 mg (the dose blocks the intravenous administration of 25 mg of heroin). Also, the drug can be used according to alternative schemes (frequency of administration - 1 time per day):
Three days a week: 100 mg on Monday and Wednesday, 150 mg on Friday;
Six days a week: 50 mg daily for 5 days (on weekdays), 100 mg on Saturday;
100 mg every 1 day or 150 mg every 2 days.
When choosing a dosage regimen, it should be borne in mind that alternative therapy regimens increase the risk of developing hepatotoxicity.
The doctor determines the duration of the treatment course individually.
Side effects
Cardiovascular system: rarely - nonspecific ECG changes, chest pain;
Nervous system and sensory organs: more often, extraordinary fatigue; rarely - photophobia, hallucinations, blurred vision, confusion, depression of the central nervous system, ringing and a feeling of stuffiness in the ears, pain and burning sensation in the eyes, irritability, drowsiness, disorientation in space and time;
Digestive system: rarely - aggravation of hemorrhoids symptoms, increased appetite, dry mouth, flatulence, abdominal pain, increased activity of liver enzymes, erosive and ulcerative lesions of the gastrointestinal tract;
Genitourinary system: increased frequency of urination, discomfort when urinating;
Respiratory system: rarely - dry throat, increased secretion of mucous sputum, hoarseness, hyperemia of the vessels of the nasal cavity (nasal congestion), sneezing, shortness of breath, sinusitis;
Allergic reactions: less often - skin rash; rarely - hyperthermia, pruritus, increased secretion of the sebaceous glands;
Opioid withdrawal syndrome: epigastric spasms, general weakness, "goose bumps", arthralgia, abdominal pain, anxiety, fatigue, nervousness, tremor, irritability, tachycardia, diarrhea, hyperthermia, rhinorrhea, sneezing, yawning, sweating, myalgia, anorexia and / or nausea;
Others: rarely - thirst, swollen lymph nodes, pain in the groin area, decrease or increase in body weight, lymphocytosis. There is evidence of the development of idiopathic thrombocytopenic purpura against the background of preliminary sensitization to naltrexone hydrochloride.
Overdose
There are no exact data on Naltrexone overdose. If you suspect acute intoxication, you should contact a specialist who will prescribe symptomatic therapy.
In case of overdose, it is forbidden to inject high doses of opioids, since this can impair the functioning of the respiratory and cardiovascular systems, as well as the central nervous system.
special instructions
Before starting therapy, it is necessary to exclude the presence of subclinical hepatic failure.
During the use of Naltrexone tablets, the level of transaminases should be monitored periodically.
Combined use with drugs with hepatotoxic properties is contraindicated.
To avoid the occurrence of acute withdrawal symptoms, patients need to stop taking opioids and preparations containing them at least 7-10 days before starting therapy. Withdrawal symptoms if this condition is not observed, it can develop 5 minutes after taking Naltrexone, its average duration is 48 hours.
When carrying out emergency pain relief to overcome antagonism, higher doses of opiates are prescribed with caution, while respiratory depression can be deeper and more prolonged.
If it is necessary to use opioid analgesics before surgery, Naltrexone must be canceled at least 48 hours in advance.
Persistent loss of appetite and progressive weight loss require discontinuation of therapy.
Naltrexone is ineffective in the treatment of non-opioid and cocaine drug dependence.
In cases where it is necessary to seek medical help, patients should inform the medical professional about taking the drug.
It is necessary to interrupt therapy and seek medical advice if symptoms such as dark urine, abdominal pain, yellowing of the sclera develop.
The use of heroin and other drugs in small doses during the use of Naltrexone does not lead to an effect, an increase in the dose of drugs can cause respiratory arrest with a fatal outcome.
Application during pregnancy and lactation
It is strongly discouraged to use Naltrexone during pregnancy. It has been proven that when taken orally, naltrexone and 6-β-naltrexol pass into breast milk. Since the drug is potentially carcinogenic and can cause serious side effects in infants, it is necessary to decide whether to discontinue Naltrexone during breastfeeding, or to stop lactation during the period of therapy with this drug, depending on the degree of importance of treatment for the mother.
With impaired renal function
According to the instructions, Naltrexone should be used with caution in patients with acute renal dysfunction.
Drug interactions
With the joint appointment of Naltrexone with some drugs, the following effects may develop:
Hepatotoxic drugs: increased likelihood of liver damage;
Drugs containing opioids (antitussive drugs, analgesics): decrease in their effectiveness;
Thioridazine: increased drowsiness, the occurrence of lethargic sleep.
Analogs
Naltrexone analogs are: Antaxon, Naltrexone FV.
Terms and conditions of storage
Store in a dry, protected from light, out of reach of children at temperatures up to 25 ° C.
The shelf life is 3 years.
Terms of dispensing from pharmacies
Dispensed by prescription.
Reviews of Naltrexone
According to reviews, Naltrexone has a beneficial effect on the body. It is a very popular drug for the treatment of alcoholism. Patients report that it has proven to be very effective in cases where it was not possible to cope with addiction even through coding.
Price for Naltrexone in pharmacies
The approximate price for Naltrexone in most pharmacies is 750-870 rubles (for a pack of 10 tablets).
Naltrexone: prices in online pharmacies
Drug name
Price
Pharmacy
Naltrexone VWF 50 mg capsules 10 pcs.
738 RUB
Buy
Naltrexone 50 mg capsule 10 pcs.
RUB 855
Buy
Naltrexone 50 mg tablets 10 pcs.
877 RUB
Buy
Naltrexone 50mg tablets 10 pcs.
1052 RUB
Buy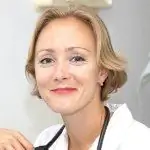 Anna Kozlova Medical journalist About the author
Education: Rostov State Medical University, specialty "General Medicine".
Information about the drug is generalized, provided for informational purposes only and does not replace the official instructions. Self-medication is hazardous to health!
Recommended: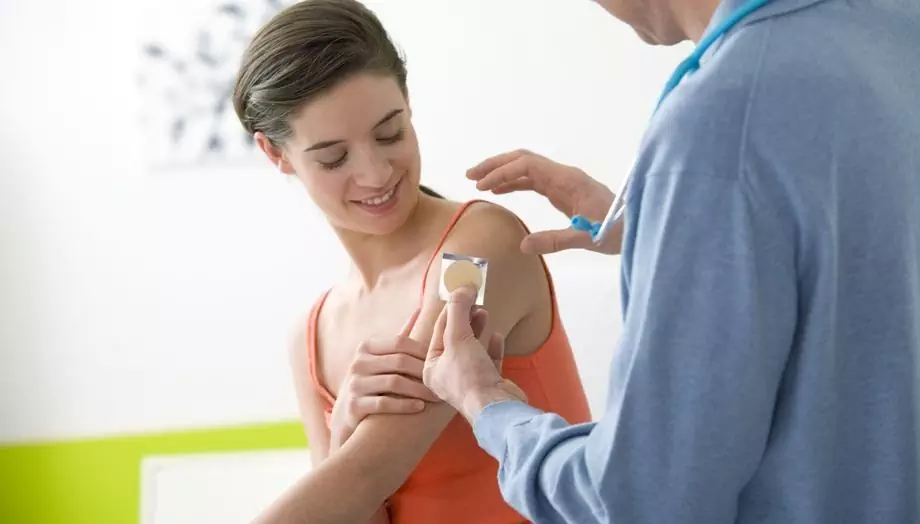 Nicotine patch is an effective remedy for weaning from nicotine addiction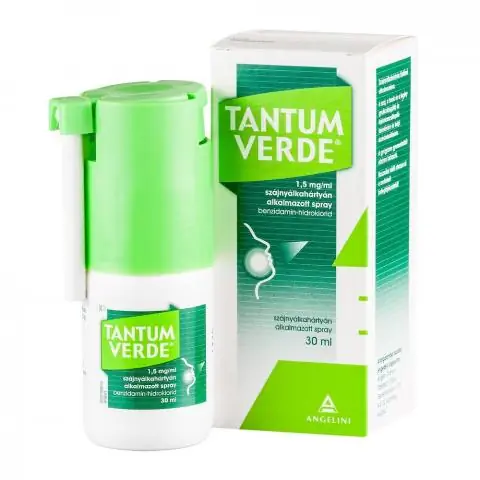 Instructions for use Tantum Verde in the form of a spray, tablets and solution. Information on doses for children, contraindications, reviews, analogues and the price of the drug in pharmacies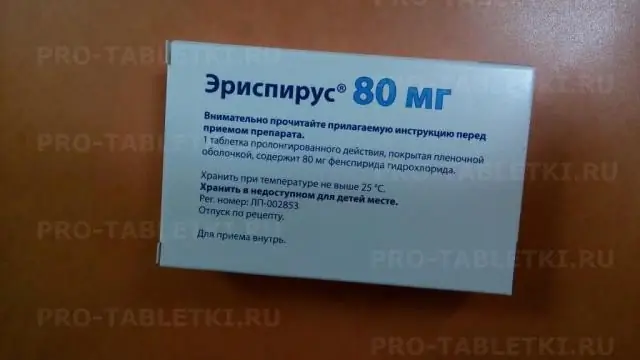 Instructions for use Erispirus tablets and syrup. Information on the dosage for children, contraindications, reviews, analogues and the price of the drug in pharmacies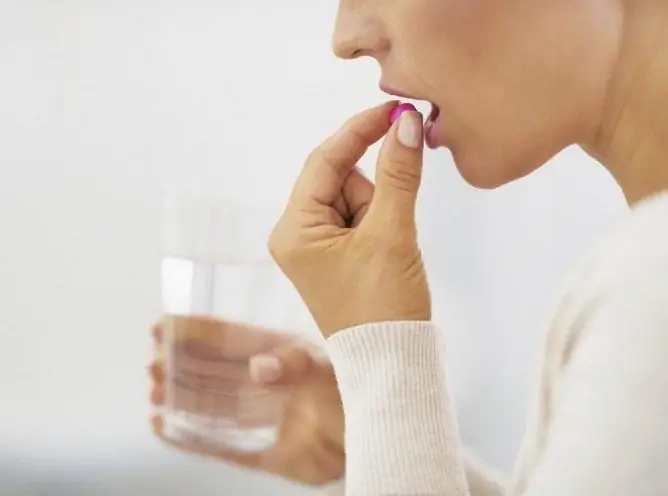 Sinusitis requires an integrated approach to treatment. The leading role in therapy belongs to antibiotics, which prevent the development of serious complications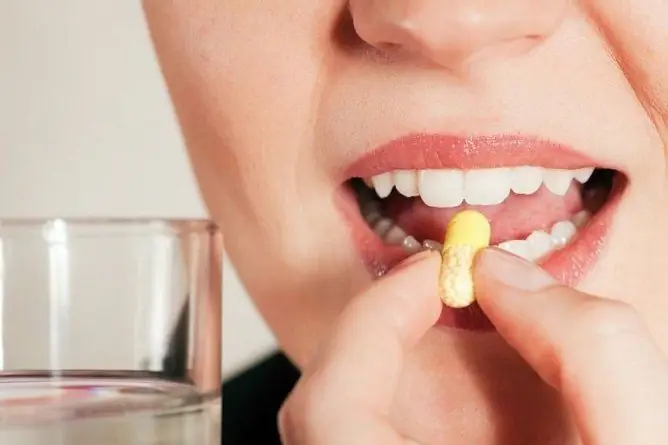 Treatment of angina with antibiotics in adults occupies a leading place in the bacterial form of the disease. The drugs are prescribed in the form of tablets, powder, solution for injection