Table of contents: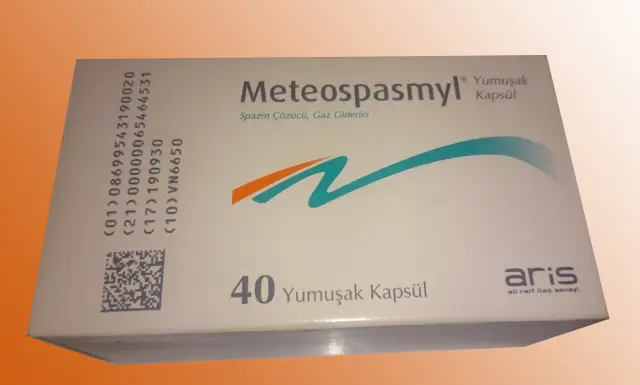 Video: Meteospazmil - Instructions For The Use Of Capsules, Price, Reviews, Analogues
Meteospasmil
Meteospazmil: instructions for use and reviews
1. Release form and composition
2. Pharmacological properties
3. Indications for use
4. Contraindications
5. Method of application and dosage
6. Side effects
7. Overdose
8. Special instructions
9. Application during pregnancy and lactation
10. Use in childhood
11. Drug interactions
12. Analogs
13. Terms and conditions of storage
14. Terms of dispensing from pharmacies
15. Reviews
16. Price in pharmacies
Latin name: Meteospasmyl
ATX code: A03AX58
Active ingredient: alverin (alverine) and simethicone (simethicone)
Producer: Laboratories MAIOLI SPINDLER (France)
Description and photo update: 2019-13-08
Prices in pharmacies: from 513 rubles.
Buy
Meteospazmil is a combined drug that has an antispasmodic effect and reduces gas formation in the intestine.
Release form and composition
Dosage form - capsules: No. 6, soft, shiny, light yellow; contents - a suspension of thick white consistency (10 pcs. in a blister, in a cardboard box 2, 3 or 4 blisters).
Active ingredients in 1 capsule:
Simethicone - 200 mg;
Alverina citrate - 60 mg.
Excipients: medium density triglycerides, soy lecithin.
The composition of the capsule shell: gelatin, titanium dioxide (E171), glycerin, purified water.
Pharmacological properties
The substances alverin and simethicone, which are part of the drug Meteospazmil, have an antispasmodic effect and reduce gas formation in the intestine.
Due to the myotropic effect, alverin has a relaxing effect on the muscles of the intestinal walls. Also, this substance stabilizes the sensitivity of the receptors of the mucous membrane of the gastrointestinal tract (GIT) to mechanical stimuli. Alverin compares favorably with compounds similar in effect by the absence of signs of antisecretory and ganglion-blocking effects, as well as atropine-like activity.
Simethicone (a substance with a polymer structure and hydrophobic properties) reduces the manifestations of flatulence, and also has a protective effect -
envelops the mucous membranes of the digestive tract and forms a protective layer on them.
Indications for use
Meteospazmil is used for disorders of the digestive system of a functional nature, accompanied by excessive gas production, diarrhea and / or constipation, abdominal pain, nausea, etc.
Also, the drug is prescribed before conducting studies of the organs of the gastrointestinal tract and other organs of the retroperitoneal and abdominal region (for example, ultrasound or radiological).
Contraindications
The use of Meteospazmil is contraindicated in case of hypersensitivity to simethicone, alverin citrate or auxiliary components of the drug.
In pediatrics, the drug is not used in patients under 12 years of age.
Instructions for the use of Meteospazmil: method and dosage
The drug is taken orally, before meals.
Adults are prescribed 1 capsule 2-3 times a day, children over 12 years old - 1 capsule 1-2 times a day.
In preparation for examinations of the abdominal organs, it is recommended to take 1 capsule 2-3 times during the day on the eve of the examination and 1 capsule in the morning of the examination day.
Side effects
Basically, Meteospazmil is well tolerated, skin allergic reactions rarely occur, it is possible (in very rare cases) - laryngeal edema, anaphylactic shock, liver dysfunction (usually transient).
Overdose
There are no data on overdose.
special instructions
According to experimental studies, Meteospazmil does not have a negative effect on the course of pregnancy and fetal development, i.e. does not have teratogenic and embryotoxic effects. There is no data on the penetration of the drug into breast milk. However, pregnant and breastfeeding women are advised to consult with their doctor before using this medicine.
According to the instructions, Meteospazmil does not adversely affect the speed of reactions and the ability to concentrate.
Application during pregnancy and lactation
Although scientific studies and experiments have not revealed the facts of a negative effect of alverin and simethicone on fetal development, the use of Meteospazmil during pregnancy is not recommended.
During lactation, the drug can be taken only after consulting a doctor.
Pediatric use
It is forbidden to use the drug for the treatment of children under 12 years of age.
Drug interactions
There is no information on the interaction of Meteospazmil with other drugs.
Analogs
Analogues of Meteospazmil are: Espumisan, Simikol, Antiflat Lannacher, Disflatil, Simethicon.
Terms and conditions of storage
Store at temperatures up to 25 ° C. Keep out of the reach of children.
The shelf life is 3 years.
Terms of dispensing from pharmacies
Available without a prescription.
Reviews about Meteospazmil
Reviews of Meteospazmil are predominantly positive and indicate its high efficiency. However, some users have doubts about the value for money of the drug.
Price for Meteospazmil in pharmacies
The price for Meteospazmil for a pack of 30 capsules is approximately 457 rubles.
Meteospazmil: prices in online pharmacies
Drug name
Price
Pharmacy
Meteospazmil capsules 30 pcs.
RUB 513
Buy
Meteospazmil caps. n30
546 r
Buy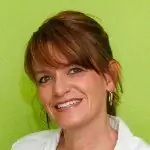 Maria Kulkes Medical journalist About the author
Education: First Moscow State Medical University named after I. M. Sechenov, specialty "General Medicine".
Information about the drug is generalized, provided for informational purposes only and does not replace the official instructions. Self-medication is hazardous to health!
Recommended: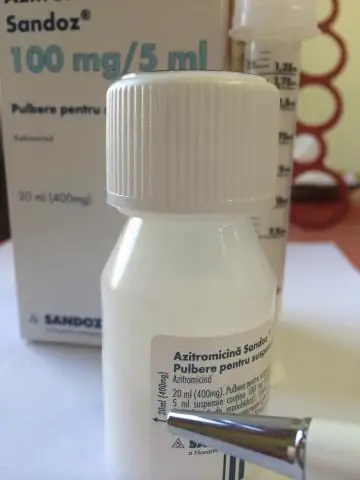 Instructions for use Azitrox suspension and capsules. Information on dosing for children, contraindications, reviews, analogues and the price of the drug in pharmacies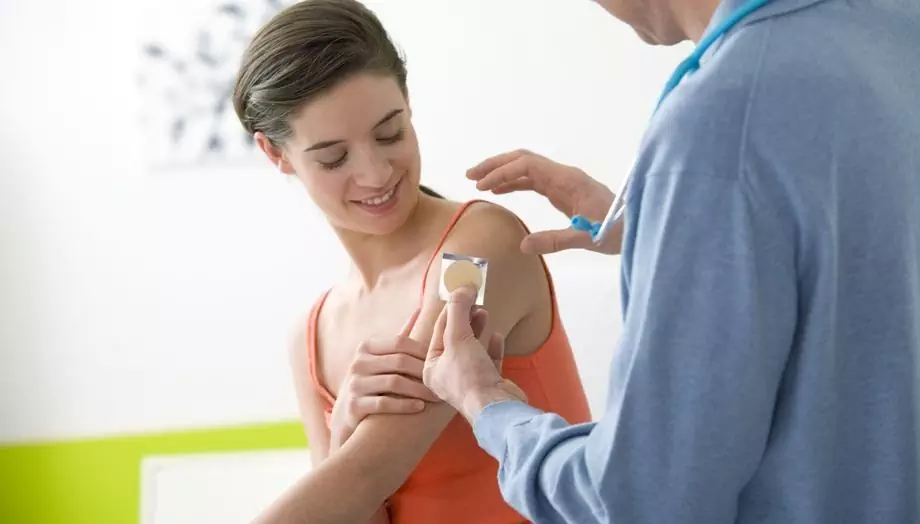 Nicotine patch is an effective remedy for weaning from nicotine addiction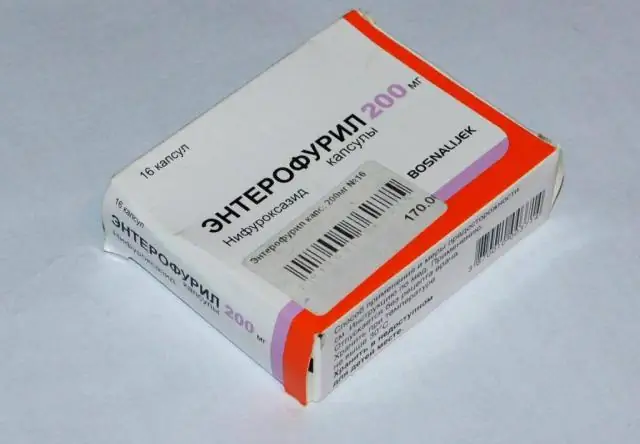 Instructions for use Mirofuril suspension and capsules. Information on the dosage for children, contraindications, reviews, analogues and the price of the drug in pharmacies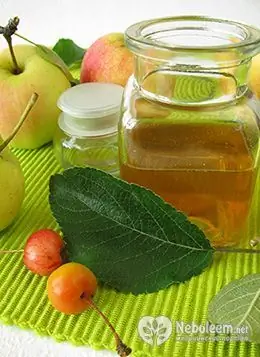 Apple cider vinegar for weight loss is most effective when combined with a diet. Before use, it is diluted in water with the addition of honey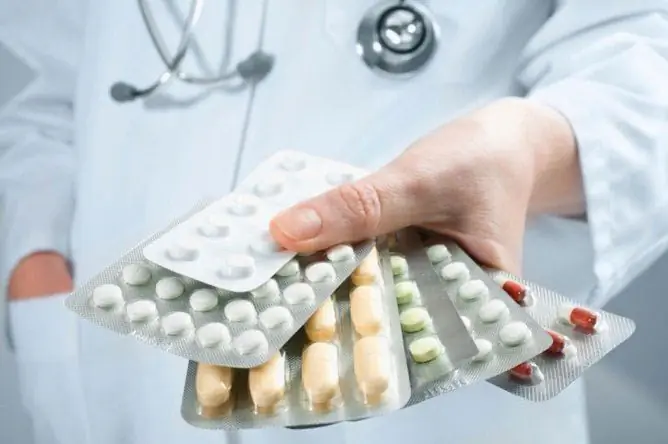 Antibiotics for pneumonia are prescribed after confirmation of the diagnosis based on the severity of the course of the disease, the causative agent, age and the presence of concomitant diseases