Table of contents: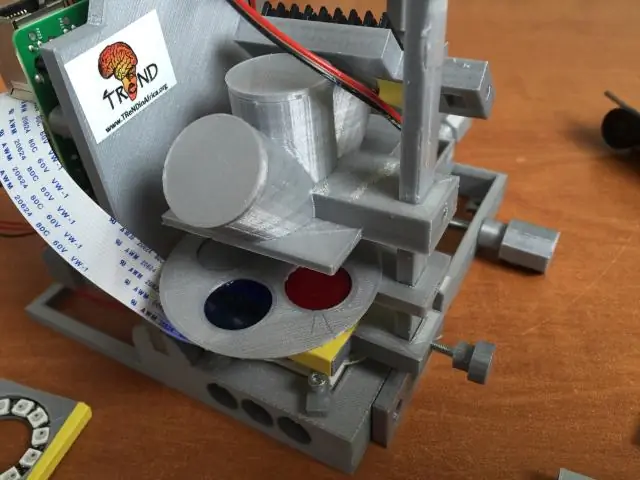 Video: Melitor - Instructions For Use, Indications, Doses, Analogues
Melitor
Instructions for use:
1. Release form and composition
2. Indications for use
3. Contraindications
4. Method of application and dosage
5. Side effects
6. Special instructions
7. Drug interactions
8. Analogs
9. Terms and conditions of storage
10. Terms of dispensing from pharmacies
Melitor is a drug with an antidepressant effect.
Release form and composition
Melitor is produced in the form of film-coated tablets: oblong, orange-yellow, with a blue imprint of the company logo on one side (14 pcs. In blisters, 1, 2 or 4 blisters in a cardboard box).
The composition of 1 tablet includes:
Active ingredient: agomelatine - 25 mg;
Auxiliary components: lactose monohydrate, corn starch, povidone, sodium starch glycolate (type A), stearic acid, magnesium stearate, anhydrous colloidal silicon dioxide;
Film coating: glycerol, hypromellose, yellow iron oxide (E172), macrogol, magnesium stearate, titanium dioxide (E171);
Ink: Propylene glycol, shellac, indigotine (E132) aluminum varnish.
Indications for use
Melitor is indicated for the treatment of major depressive episodes in adults.
Contraindications
Absolute:
Functional liver disorders (active liver disease or cirrhosis);
Rare hereditary diseases: galactose intolerance, lapp lactase deficiency or impaired absorption of glucose-galactose;
Concomitant use with potent CYP1A2 inhibitors (fluvoxamine, ciprofloxacin);
Hypersensitivity to drug components.
Relative (due to limited clinical data, care should be taken while taking Melitor):
Moderate or severe renal impairment;
Elderly age;
Pregnancy.
When using Melitor during lactation, it is recommended to interrupt breastfeeding.
Children are not recommended to undergo therapy (due to the lack of data on the effectiveness and safety of the drug in this category of patients).
Method of administration and dosage
Melitor is taken orally, regardless of the meal, before bedtime.
The recommended single dose is 25 mg (1 tablet), the frequency of administration is 1 time per day.
If after 14 days of using the drug, an insufficient effect is observed, a single dose can be doubled.
During therapy, it is necessary to monitor liver function: at the beginning of use, then periodically - at the end of the acute phase (after about 6 weeks), at the end of the maintenance therapy phase (after 12 and 24 weeks), then - according to clinical indications.
Treatment should be continued for a sufficient time, but not less than 6 months, to make sure that the symptoms of the disease have completely disappeared.
A gradual dose reduction at the end of therapy is not required.
Side effects
Adverse reactions that occur during therapy are usually mild or moderate and develop during the first 2 weeks of taking the drug. Most often, the development of nausea and dizziness is noted (as a rule, these disorders go away on their own and do not require discontinuation of therapy).
In some cases, the symptoms of the disease are difficult to distinguish from the side effects associated with taking the drug.
While taking Melitor, the following side effects may develop (≥1 / 10 - very often; ≥1 / 100, <1/10 - often; ≥1 / 1000, <1/100 - infrequently; ≥1 / 10,000, <1 / 1000 - rarely; <1/10 000 - very rare; if it is impossible to assess based on the available data - with an unknown frequency):
Nervous system: often - migraine, insomnia, drowsiness, headache, dizziness; infrequently - paresthesia;
Digestive system: often - nausea, constipation, diarrhea, pain in the upper abdomen;
Musculoskeletal system: often - back pain;
Liver and gallbladder: often - an increase in the activity of aspartate aminotransferase and / or alanine aminotransferase; rarely - hepatitis, increased activity of gamma-glutamyl transferase;
Skin and subcutaneous tissue: often - hyperhidrosis; infrequently - itching, eczema; rarely - erythematous rash;
Organ of vision: infrequently - visual impairment;
Psyche: often - anxiety; infrequently - nightmares, agitation and related symptoms (anxiety, irritability), aggression, unusual dreams; rarely - mania and / or hypomania (may be manifestations of the underlying disease), hallucinations; with an unknown frequency - suicidal thoughts or behavior;
Others: often - fatigue.
special instructions
Treatment of major depressive episodes in elderly patients with dementia is not recommended, since the safety and efficacy of Melitor in such patients has not been established.
If you have a history of mania or hypomania, care should be taken during treatment. If manic symptoms develop, therapy should be interrupted.
Depression may be associated with an increased risk of suicidal thoughts, self-harm, and suicide (events associated with suicide). The risk of these symptoms persists until significant remission occurs. In some cases, improvement does not occur in the first few weeks or more of therapy, therefore, until the patient's condition improves, close monitoring should be carried out. As general clinical practice shows, in the early stages of recovery, the risk of developing suicide may increase.
Patients with a history of suicidal events, as well as patients with a significant level of suicidal thoughts before starting treatment, are more at risk of suicidal thoughts or attempts at suicide while taking Melitor. In this regard, they must be closely monitored, especially in the early stages of treatment and with dose changes.
Concomitant use with potent CYP1A2 inhibitors is contraindicated; caution should be exercised when administered with moderate CYP1A2 inhibitors (propranolol, grepafloxacin, enoxacin), as this may lead to an increase in agomelatine exposure.
During clinical trials, an increase in the content of transaminases in the blood serum was noted, especially when using Melitor in a daily dose of 50 mg (usually, after the end of therapy, these values return to normal). All patients need to monitor liver function. If the serum transaminase level is high, liver function tests should be repeated within 48 hours. With an increase in the content of transaminases in the blood serum by 3 times in comparison with the upper limit of the norm, therapy should be discontinued.
If the level of transaminases is elevated in patients before starting to take Melitor (exceeding the upper limit of the norm by less than 3 times), therapy should be carried out with caution.
In the presence of symptoms that indicate abnormal liver function, it is necessary to carry out tests on the basis of which a decision can be made about the appropriateness of treatment. If jaundice occurs, Melitor should be canceled.
Therapy should be carried out with caution in the presence of risk factors for liver damage, including obesity, non-alcoholic fatty liver disease, significant alcohol consumption, or concomitant use with drugs that have a hepatotoxic effect.
Concomitant use with ethanol is not recommended.
While taking Melitor, you need to drive vehicles and other mechanisms with caution.
Drug interactions
With the simultaneous use of Melitor with certain drugs, the following effects may occur:
Drugs interacting with CYP1A2 and CYP2C9 / 19 isoenzymes: decrease or increase in the bioavailability of agomelatine;
Fluvoxamine, ciprofloxacin: pronounced inhibitory effect on the metabolism of agomelatine (the combination is contraindicated);
Estrogens: increased exposure to agomelatine (care must be taken).
Analogs
Melitor's analogs are: Valdoxan, Agomelatine.
Terms and conditions of storage
Keep out of reach of children at temperatures up to 30 ° C.
The shelf life is 3 years.
Terms of dispensing from pharmacies
Dispensed by prescription.
Information about the drug is generalized, provided for informational purposes only and does not replace the official instructions. Self-medication is hazardous to health!
Recommended: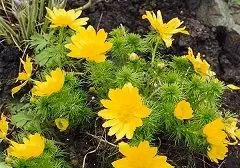 Adonis is a herbaceous plant from the genus of buttercups. The pharmaceutical industry produces on the basis of adonis tincture and tablets of Adonizid, which are prescribed for cardiac neurosis, vegetative vascular dystonia, etc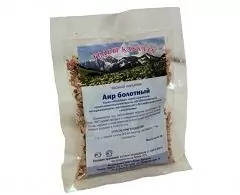 Calamus marsh has a beneficial effect on digestion and reduces gas formation in the intestines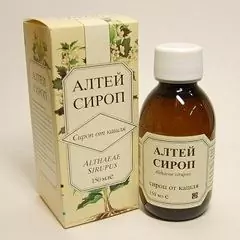 Marshmallow is a medicinal plant with expectorant and anti-inflammatory properties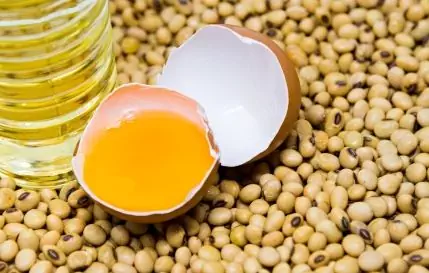 Vitamin B5 is a water-soluble vitamin (aka calcium pantothenate or pantothenic acid). Takes part in the metabolism of amino acids, fats and carbohydrates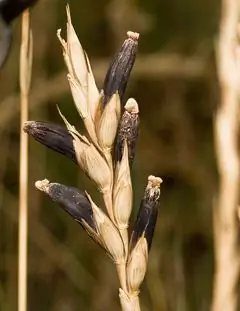 Ergot is a parasitic fungus of the ergot family found on some cereals, most often on ears of wheat and rye. In official medicine, drugs made from ergot alkaloids are used to treat nervous disorders, migraines, and uterine bleeding. In folk medicine, ergot is used for headaches, migraines, mental disorders, and also as a vasodilator in the treatment of hypertension