Table of contents: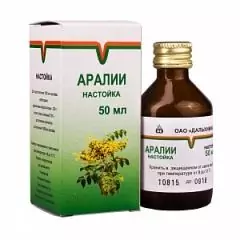 Video: Aralia Tincture - Instructions For Use, Indications, Doses, Analogues
Aralia tincture
Instructions for use:
1. Release form and composition
2. Indications for use
3. Contraindications
4. Method of application and dosage
5. Side effects
6. Special instructions
7. Drug interactions
8. Analogs
9. Terms and conditions of storage
10. Terms of dispensing from pharmacies
Prices in online pharmacies:
from 20 rubles.
Buy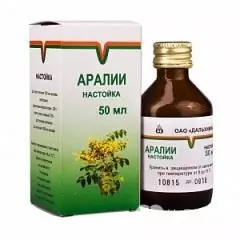 Aralia tincture is a herbal medicinal product of general tonic, hypoglycemic and hypertensive action. Strengthens and stimulates the nervous system, reduces fatigue and improves appetite.
Release form and composition
The drug is produced in the form of a tincture, which is a clear yellow liquid with a peculiar odor (25 ml each in orange glass dropper bottles, one bottle in a cardboard box).
Composition for 1000 ml of tincture:
active substance: roots of Manchurian aralia - 200 g;
auxiliary components: 70% ethyl alcohol (up to a volume of 1000 ml).
Indications for use
mental exhaustion;
asthenic syndrome;
mental and physical fatigue;
depression;
decreased libido;
neurasthenia;
arterial hypotension;
enuresis;
postinfluenza arachnoiditis;
radiation sickness;
acute respiratory viral infection (in complex treatment);
condition after contusion, traumatic brain injury and meningitis.
Contraindications
Absolute:
insomnia;
epilepsy;
hyperkinesis;
hyperexcitability;
arterial hypertension;
children under 12 years old;
increased individual sensitivity to the drug.
Relative (Aralia tincture is used with caution):
diseases of the brain;
liver disease;
traumatic brain injury;
alcoholism.
Method of administration and dosage
Aralia tincture is used orally, after a meal.
The recommended dose for adult patients and children over 12 years old is 30-40 drops twice a day (in the morning and in the middle of the day), the duration of therapy is 15-30 days. On the recommendation of a doctor, a second course is possible.
Side effects
During treatment with tincture of aralia, the following undesirable effects may occur: insomnia, euphoria, nervousness, tachycardia, diarrhea, increased blood pressure and allergic reactions.
special instructions
The drug is not recommended to be taken in the evening or before bedtime due to possible disturbances in night sleep. The use of aralia tincture is most effective in the autumn-winter season.
It is not recommended to take the drug during pregnancy and lactation.
It should be borne in mind that the content of absolute alcohol in the maximum single dose is 0.96 g, and in the maximum daily dose - 1.93 g.
During treatment with tincture of aralia, care must be taken when driving a car or other transport and performing work that requires increased attention and quick response.
Drug interactions
Aralia tincture is a physiological antagonist of the hypnotic effect of drugs that inhibit the central nervous system (tranquilizers, barbiturates, anticonvulsants, etc.).
With simultaneous use with tincture of aralia, potentiation of the action of analeptics and stimulants (phenamine, caffeine and camphor) may occur.
Analogs
Analogs of Aralia tincture are: Adaptovit, Apilak, Befungin, Ginseng tincture, Aloe syrup, Pantokrin, Safinor, Milife, Bittner elixir, Schisandra tincture, Radiola extract, Eleutherococcus extract.
Terms and conditions of storage
Store in a dark place at temperatures between 8 and 15 ° C. Keep out of the reach of children.
The shelf life is 3 years.
Terms of dispensing from pharmacies
Available without a prescription
Aralia tincture: prices in online pharmacies
Drug name
Price
Pharmacy
Aralia tincture tincture 25 ml 1 pc.
RUB 20
Buy
Aralia tincture tincture 25 ml 1 pc.
22 RUB
Buy
Information about the drug is generalized, provided for informational purposes only and does not replace the official instructions. Self-medication is hazardous to health!
Recommended: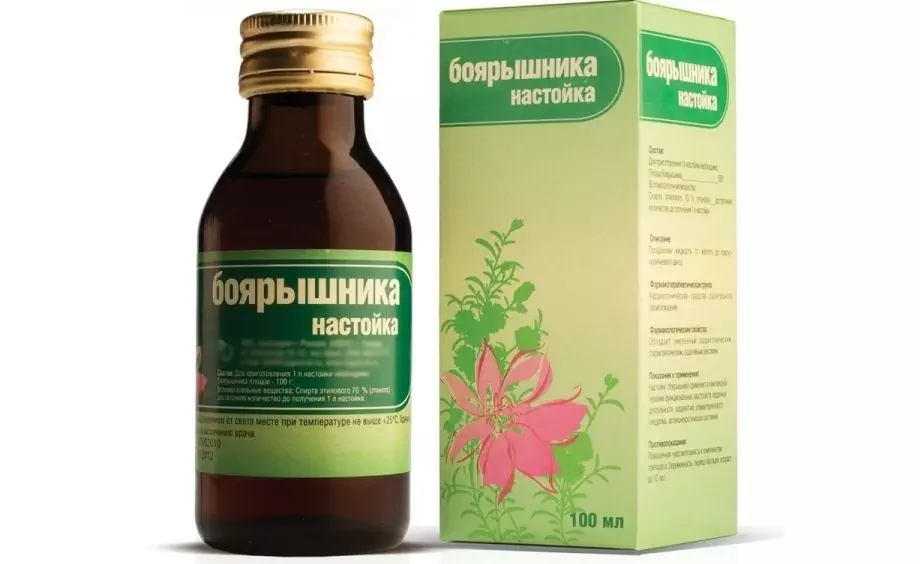 Hawthorn tincture is a phytopreparation with moderate cardiotonic, antispasmodic and sedative effects. Despite the low toxicity of the drug, taking the tincture in high doses leads to the development of an overdose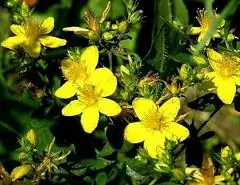 Hypericum herb is a popular medicinal plant widely used in traditional and folk medicine. It is used for ulcers, gout, rheumatism, nervous diseases, depressive psychosis, colds, etc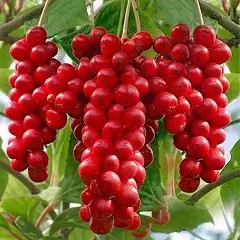 Schisandra chinensis is a biogenic stimulant of the central nervous system. Prescribed for: low blood pressure; increased sleepiness; mental and physical fatigue, etc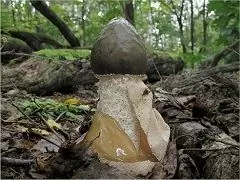 Veselka is a mushroom growing in deciduous leaves. The active ingredients of the veselka are capable of removing cholesterol and lowering blood pressure, killing the viruses of herpes, flu, hepatitis and even AIDS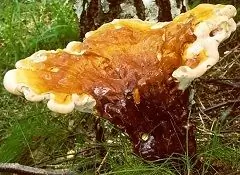 The use of Reishi mushroom is due to antispasmodic, antiallergic, sedative, expectorant, immunomodulatory, antimicrobial, anti-inflammatory properties