Table of contents: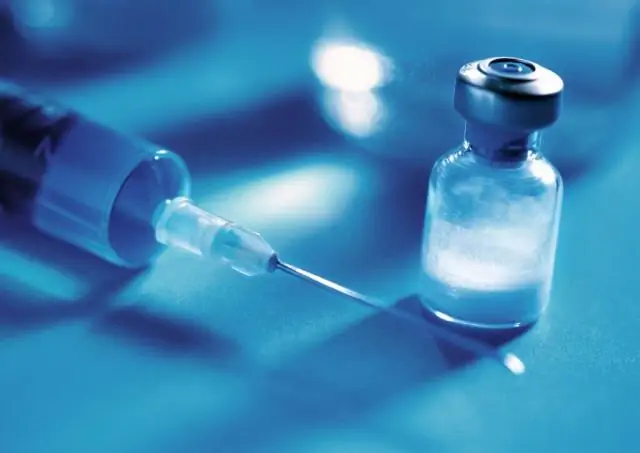 Video: Allapinin - Instructions For Use, Reviews, Price, Analogues
Allapinin
Allapinin: instructions for use and reviews
1. Release form and composition
2. Pharmacological properties
3. Indications for use
4. Contraindications
5. Method of application and dosage
6. Side effects
7. Overdose
8. Special instructions
9. Application during pregnancy and lactation
10. In case of impaired renal function
11. Drug interactions
12. Analogs
13. Terms and conditions of storage
14. Terms of dispensing from pharmacies
15. Reviews
16. Price in pharmacies
Latin name: Allapinin
ATX code: C01BG
Active ingredient: Lappaconitine hydrobromide (Lappaconitine hydrobromide)
Manufacturer: VILAR Pharmaceutical Center (Russia), Institute of Plant Chemistry of the Academy of Sciences of Uzbekistan (Uzbekistan)
Description and photo update: 2019-12-08
Prices in pharmacies: from 527 rubles.
Buy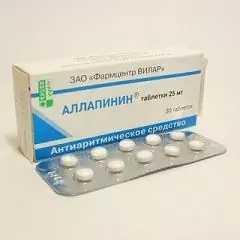 Allapinin is a drug for the treatment of diseases of the cardiovascular system.
Release form and composition
Allapinin is available in the form of tablets and solution.
The composition of round, biconvex white tablets includes:
Lappaconitine hydrobromide (allapinin) - 25 mg;
Sucrose (sugar, refined sugar or granulated sugar) - 65.5 mg;
Potato starch - 7.5 mg;
Calcium stearate (calcium stearic acid) - 1 mg;
Croscarmellose sodium - 1 mg.
The solution for intravenous and intramuscular administration contains 2 ml of 5 mg / ml of active ingredient.
Pharmacological properties
Allapinin has a local anesthetic, sedative and antiarrhythmic effect. The drug is a hydrobromic salt of the alkaloid lappaconitine with admixtures of accompanying alkaloids, which are obtained from the roots and rhizomes of the tall (northern fighter) Aconitum excelsum Reichenb. (Aconitum septentrionale Koelle) and grass wrestler (Aconitum leucostomum Worosch.) From the ranunculaceae family Ranunculaceae.
Pharmacodynamics
Allapinin is a class 1C antiarrhythmic drug. Its active component - lappaconitine hydrobromide - is responsible for blocking "fast" sodium channels of cardiomyocyte membranes. It inhibits intraventricular and atrioventricular (AV) conduction, shortens the functional and effective refractory periods of the atria, Purkinje fibers, bundle of His and AV node, while not affecting myocardial contractility (in the absence of heart failure in history), the duration of the QT interval, arterial pressure, heart rate and conduction along the AV node in the anterograde direction.
Allapinin does not suppress the automatism of the sinus node, is not characterized by m-anticholinergic and antihypertensive effects, and does not have a negative inotropic effect. The drug has a moderate sedative, antispasmodic, local anesthetic and coronary dilating effect. When taken orally, the therapeutic effect is recorded after 40-60 minutes, reaches a peak after 4-5 hours and lasts 8 hours or more.
Pharmacokinetics
When taken orally, lappaconitine hydrobromide is absorbed in the gastrointestinal tract at a high rate, and its maximum plasma level is determined after about 80 minutes. The bioavailability of the compound is 56%, which is due to the effect of "primary passage" through the liver. The main metabolite with pharmacological activity is deacetyllappaconitine. The half-life of the drug is 1.2-2.4 hours. Long-term treatment can provoke an increase in the half-life.
In patients with chronic renal failure, the half-life increases 2-3 times, with cirrhosis of the liver - 3-10 times. In patients with chronic heart failure of II – III functional class in accordance with the NYHA classification, the absorption of lappaconitine hydrobromide slows down, and the maximum content in the blood plasma is recorded after 2 hours. The substance is excreted through the kidneys in the form of metabolites in an amount of up to 28% of the dose taken, the rest is excreted through the intestines.
Indications for use
According to the instructions, Allapinin is used for heart rhythm disturbances:
Ventricular and supraventricular extrasystoles;
Paroxysms of atrial flutter and atrial fibrillation;
Ventricular and supraventricular paroxysmal tachycardia.
Contraindications
The use of Allapinin is contraindicated in:
Cardiogenic shock;
Severe hypotension;
Renal or hepatic impairment;
Blockade of intraventricular conduction;
Chronic heart failure II-III degree;
Blockade of the right bundle branch;
Pregnancy;
Lactation.
Children and adolescents under 18 years of age, as well as patients with:
Compensated chronic heart failure;
Bradycardia;
Closed-angle glaucoma;
Hypertrophy of the prostate gland;
AV blockade I degree;
Violation of conduction along Purkinje fibers;
Electrolyte imbalance;
Blockade of one of the legs of His;
Cardiomegaly.
Caution is required when pacing.
During treatment, it should be borne in mind that the use of Allapinin enhances the effect of non-depolarizing muscle relaxants.
The effectiveness of Allapinin is reduced by inducers of microsomal hepatic enzymes, agents against arrhythmias of other classes. The combination with inhibitors of microsomal oxidation can cause toxic complications.
Instructions for the use of Allapinin: method and dosage
According to the instructions, Allapinin is taken every 8 hours for 0.025 g.
If there is no effect, the daily dose can be increased by increasing the frequency of administration - every 6 hours. It is permissible to increase a single dose to 0.05 g, which is taken every 6-8 hours.
The course of treatment can last for several months. In general, its duration depends on the degree of heart rhythm disturbance and the general condition of the patient.
Maximum allowable doses: daily dose - 0.3 g, single dose - 0.05 g.
The drug's effect when used internally begins 40-60 minutes after taking the pills and lasts more than 8 hours.
For intramuscular and intravenous use, Allapinin is diluted with sodium chloride solution and injected intramuscularly every 6 hours at a dosage of 0.4 mg / kg, and intravenously - 0.3-0.4 mg / kg, for 5 minutes.
After 6 hours, if necessary, you can enter a repeated dose of 0.3 mg / kg.
When administered intravenously, the therapeutic effect begins in 15-20 minutes and lasts for another 6-8 hours.
Side effects
Allapinin can cause headache, ataxia, dizziness, diplopia, sinus tachycardia, slowing of intraventricular conduction, facial redness, and allergic reactions.
Overdose
Allapinin is characterized by a small spectrum of therapeutic action, so its use can easily provoke severe intoxication (especially when combined with other antiarrhythmic drugs). It is expressed by such symptoms as gastrointestinal disorders, dizziness, headache, clouding of consciousness, a marked decrease in blood pressure, lengthening of QT and PR intervals, a decrease in myocardial contractility, an expansion of the QRS complex, paroxysms of polymorphic ventricular tachycardia, an increase in the amplitude of T waves, asystole, bradycardia, increased sinoatrial and AV blockade.
In case of taking too high doses of Allapinin, symptomatic therapy is prescribed. For the treatment of ventricular tachycardia, it is not recommended to use class 1C or 1A antiarrhythmic drugs. With arterial hypotension, bradycardia and expansion of the QRS complex, the use of sodium bicarbonate gives good results.
special instructions
If side effects appear, the dose should be reduced.
Influence on the ability to drive vehicles and complex mechanisms
When taking Allapinin, it is recommended to be careful when performing potentially hazardous types of work that require increased concentration and speed of reactions (driving, working with complex moving mechanisms).
Application during pregnancy and lactation
It is not recommended to prescribe Allapinin during pregnancy. Its reception is possible only for vital indications if the potential benefits to the mother significantly outweigh the risks to the fetus.
There is no information on the penetration of lappaconitine hydrobromide into breast milk. Its use during lactation is not recommended. If treatment with Allapinin is necessary at this time, you should stop breastfeeding.
With impaired renal function
The drug is contraindicated in severe renal dysfunction. In patients with chronic renal failure, it is necessary to reduce the Allapinin dose.
Drug interactions
Liver microsomal enzyme inducers reduce the effectiveness and increase the risk of toxic effects associated with taking lappaconitine hydrobromide. When Allapinin is combined with other antiarrhythmic drugs, arrhythmogenic effects are more likely to occur. This drug enhances the effect of non-depolarizing muscle relaxants.
Analogs
There are no analogues of Allapinin in terms of the active substance. Etmozin has a similar mechanism of action.
Terms and conditions of storage
Store at a temperature not exceeding 25 ° C. Keep out of the reach of children. The shelf life is 5 years.
Terms of dispensing from pharmacies
Dispensed by prescription.
Reviews about Allapinin
Most often, there are positive reviews about Allapinin. Many patients talk about the high effectiveness and reliability of this drug. Patients report almost no side effects.
Price for Allapinin in pharmacies
On average, the price for Allapinin in pharmacy chains is 571-638 rubles (for a package containing 30 tablets).
Allapinin: prices in online pharmacies
Drug name
Price
Pharmacy
Allapinin 25 mg tablets 30 pcs.
527 r
Buy
Allapinin tablets 25mg 30 pcs.
561 r
Buy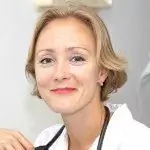 Anna Kozlova Medical journalist About the author
Education: Rostov State Medical University, specialty "General Medicine".
Information about the drug is generalized, provided for informational purposes only and does not replace the official instructions. Self-medication is hazardous to health!
Recommended: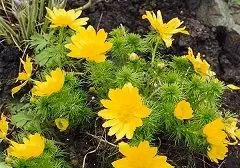 Adonis is a herbaceous plant from the genus of buttercups. The pharmaceutical industry produces on the basis of adonis tincture and tablets of Adonizid, which are prescribed for cardiac neurosis, vegetative vascular dystonia, etc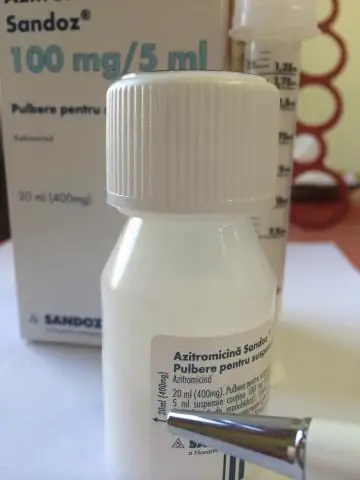 Instructions for use Azitrox suspension and capsules. Information on dosing for children, contraindications, reviews, analogues and the price of the drug in pharmacies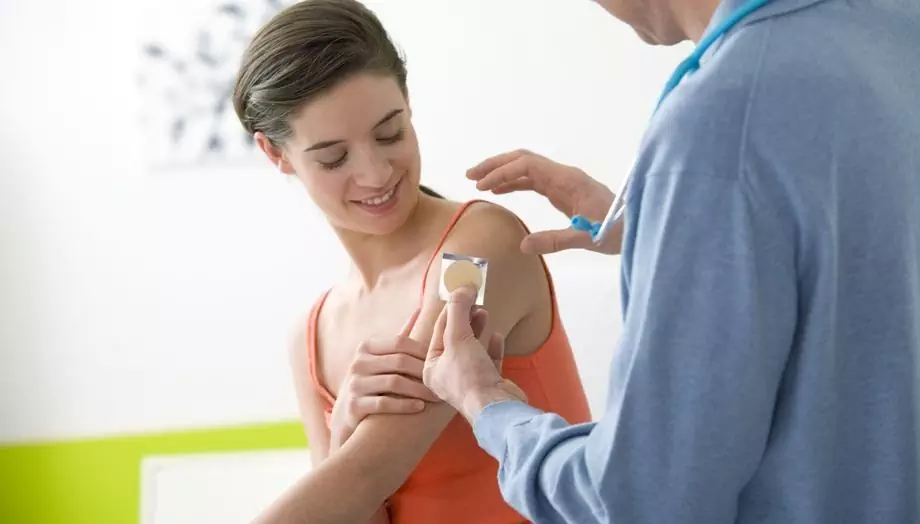 Nicotine patch is an effective remedy for weaning from nicotine addiction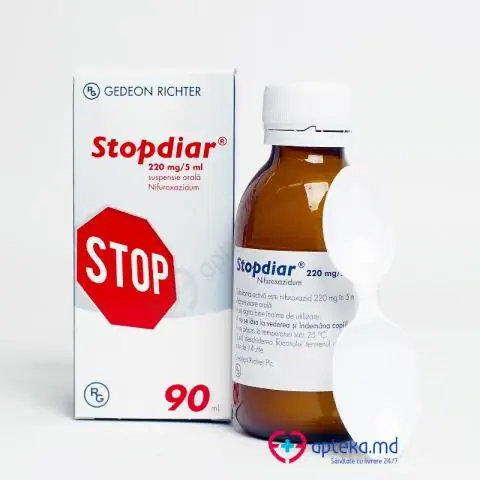 Instructions for use of Stopdiar in the form of a suspension, capsules and tablets. Information on doses for children, contraindications, reviews, analogues and the price of the drug in pharmacies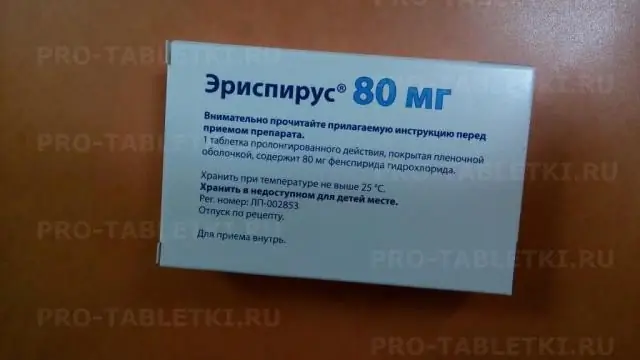 Instructions for use Erispirus tablets and syrup. Information on the dosage for children, contraindications, reviews, analogues and the price of the drug in pharmacies