Table of contents: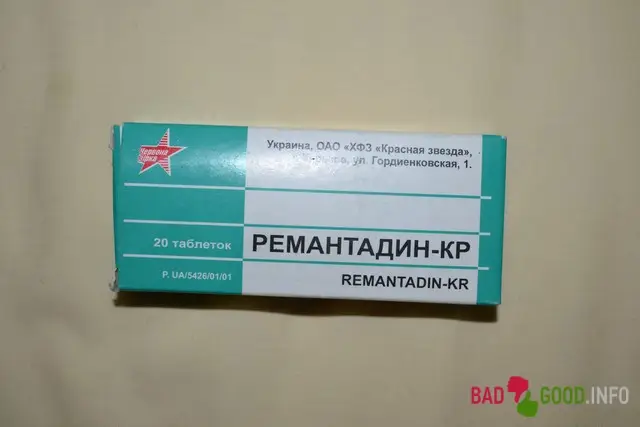 Video: Rimantadin Avexima - Instructions For The Use Of Tablets, Reviews, Price
Rimantadin Avexima
Rimantadin Avexima: instructions for use and reviews
1. Release form and composition
2. Pharmacological properties
3. Indications for use
4. Contraindications
5. Method of application and dosage
6. Side effects
7. Overdose
8. Special instructions
9. Application during pregnancy and lactation
10. Use in childhood
11. In case of impaired renal function
12. For violations of liver function
13. Use in the elderly
14. Drug interactions
15. Analogs
16. Terms and conditions of storage
17. Terms of dispensing from pharmacies
18. Reviews
19. Price in pharmacies
Latin name: Rimantadine Avexima
ATX code: J05AC02
Active ingredient: rimantadine (Rimantadine)
Producer: JSC "Irbit Chemical and Pharmaceutical Plant" (Russia)
Description and photo updated: 2019-11-12
Prices in pharmacies: from 61 rubles.
Buy
Rimantadine Avexima is an antiviral drug.
Release form and composition
The drug is produced in the form of tablets: white, flat-cylindrical (in blister packs of 10 pcs., In a cardboard bundle 2 packs; in blister packs of 20 pcs., In a cardboard bundle 1 pack; in polymer cans of 20 pcs., In carton pack of 1. Each pack also contains instructions for the use of Rimantadine Avexim).
1 tablet contains:
active substance: rimantadine hydrochloride - 50 mg;
auxiliary components: potato starch, lactose (milk sugar), calcium stearate, talc.
Pharmacological properties
Pharmacodynamics
Rimantadine Avexima is an antiviral drug. Various strains of group A virus are sensitive to its active substance, rimantadine. Rimantadine is a weak base, the mechanism of action of which is due to an increase in the acidity (pH) of endosomes with a membrane of vacuoles surrounding viral particles immediately after their penetration into the cell. By preventing acidification in these vacuoles, rimantadine helps to block the process of fusion of the viral envelope with the endosome membrane. Thus, the transmission of the genetic material of the virus into the cytoplasm of the cell is prevented. In addition, the release of viral particles from the cell is inhibited, which leads to interruption of the transcription of the viral genome.
Pharmacokinetics
After oral administration, absorption of rimantadine in the intestine occurs almost completely, but slowly. The maximum concentration (C max) in blood plasma is 181 ng / ml when used at a dose of 100 mg once a day, and 416 ng / ml at a dose of 100 mg twice a day. The concentration of the active substance in the nasal secretion is 50% higher than in the plasma.
Plasma protein binding is approximately 40%. The volume of distribution in adults - 17-25 l / kg, in children - 289 liters.
Rimantadine is metabolized in the liver.
It is excreted through the kidneys mainly in the form of metabolites (75-85% of the dose taken), unchanged - 15%. The half-life (T 1/2) is from 24 to 36 hours.
In chronic renal failure, T 1/2 increases by 2 times. Consideration should be given to the possible accumulation of toxic concentrations of rimantadine in renal failure and elderly patients. As a result, the dose of Rimantadine Avexim must be adjusted in proportion to the decrease in creatinine clearance (CC).
Indications for use
The use of Rimantadine Avexim is indicated for adults and children over the age of 7 years for the prevention and early treatment of influenza A (within the first 24–48 hours after the onset of symptoms).
Contraindications
Absolute:
chronic and acute kidney disease;
acute period of liver disease;
thyrotoxicosis;
lactase deficiency, lactose intolerance, lactose malabsorption syndrome or isomaltose;
period of pregnancy;
lactation;
children under 7 years of age;
hypersensitivity to the components of the drug.
It is recommended to take Rimantadine Avexima with caution in diseases of the gastrointestinal tract, liver failure, arterial hypertension, epilepsy, cerebral atherosclerosis.
Rimantadin Avexima, instructions for use: method and dosage
Rimantadine Avexim tablets are taken orally after meals with plenty of water.
Recommended dosage for early influenza A treatment:
adults and children over the age of 14: the first day - 100 mg 3 times a day or 300 mg once a day, the second and third days - 100 mg 2 times a day, the fourth and fifth days - 100 mg once a day;
children aged 7-10 years: 50 mg 2 times a day;
children aged 11-14 years: 50 mg 3 times a day.
The duration of the course of treatment is 5 days.
For the prevention of influenza in adults and children over seven years of age, the drug is prescribed at a dose of 50 mg 1 time per day. Duration of the preventive course: adults - no more than 30 days, children - no more than 15 days.
Side effects
from the central nervous system: drowsiness, fatigue, headache, insomnia, dizziness, increased excitability, neurological reactions, decreased concentration, anxiety;
from the digestive system: loss of appetite, dry mouth, epigastric pain, flatulence, nausea, vomiting;
others: allergic reactions in the form of skin itching, rash, urticaria; hyperbilirubinemia.
Overdose
Symptoms: arrhythmia, agitation, hallucinations.
Treatment: immediate gastric lavage. Carrying out measures to maintain vital functions, the appointment of symptomatic therapy.
During hemodialysis, rimantadine is partially excreted.
special instructions
Against the background of the use of Rimantadine Avexim, an exacerbation of existing chronic diseases is possible.
For epilepsy (including history), rimantadine should be administered in a daily dose of 100 mg concurrently with anticonvulsant therapy. This will reduce the risk of developing an antiviral-mediated epileptic seizure.
The use of the drug for the prevention of influenza caused by the A virus is advisable during an influenza epidemic, after contact with patients, with a high risk of infection in case of spread of infection in closed groups.
In influenza virus B, rimantadine exhibits antitoxic effects. The appearance of viruses resistant to the drug is possible.
Influence on the ability to drive vehicles and complex mechanisms
During the period of treatment with Rimantadine Avexim, patients are advised to be careful when engaging in potentially hazardous activities (including driving), which require increased concentration of attention and rapid psychomotor reactions.
Application during pregnancy and lactation
The use of Rimantadine Avexim is contraindicated during pregnancy and during breastfeeding.
Pediatric use
The use of Rimantadine Avexim in children under the age of 7 is contraindicated.
With impaired renal function
Rimantadine Avexima is contraindicated for the treatment of patients with chronic or acute kidney disease.
For violations of liver function
Rimantadine Avexim tablets are contraindicated for use in acute liver diseases. The drug is prescribed with caution in patients with hepatic impairment.
Use in the elderly
In elderly patients with arterial hypertension while taking the drug, the risk of hemorrhagic stroke increases.
Drug interactions
Pharmacological interaction of drugs / substances with simultaneous use with Rimantadine Avexim:
antiepileptic drugs: it should be borne in mind that rimantadine helps to reduce their clinical efficacy;
paracetamol, ascorbic acid: the combination with these drugs causes a decrease in the C max of rimantadine in blood plasma by 11%;
cimetidine: against the background of concomitant therapy with cimetidine, the clearance of rimantadine decreases by 18%;
enveloping and astringent agents, adsorbents: help to reduce the absorption of rimantadine;
acetazolamide, sodium bicarbonate: the combination with urine alkalizing agents helps to reduce renal excretion of rimantadine and enhance its effect.
Analogs
Analogs of Rimantadine Avexim are Remantadine, Rimantadin, Rimantadine Velfarm, Rimantadine Aktitab, Rimantadine Kids, Orvirem, etc.
Terms and conditions of storage
Keep out of the reach of children.
Store at temperatures up to 25 ° C, protected from moisture and light.
The shelf life is 5 years.
Terms of dispensing from pharmacies
Available without a prescription.
Reviews of Rimantadine Avexim
A significant part of the reviews about Rimantadine Avexim is positive. Patients indicate the high efficacy of the antiviral agent in the treatment of influenza. But they emphasize the need to take it on time, that is, within 48 hours after the first symptoms of a cold appear. It is reported that even if it was not possible to avoid the disease, the flu proceeds in a milder form. In addition, the advantages of the drug include its high prophylactic properties and affordable cost.
Most often, patients complain about the bitter taste of the tablets, which makes it difficult to take them.
Price for Rimantadin Avexima in pharmacies
The price of Rimantadin Avexim for a pack containing 20 tablets can range from 79 rubles.
Rimantadin Avexima: prices in online pharmacies
Drug name
Price
Pharmacy
Rimantadine Avexima 50 mg tablets 20 pcs.
RUB 61
Buy
Rimantadine Avexima 50mg tablets 20 pcs.
RUB 76
Buy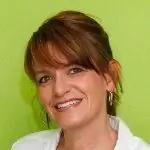 Maria Kulkes Medical journalist About the author
Education: First Moscow State Medical University named after I. M. Sechenov, specialty "General Medicine".
Information about the drug is generalized, provided for informational purposes only and does not replace the official instructions. Self-medication is hazardous to health!
Recommended: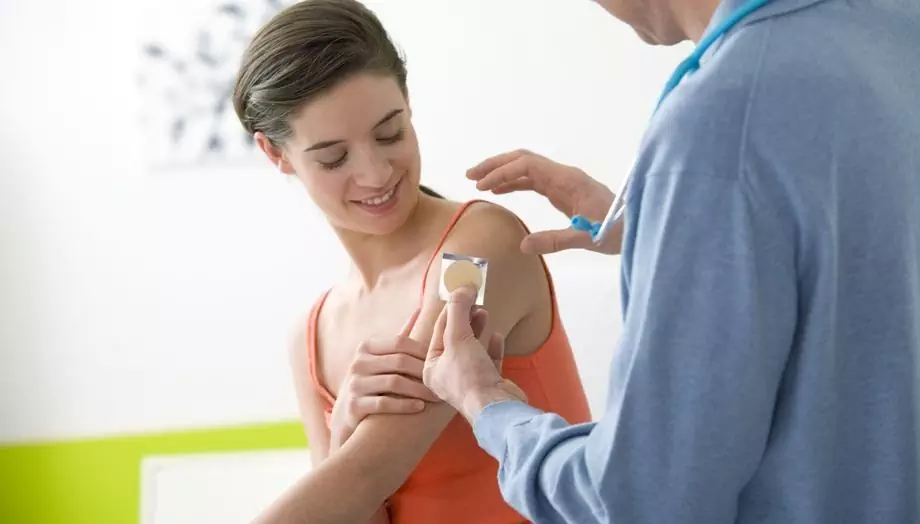 Nicotine patch is an effective remedy for weaning from nicotine addiction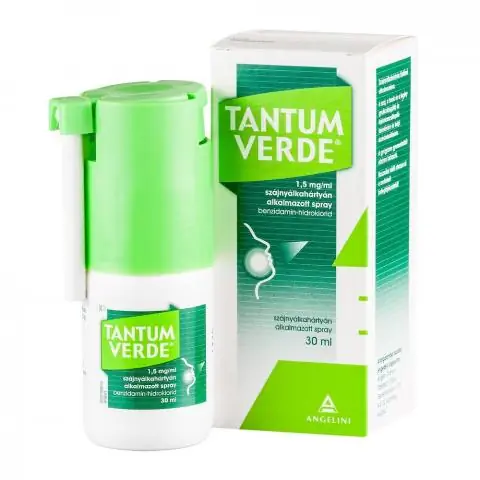 Instructions for use Tantum Verde in the form of a spray, tablets and solution. Information on doses for children, contraindications, reviews, analogues and the price of the drug in pharmacies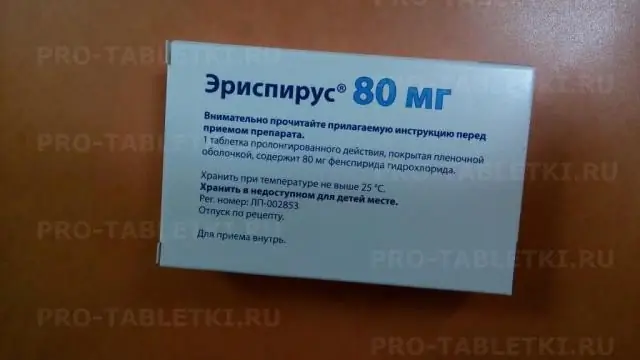 Instructions for use Erispirus tablets and syrup. Information on the dosage for children, contraindications, reviews, analogues and the price of the drug in pharmacies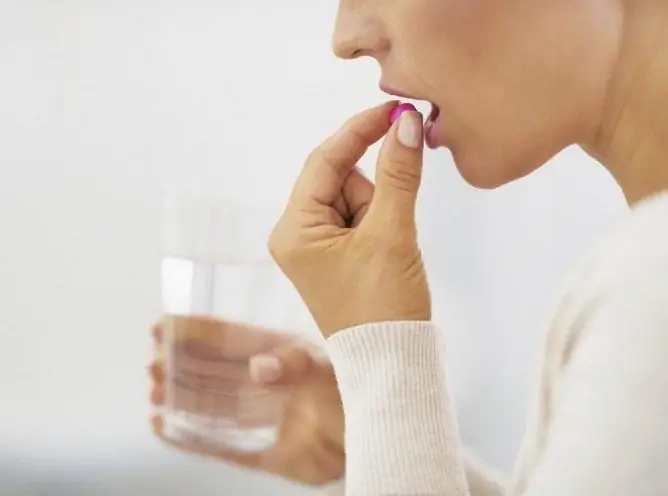 Sinusitis requires an integrated approach to treatment. The leading role in therapy belongs to antibiotics, which prevent the development of serious complications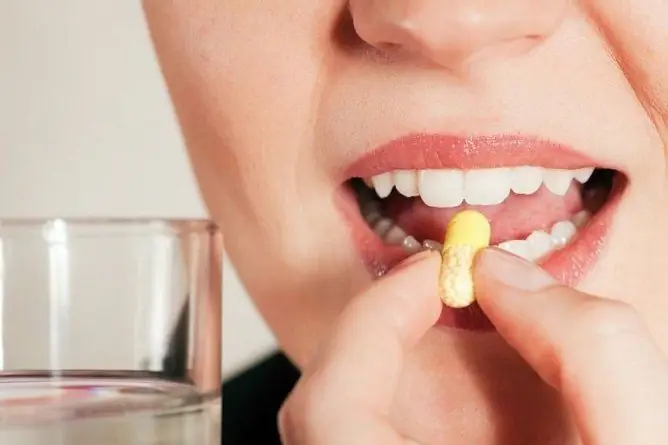 Treatment of angina with antibiotics in adults occupies a leading place in the bacterial form of the disease. The drugs are prescribed in the form of tablets, powder, solution for injection