Table of contents: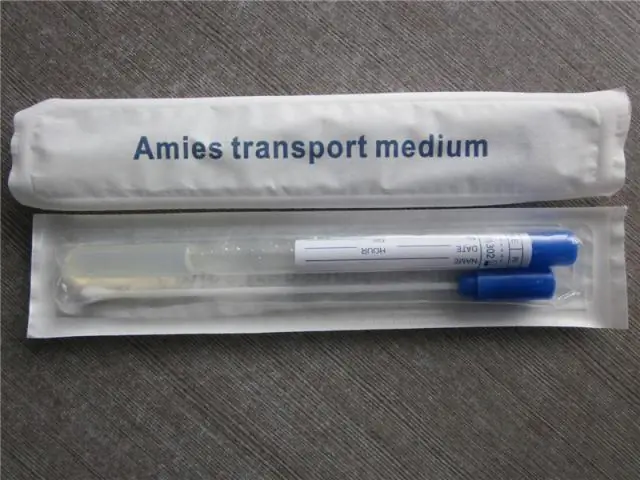 Video: Calcium Glycerophosphate - Instructions For Use, Price, Analogues, Reviews
Calcium glycerophosphate
Calcium glycerophosphate: instructions for use and reviews
1. Release form and composition
2. Pharmacological properties
3. Indications for use
4. Contraindications
5. Method of application and dosage
6. Side effects
7. Overdose
8. Special instructions
9. Use in childhood
10. Drug interactions
11. Analogs
12. Terms and conditions of storage
13. Terms of dispensing from pharmacies
14. Reviews
15. Price in pharmacies
Latin name: Calcium glycerophosphate
ATX code: A12AA08
Active ingredient: calcium glycerophosphate (Calcium Glycerophosphate)
Producer: Lugansk KhFZ (Ukraine)
Description and photo update: 2019-23-08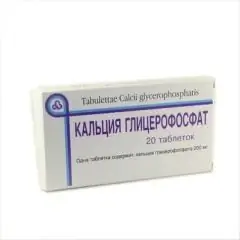 Calcium glycerophosphate is a drug used to compensate for the lack of calcium in the body.
Release form and composition
The drug is produced in the form of tablets (in contoured non-cell packs of 10 pcs., 1 or 2 packs in a cardboard box).
The composition of 1 tablet contains the active ingredient: calcium - 0.2 g (in the form of glycerophosphate).
Pharmacological properties
Pharmacodynamics
The drug is a regulator of phosphorus and calcium metabolism.
Stimulates metabolic processes in the body, has a tonic and restorative effect.
Indications for use
According to the instructions, Calcium glycerophosphate is prescribed for dystrophy, hypocalcemia, rickets and a decrease in the general resistance of the body (against the background of hypotrophy, nervous exhaustion or overwork).
Contraindications
Hypercalcemia;
Thrombophlebitis;
Thrombosis;
Age up to 2 years;
Hypersensitivity to drug components.
Instructions for the use of Calcium glycerophosphate: method and dosage
The tablets are taken orally.
A single dose of the drug is determined by age: adults - 0.2-0.5 g, children - 0.05-0.2 g. The drug should be taken 2 to 3 times a day.
The duration of treatment is determined individually by the doctor.
Side effects
During therapy, side effects may develop, manifested as allergic reactions.
Overdose
There is no information.
special instructions
Before the start of the course of therapy, as well as in cases of uncharacteristic signs during the period of taking the drug, a medical consultation is necessary.
Pediatric use
Drug therapy is contraindicated in patients under 2 years of age.
Drug interactions
Information on interactions with other drugs is not provided in the instructions.
Analogs
Analogues of Calcium glycerophosphate are: Hydroxyapatite, Additive Calcium, Calcium Gluconate, Calcium-Sandoz, Calcium Lactate.
Terms and conditions of storage
Store in a dry place out of reach of children.
The shelf life is 5 years.
Terms of dispensing from pharmacies
Available without a prescription.
Reviews about Calcium Glycerophosphate
According to reviews, Calcium Glycerophosphate is an inexpensive and effective drug that replenishes calcium deficiency. Taking the drug is especially good for children, it increases appetite and mobility, and is useful for teething. The tablets dissolve well in water.
In rare negative reviews, users point to the development of allergic reactions.
Price for Calcium glycerophosphate in pharmacies
The price of Calcium Glycerophosphate is unknown, since the drug is not available in pharmacies.
The approximate cost of analogues: Calcium Sandoz Forte (20 effervescent tablets) - 291–354 rubles, Calcium gluconate: 10 tablets - 12–13 rubles; 20 tablets - 25-26 rubles, or 30 tablets - 36-40 rubles.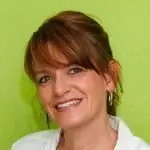 Maria Kulkes Medical journalist About the author
Education: First Moscow State Medical University named after I. M. Sechenov, specialty "General Medicine".
Information about the drug is generalized, provided for informational purposes only and does not replace the official instructions. Self-medication is hazardous to health!
Popular by topic