Table of contents: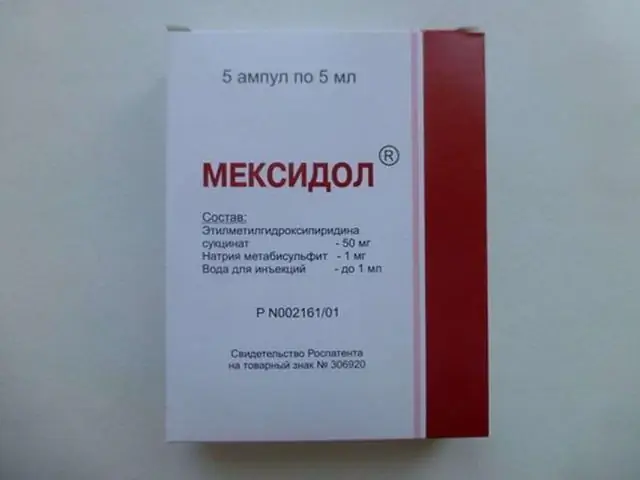 Video: Mexidol FORTE 250 - Instructions For Use, Price, Reviews, Analogues
Mexidol FORTE 250
Mexidol FORTE 250: instructions for use and reviews
1. Release form and composition
2. Pharmacological properties
3. Indications for use
4. Contraindications
5. Method of application and dosage
6. Side effects
7. Overdose
8. Special instructions
9. Application during pregnancy and lactation
10. Use in childhood
11. In case of impaired renal function
12. For violations of liver function
13. Drug interactions
14. Analogs
15. Terms and conditions of storage
16. Terms of dispensing from pharmacies
17. Reviews
18. Price in pharmacies
Latin name: Mexidol FORTE 250
ATX code: N07XX
Active ingredient: 2-ethyl-6-methyl-3-hydroxypyridine succinate (2-ethyl-6-metyl-3-hydroxypiridine succinate)
Manufacturer: ZiO-Zdorovie CJSC (Russia)
Description and photo update: 2019-08-10
Prices in pharmacies: from 634 rubles.
Buy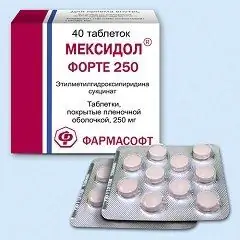 Mexidol FORTE 250 is an antioxidant agent.
Release form and composition
The drug is produced in the form of film-coated tablets: round biconvex, pale pink film shell, the core is almost white in cross-section (10 pieces each in a blister strip of aluminum foil and polyvinyl chloride film; in a cardboard box 1, 2, 3, 4, 5 or 6 packs and instructions for use of Mexidol FORTE 250).
1 tablet contains:
active substance: ethylmethylhydroxypyridine succinate in terms of 100% substance - 250 mg;
additional components: lactose monohydrate, magnesium stearate, povidone K-30;
film casing: Opadray II pink 33G240018 (macrogol 4000, titanium dioxide, hypromellose, triacetin, lactose monohydrate, iron oxide yellow and red oxide).
Pharmacological properties
Pharmacodynamics
The active ingredient of Mexidol FORTE 250 is ethylmethylhydroxypyridine succinate, which belongs to the inhibitors of free radical processes included in the class of 3-hydroxypyridines. As a membrane protector, it has antihypoxic, nootropic, stress-protective, antiepileptic and anxiolytic effects on the body. The mechanism of action of the drug is associated with its ability to protect cell membranes from various types of damage, inhibit oxidation, improve the utilization of oxygen circulating in the body, and increase resistance to hypoxia.
Mexidol FORTE 250 prevents oxidative degradation of lipids, enhances the activity of the enzyme superoxide dismutase, increases the lipid-protein ratio, improves the function of cell membranes and their structure. Ethylmethylhydroxypyridine succinate controls the activity of membrane-bound enzymes such as adenylate cyclase, calcium-independent phosphodiesterase, acetylcholinesterase, as well as receptor complexes (including benzodiazepine and acetylcholine) and gamma-aminobutyric acid (GABA). This, in turn, improves their binding to ligands, contributes to the preservation of the structural and functional organization of biomembranes, the movement of neurotransmitters and the enhancement of synaptic transmission.
Mexidol FORTE 250 leads to an increase in the compensatory activation of aerobic glycolysis and a weakening of the suppression of oxidative processes in the Krebs cycle during hypoxia with an increase in the concentration of creatine phosphate and adenosine triphosphate (ATP), activation of the energy-synthesizing functions of mitochondria and an increase in the level of dopamine in the brain. Increases the body's resistance to the influence of a number of damaging factors against the background of pathological conditions, such as cerebrovascular accident, hypoxia and ischemia, intoxication with antipsychotic drugs and ethanol.
With a critical decrease in coronary blood flow due to the influence of Mexidol FORTE 250, the structural and functional organization of myocardial cell membranes is preserved, and the activity of membrane enzymes increases. In acute ischemia, the agent supports the activation of aerobic glycolysis and the restoration of mitochondrial redox reactions under hypoxic conditions.
As a result of the effect of Mexidol FORTE 250, the integrity of the physiological functions and morphological structures of the ischemic myocardium is preserved. The drug provides an improvement in the clinical course of myocardial infarction and an increase in the effectiveness of the treatment received, reduces the incidence of arrhythmic complications and cardiac conduction dysfunctions. It promotes the normalization of metabolic processes in the ischemic myocardium, an increase in the antianginal activity of nitrates, an improvement in the rheological properties of blood, and also, against the background of acute coronary insufficiency, reduces the number of consequences of reperfusion syndrome.
In acute pancreatitis, due to the activity of Mexidol FORTE 250, enzymatic toxemia and endogenous intoxication are reduced.
The therapy leads to improved blood supply and metabolism of the brain, increased microcirculation and decreased platelet aggregation. By stabilizing membrane structures in erythrocytes and platelets, it reduces the risk of hemolysis, has a hypolipidemic effect, and reduces the concentration of low density lipoproteins and total cholesterol.
The anti-stress effect inherent in the drug ensures the normalization of post-stress behavior, the elimination of somatovegetative disorders, the restoration of sleep-wakefulness cycles, the consolidation of memory and the improvement of learning processes, and also helps to reduce dystrophic and morphological changes in various structures of the brain.
With withdrawal symptoms, Mexidol FORTE 250 demonstrates a pronounced antitoxic effect, the result of which is the elimination of neurological and neurotoxic manifestations of acute alcohol intoxication, restoration of behavioral disorders and autonomic functions. It can also relieve cognitive impairment caused by long-term ethanol consumption and withdrawal. The drug enhances the action of tranquilizing, anticonvulsant, neuroleptic, hypnotic and antidepressant drugs, thereby allowing to reduce their doses and reduce the number of side effects.
In conditions of coronary insufficiency, Mexidol FORTE 250 causes an increase in collateral blood supply to the ischemic myocardium, ensuring the preservation of the integrity of the cardiac muscle cells and maintaining their activity. With reversible cardiac dysfunction, it effectively eliminates violations of myocardial contractility.
Pharmacokinetics
Ethylmethylhydroxypyridine succinate is rapidly absorbed after oral administration; when used in doses of 400–500 mg, its maximum concentration (C max) can be 3.5–4 μg / ml. The substance is intensively distributed in tissues and organs, when taken orally, the average retention time (MRT) in the body is 4.9-5.2 hours. Metabolic transformation is carried out in the liver through glucurone conjugation. There are 5 drug metabolites:
I (3-hydroxypyridine phosphate) - is formed in the liver, under the action of alkaline phosphatase (ALP) it is split into 3-hydroxypyridine and phosphoric acid;
II - is formed in large quantities and is detected in the urine 1–2 days after ingestion, refers to pharmacologically active;
III - excreted in large quantities by the kidneys;
IV and V are glucurone conjugates.
When taken orally, the half-life (T 1/2) of the drug is 2–2.6 hours. It is rapidly excreted in the urine, mainly in the form of metabolites and in small amounts in unchanged form. It is most intensively excreted during the first 4 hours after administration. Indicators of urinary excretion of unchanged substance and its metabolites have individual variability.
Indications for use
mild form of traumatic brain injury, the consequences of traumatic brain injury;
encephalopathy of various etiologies (post-traumatic, dysmetabolic, dyscirculatory, mixed);
consequences of acute disorders of cerebral circulation, including after transient ischemic attacks, during the period of subcompensation - as a preventive course;
vegetative dystonia syndrome;
ischemic heart disease (IHD) - as part of a combination treatment;
anxiety disorders against the background of neurotic and neurosis-like conditions;
mild cognitive disorders, atherosclerotic genesis;
withdrawal syndrome in alcoholism with dominance of vegetative-vascular and neurosis-like disorders, post-withdrawal disorders - for relief;
asthenic syndrome, as well as asthenic conditions caused by extreme factors and loads - in order to prevent the occurrence of somatic diseases;
conditions associated with acute intoxication with antipsychotic drugs;
exposure to stress (extreme) factors.
Contraindications
acute disorders of the liver and / or kidneys;
pregnancy and breastfeeding;
childhood;
hypersensitivity to the constituents of the antioxidant agent.
Mexidol FORTE 250, instructions for use: method and dosage
Tablets Meksidol FORTE 250 are taken orally 3 times a day, 1 piece.
At the beginning of the course, it is recommended to use the drug 1–2 times a day, 250 mg (1 tablet), followed by a gradual increase in the frequency of administration until a therapeutic effect is achieved. The maximum daily dose should not exceed 750 mg (3 tablets).
The course of therapy is 14–42 days, with the aim of stopping alcohol withdrawal - 5–7 days. The duration of treatment in patients with coronary artery disease is at least 1.5–2 months. On the recommendation of a doctor, it is possible to conduct repeated courses, preferably in the spring and autumn periods.
Side effects
During therapy, individual adverse reactions may occur, including dyspeptic / dyspeptic disorders and allergic reactions.
Overdose
Symptoms of a possible overdose of the drug may be sleep disturbances in the form of drowsiness or insomnia. Since Meksidol FORTE 250 is characterized by low toxicity, overdose is unlikely. As a rule, if this condition is suspected, treatment is not required, since the symptoms go away on their own throughout the day. In the case of severe manifestations, symptomatic and supportive therapy is prescribed.
special instructions
Influence on the ability to drive vehicles and complex mechanisms
During the period of use of Mexidol FORTE 250, it is recommended to be careful while engaging in types of work that require increased concentration of attention and a high speed of psychomotor reactions, including driving vehicles and controlling complex mechanisms.
Application during pregnancy and lactation
For pregnant and lactating women, drug therapy is contraindicated, due to insufficient knowledge of its effect on the mother's body and the development of the fetus / child.
Pediatric use
In pediatric practice, Mexidol FORTE 250 is not used due to the lack of data on the effectiveness and safety of its administration in children and adolescents.
With impaired renal function
In the presence of acute renal dysfunction, Mexidol FORTE 250 is contraindicated.
For violations of liver function
With the existing acute functional disorders of the liver, taking Mexidol FORTE 250 tablets is contraindicated.
Drug interactions
antidepressants, benzodiazepine drugs, anxiolytics, antiparkinsonian drugs (levodopa), nitrates, antiepileptic drugs (carbamazepine): the effect of these drugs is enhanced;
ethanol: its toxic effect decreases;
drugs prescribed for the treatment of somatic diseases: the combined use of ethylmethylhydroxypyridine succinate with all drugs of this group is allowed.
Analogs
Analogs of Meksidol FORTE 250 are Meksidol, Medomeksi, Meksikor, Meksiprim, Meksifin, Metostabil, Cerecard, Proinin, Neuroks, Meksilek-Lekpharm, etc.
Terms and conditions of storage
Store in a place protected from light and out of reach of children, at a temperature not exceeding 25 ° C.
The shelf life is 3 years.
Terms of dispensing from pharmacies
Dispensed by prescription.
Reviews about Meksidol FORTE 250
Reviews of Mexidol FORTE 250, left by patients on specialized sites, are not common and are most often positive. Patients note that the drug has proven itself well during the course of treatment (including as part of combination therapy) of vegetative-vascular dystonia, anxiety disorders, encephalopathy, mild cognitive disorders, asthenic conditions, coronary artery disease, coronary insufficiency, post-withdrawal disorders, as well as against the background exposure to stress factors. After the treatment, the majority of patients returned to normal sleep, improved memory and brain function, relieved headaches, decreased manifestations of atherosclerosis, decreased bad cholesterol levels, passed the feeling of anxiety and fear, and improved their general condition.
There are no complaints about the undesirable effects of Mexidol FORTE 250.
Price for Meksidol FORTE 250 in pharmacies
The price of Meksidol FORTE 250, film-coated tablets, can be 650 rubles. per package containing 40 pcs.
Mexidol FORTE 250: prices in online pharmacies
Drug name
Price
Pharmacy
Mexidol Forte 250 mg film-coated tablets 40 pcs.
634 RUB
Buy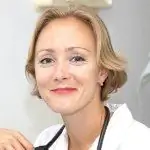 Anna Kozlova Medical journalist About the author
Education: Rostov State Medical University, specialty "General Medicine".
Information about the drug is generalized, provided for informational purposes only and does not replace the official instructions. Self-medication is hazardous to health!
Recommended: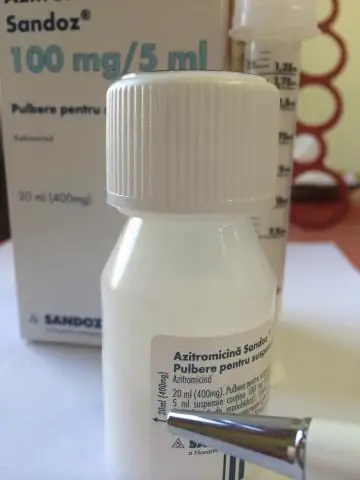 Instructions for use Azitrox suspension and capsules. Information on dosing for children, contraindications, reviews, analogues and the price of the drug in pharmacies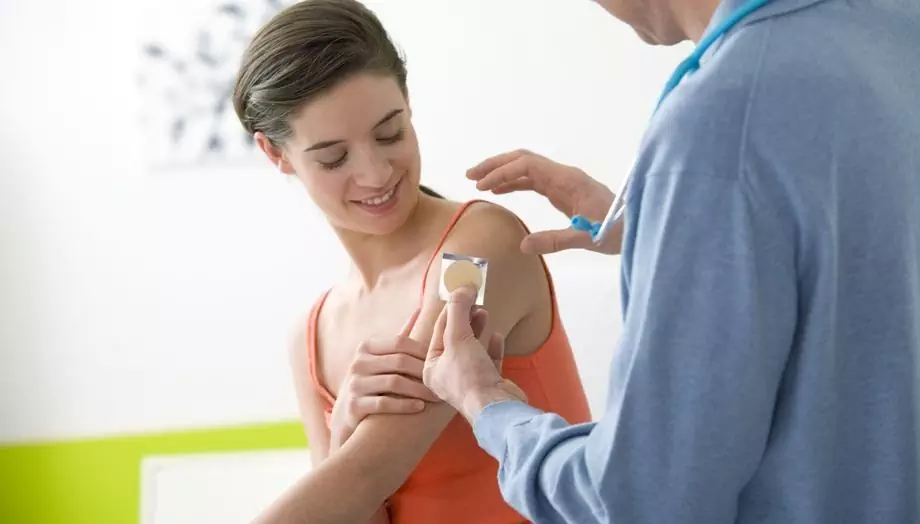 Nicotine patch is an effective remedy for weaning from nicotine addiction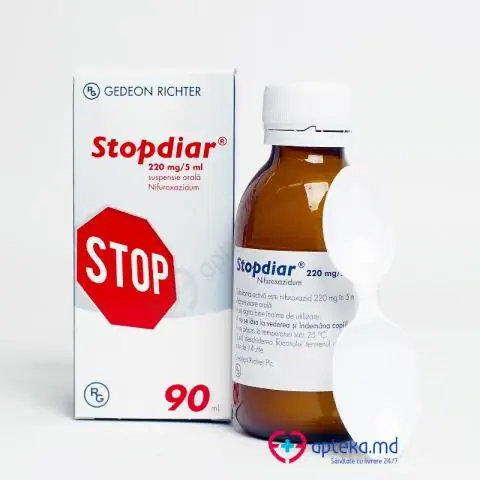 Instructions for use of Stopdiar in the form of a suspension, capsules and tablets. Information on doses for children, contraindications, reviews, analogues and the price of the drug in pharmacies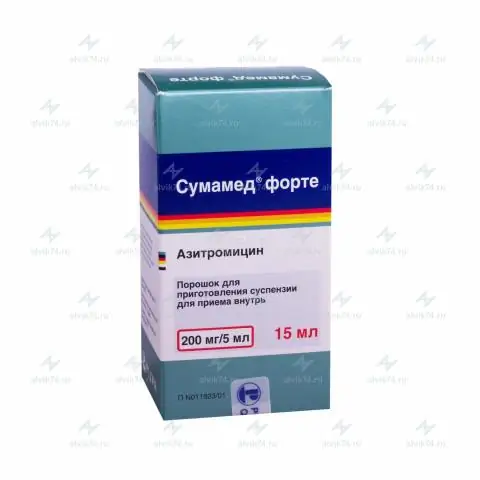 Instructions for use Sumamed forte 200 mg / 5 ml. Information on contraindications, doses for children, reviews, analogues and the price of the drug in pharmacies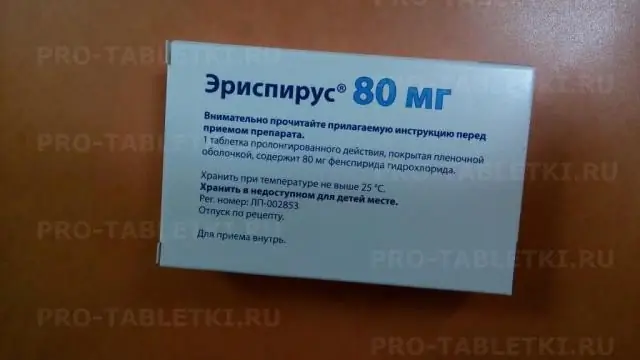 Instructions for use Erispirus tablets and syrup. Information on the dosage for children, contraindications, reviews, analogues and the price of the drug in pharmacies