Table of contents: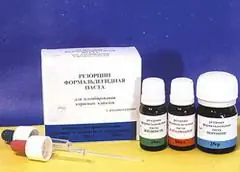 Video: Resorcinol - Instructions For Use, Indications, Dosage
Resorcinol
Instructions for use:
1. Composition and form of release
2. Pharmacological properties
3. Indications for use
4. Instructions for use
5. Contraindications
6. Side effects
Resorcinol (international name - Resorcinol) belongs to the group of antiseptic agents, has a pronounced antimicrobial effect, and also has a dermatoprotective and anti-seborrheic effect. Resorcinol is mainly used as a disinfectant in the treatment of skin diseases.
Resorcinol has properties similar to phenol and a pungent odor, and is also not allowed for use on mucous membranes.
Composition and form of release
The main active ingredient is meta-dioxybenzene.
Resorcinol is available in the form of a powder for external use in a cardboard box of 1 g and an ointment of 5-10% in a tube placed in a cardboard box.
Pharmacological properties of resorcinol
The use of resorcinol as a disinfectant must be carried out in weak concentrations - 0.25-1.5%. The solution of the drug has an epithelizing and healing effect, and also stimulates tissue regeneration and eliminates the inflammatory process. Also on the foci of inflammation, the solution acts as an astringent and antiseptic.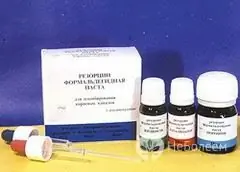 In cosmetology, Resorcinol is used as an exfoliating and cauterizing agent that acts as a scrub for deep cleansing of the skin.
Pharmacologically, resorcinol is incompatible with hydrogen peroxide, camphor, menthol and alkaline substances.
Indications for use
Resorcinol is prescribed by the attending physician for various infectious, viral and inflammatory skin diseases: eczema, dermatitis, seborrhea, sycosis, fungal skin lesions, mycosis, itching.
The drug can be part of complex therapy (along with antibiotics and hormones) for the treatment of acne and alopecia.
Instructions for the use of Resorcinol
According to the instructions, Resorcinol is applied externally in the form of a 2% alcohol solution or 5-10% ointment. For acne, the drug is applied in a small amount at night with the addition of a special resorcinol alcohol (especially alcohol is necessary for rosacea).
When resorcinol is applied to uncleaned skin, it may turn red or purple in color.
The drug has strong antiseptic properties; therefore, it must not get on the mucous membranes, digestive system and respiratory tract. If resorcinol gets into the eyes, it is necessary to rinse the mucous membranes with an abundant amount of water, and in case of poisoning of the digestive organs, it is necessary to immediately wash the stomach.
Resorcinol should not be used in conjunction with salicylic acid, magnesium oxide and sodium bicarbonate. The medicinal properties of the drug disappear when interacting with yellow mercury oxide, phenyl salicylate and antipyrine.
In accordance with the instructions, Resorcinol in the form of an ointment must be diluted in a solution of ethyl alcohol and water, and ethyl ether can also be added.
Contraindications
Resorcinol is contraindicated in case of individual intolerance and hypersensitivity to the components of the drug, chemical and thermal burns, deep skin lesions, pregnancy and breastfeeding, childhood.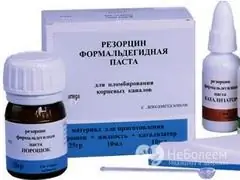 The drug should be used with caution in patients with sensitive skin, as well as in adolescence during a period of increased hormonal development.
Side effects of Resorcinol
Resorcinol, as a toxic substance (like phenol), if the concentration is incorrect, can cause burns, headache and dizziness, nausea, vomiting, increased sweating, increased heart rate, cyanosis, convulsions and spasms, and loss of consciousness.
In some cases, patients may experience allergic reactions - redness and itching of the skin, dermatitis, bronchospasm, urticaria, angioedema.
Information about the drug is generalized, provided for informational purposes only and does not replace the official instructions. Self-medication is hazardous to health!
Recommended: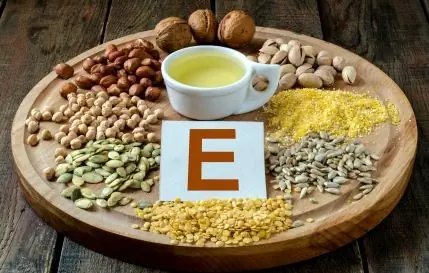 Vitamin E improves blood circulation, accelerates healing, and is useful in premenstrual syndrome. Lack of it leads to metabolic disorders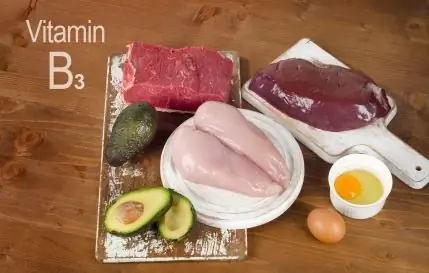 Vitamin B3 (niacin) influences the formation of energy from carbohydrates and also controls blood glucose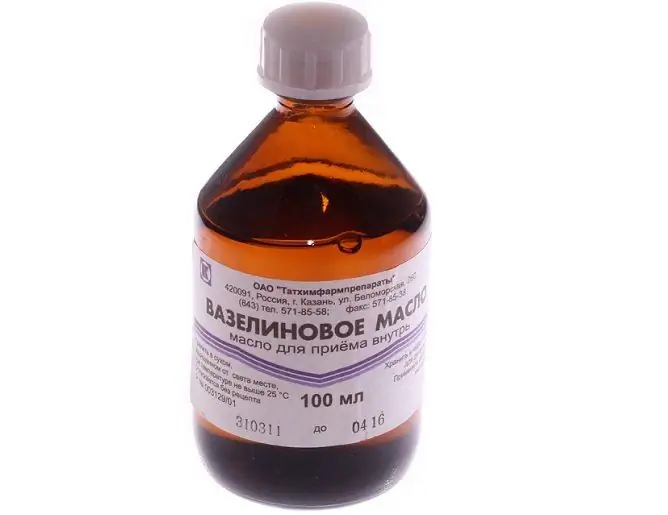 Features of the use and dose of vaseline oil for constipation in adults and children, the nature of the action, contraindications and side effects of the drug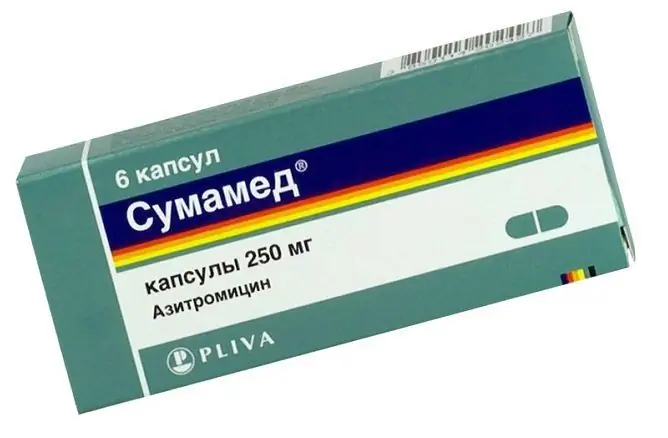 One of the most commonly prescribed drugs for angina in adults and children is Sumamed. According to reviews, it is highly effective and well tolerated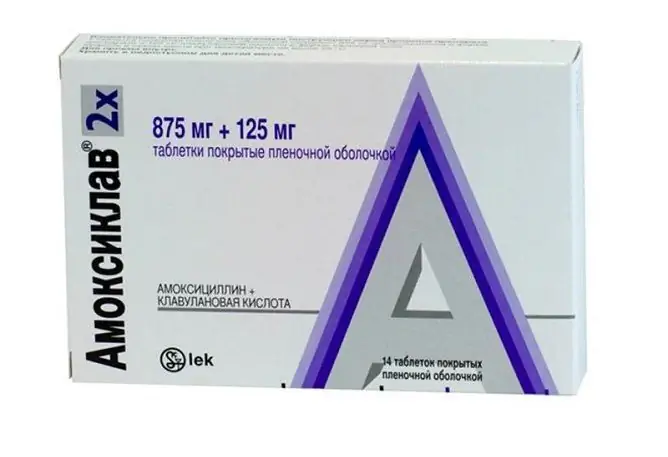 In the treatment of purulent tonsillitis in adults and children, antibiotics of the penicillin series are most often prescribed, among which the leading place is occupied by the drug Amoxiclav