Table of contents: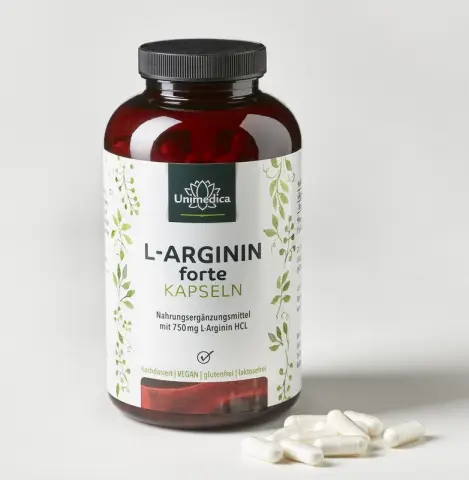 Video: Carnosine-Forte - Instructions For Use, Indications, Doses
Carnosine-Forte
Instructions for use:
1. Release form and composition
2. Indications for use
3. Contraindications
4. Method of application and dosage
5. Side effects
6. Special instructions
7. Drug interactions
8. Terms and conditions of storage
Carnosine-Forte is a biologically active additive (BAA) to food.
Release form and composition
The drug is available in the form of capsules of 0.5 g, which include: carnosine, quercetin, grape seed extract, ubiquinone, gum arabic, selenium.
Indications for use
The use of Carnosine-Forte is shown as a source of additional energy for the body.
Contraindications
During pregnancy and breastfeeding;
Hypersensitivity to drug components.
Method of administration and dosage
The capsules are intended to be taken orally with meals.
The recommended dosing regimen for adults: 1 pc. 2-3 times a day for 1-2 months.
During the year, you can do 2-3 repeated courses.
Side effects
The undesirable effects of using the drug have not been established.
special instructions
It is recommended to start using the drug only after consulting your doctor.
Drug interactions
Carnosine-Forte is not a drug.
Terms and conditions of storage
Keep out of the reach of children.
Store in a dry, protected from direct sunlight at temperatures up to 25 ° C.
Shelf life is 2 years.
Information about the drug is generalized, provided for informational purposes only and does not replace the official instructions. Self-medication is hazardous to health!
Recommended: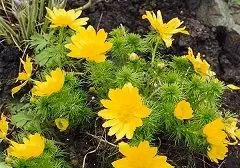 Adonis is a herbaceous plant from the genus of buttercups. The pharmaceutical industry produces on the basis of adonis tincture and tablets of Adonizid, which are prescribed for cardiac neurosis, vegetative vascular dystonia, etc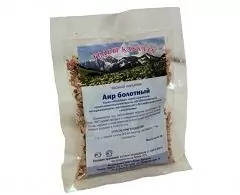 Calamus marsh has a beneficial effect on digestion and reduces gas formation in the intestines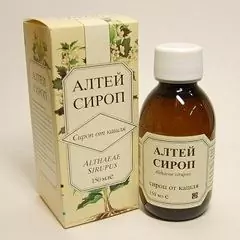 Marshmallow is a medicinal plant with expectorant and anti-inflammatory properties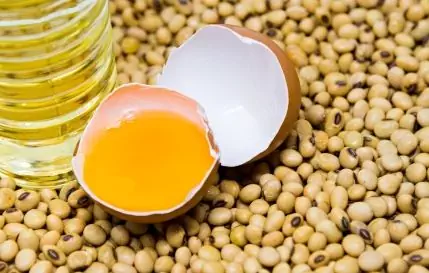 Vitamin B5 is a water-soluble vitamin (aka calcium pantothenate or pantothenic acid). Takes part in the metabolism of amino acids, fats and carbohydrates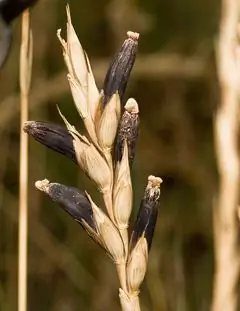 Ergot is a parasitic fungus of the ergot family found on some cereals, most often on ears of wheat and rye. In official medicine, drugs made from ergot alkaloids are used to treat nervous disorders, migraines, and uterine bleeding. In folk medicine, ergot is used for headaches, migraines, mental disorders, and also as a vasodilator in the treatment of hypertension