Table of contents: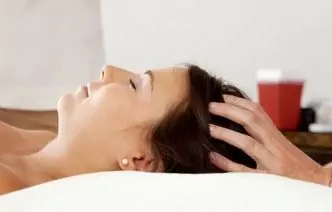 Video: 4 Ways To Wake Up Hair Follicles
4 ways to wake up hair follicles
On the head of a person there are about a million hair follicles, or, as they are also called, hair follicles. At the moment of birth, most of them are in a "dormant" state, but after a few weeks the follicles are activated, and hair begins to grow from them. The intensity of this process is individual, and during life it can change. The rate of hair growth depends on genetic predisposition, physical and emotional state, environmental exposure, scalp and hair care, the characteristics of the perfumes and cosmetics used, medications, dietary preferences and much more. Bad habits, illness and stress often lead to the fact that the hair follicles stop active, and hair growth slows down. As a result, the hair loses its healthy color, shine and volume.
Fortunately, this process is reversible. There are proven techniques that allow you to "awaken from hibernation" hair follicles and return the hairstyle to its former splendor and beauty.
Mechanical impact
This effect means head massage. Any procedure of this kind increases blood circulation in the surface layers of the skin, which helps the hair follicles receive nutrients and oxygen. The dormant bulbs begin to function actively and hair growth accelerates.
It is not necessary to use special devices for massage; it can be done with your hands or with a regular head massage brush. The procedure also does not require a lot of time: a noticeable effect is provided even by one or two sessions lasting about 15 minutes, carried out every three to four days. The complex should include stroking circular and longitudinal finger movements on the scalp, light pressure, hair twitching. It is best to massage just before shampooing or a few minutes before going to bed. In the first case, you can carry out procedures with essential oils or pre-soaked sea salt. It should be remembered that salt sometimes irritates the skin, and oils provoke allergic reactions, so you need to be careful and take into account the individual characteristics of the body.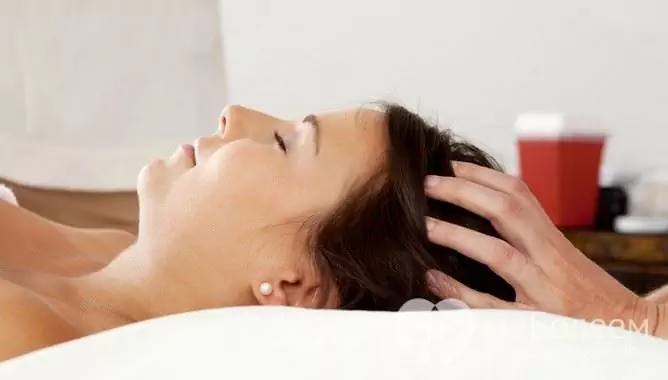 Source: depositphotos.com
Thermal impact
Heating the scalp activates metabolism and promotes hair growth. For procedures of this kind, warm masks with nourishing oils are suitable, but you can limit yourself to a regular hot shower. It is useful to precede the shower with a massage with essential oils: this helps to avoid excessive dryness and flaking of the skin.
Hot water treatments have a number of contraindications. It is recommended to refuse excessive heating of the head in the presence of problems with the heart and blood vessels, female diseases and some other chronic ailments. In addition, hot showers can cause sudden changes in blood pressure.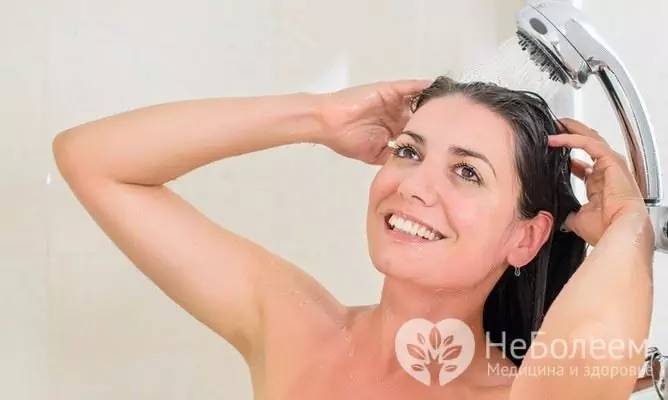 Source: depositphotos.com
Peeling
The scalp needs cleaning from keratinized scales no less than the integuments of the face and body. The follicles freed from such layers receive a powerful flow of oxygen and are activated faster. Ready-made scrubs for peeling the head are on sale in abundance, but homemade products are no less effective, and often safer, especially considering that in this case it is easier to choose the optimal individual composition.
Homemade scrubs usually use sugar (a gentle option) or salt (table or sea salt) as an exfoliating base. Supplements can be very different: it all depends on personal preference, the presence of allergic reactions and the effectiveness in each specific situation. Most often used in this case:
yogurt, cream or kefir;
aloe juice;
honey;
egg yolks;
fruit pulp;
basic essential oils (olive, almond, avocado, jojoba, etc.);
spices (ground pepper, cinnamon);
Apple vinegar;
blue clay.
Sometimes foaming scrubs are also used - they contain a soap base. Salt peeling can be done once every two weeks with a two-month break after every five to six treatments. Sugar-based scrubs are softer and can be used more often.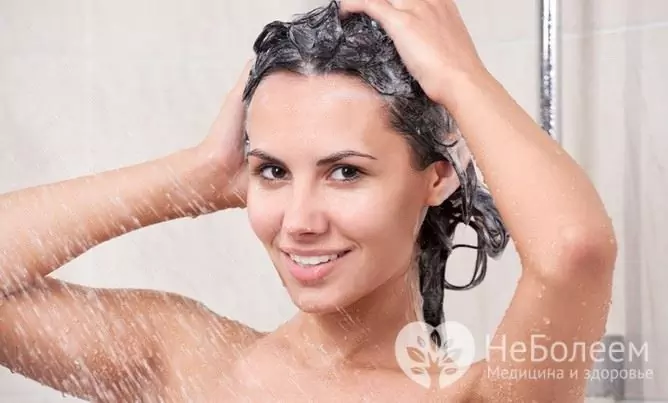 Source: depositphotos.com
Scalp masks
Scalp preparations should not be confused with hair masks. The difference is that skin masks should not be so much nourishing as irritating and warming. They are designed primarily to activate peripheral blood flow, which leads to the awakening of hair follicles.
Masks based on pepper, cinnamon or mustard are considered the most effective. Soon after application, such a composition causes a slight burning sensation and even itching. This is normal, but in cases where the sensations become too intense, you should not endure. Such procedures should be treated with caution and their duration and frequency should be selected depending on individual tolerance.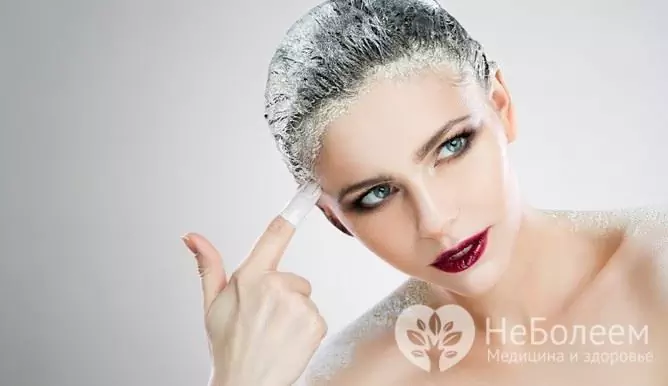 Source: depositphotos.com
It is advisable to carry out all methods of activating the hair follicles, having previously consulted a trichologist. It's important to remember that being overly active and overconfident can lead to results that are exactly the opposite of what you expect.
YouTube video related to the article: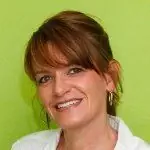 Maria Kulkes Medical journalist About the author
Education: First Moscow State Medical University named after I. M. Sechenov, specialty "General Medicine".
Found a mistake in the text? Select it and press Ctrl + Enter.
Recommended: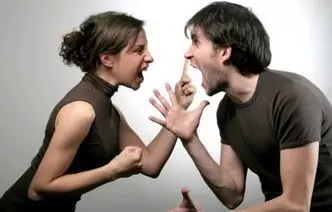 We will familiarize readers with techniques that allow you to respond to an insult while maintaining self-esteem and successfully putting the abuser in his place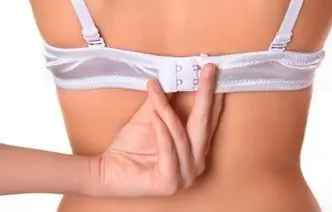 The name of this disease accurately reflects the cause of the problem: it lies in the pressure of the bra clasp on a certain area of the back. In this case, one of the vertebrae of the thoracic spine seems to be blocked and loses mobility, and the load on it is distributed to the adjacent vertebrae. As a result, 70-80% of women experience local pain at the point of the spine, which is pressed by the fastener of the most frequently worn bra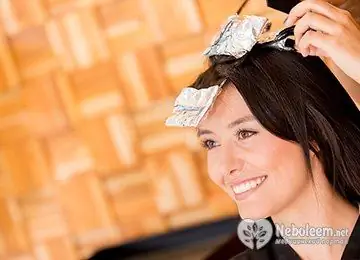 Hair after highlighting may look dull. Therefore, although this type of coloring is considered the most gentle, the hair must be restored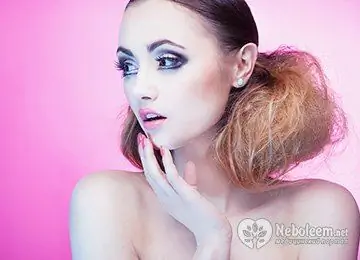 Hair coloring with ombre or two-tone coloring with a blurred border along the horizontal line is very popular this season

If you manage to wake up easily in the morning, then you are lucky and belong to a happy minority. Most people rarely succeed on weekdays