Table of contents: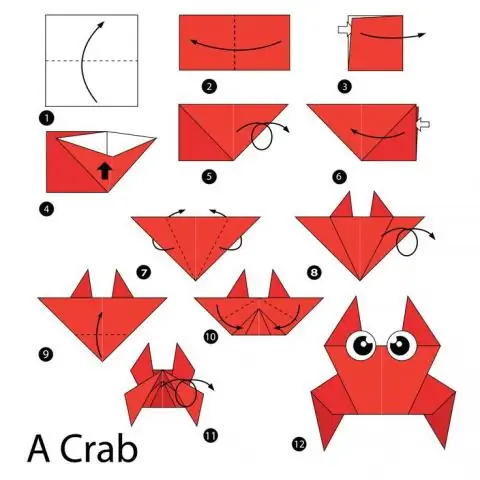 Video: Octylia - Instructions For The Use Of Eye Drops, Price, Reviews, Analogues
Octylia
Octylia: instructions for use and reviews
1. Release form and composition
2. Pharmacological properties
3. Indications for use
4. Contraindications
5. Method of application and dosage
6. Side effects
7. Overdose
8. Special instructions
9. Application during pregnancy and lactation
10. Use in childhood
11. Drug interactions
12. Analogs
13. Terms and conditions of storage
14. Terms of dispensing from pharmacies
15. Reviews
16. Price in pharmacies
Latin name: Octilia
ATX code: S01GA02
Active ingredient: tetrizoline (tetryzoline)
Manufacturer: S. I. F. I., S.p. A (Italy)
Description and photo update: 2018-21-11
Prices in pharmacies: from 212 rubles.
Buy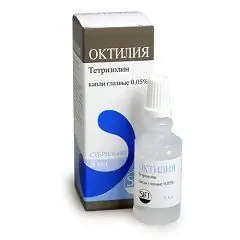 Octylia is a vasoconstrictor, anti-inflammatory drug for topical use in ophthalmology.
Release form and composition
Dosage form Octilia - eye drops: clear solution from slightly yellowish to colorless (in a polyethylene dropper bottle 8 ml, in a cardboard box 1 bottle).
Composition of 1 ml solution:
active substance: tetrizoline hydrochloride - 500 mcg;
auxiliary components: sodium hydrogen phosphate dodecahydrate, potassium dihydrogen phosphate, sodium chloride, disodium edetate, benzalkonium chloride, polysorbate-80, lime water, chamomile water, purified water.
Pharmacological properties
Pharmacodynamics
The active substance of the drug, tetrizoline hydrochloride, is an imidazole derivative. By stimulating α-adrenergic receptors, it has a pronounced vasoconstrictor (vasoconstrictor) and anticongestive (decongestant) effect. Tetrizolin helps to reduce hyperemia and irritation of the mucous membranes of the eyes, relieves puffiness of the eyelids.
The slight anti-inflammatory effect of Octilia is due to the presence of chamomile and linden extracts in the preparation.
Pharmacokinetics
When used topically in recommended doses, tetrizoline is absorbed slightly and does not have a systemic effect.
There are no data on the degree of penetration into various tissues of the eye.
Indications for use
Indications for the use of Octilia are eye diseases accompanied by irritation symptoms caused by chemical, allergic and physical factors (strong lighting, dust, smoke, radiation from monitor screens, light reflection from water and snow surfaces, and others). The drug is recommended for use in complex therapy.
Contraindications
Absolute:
glaucoma;
epithelial-endothelial corneal dystrophy;
dry keratoconjunctivitis;
age up to 3 years;
pregnancy and lactation period;
individual hypersensitivity to tetrizoline hydrochloride or auxiliary components of the drug.
Relative (using Octylia requires caution):
aneurysm, arrhythmias;
organic diseases of the heart and blood vessels in severe degree (including coronary heart disease);
arterial hypertension;
hyperthyroidism;
diabetes;
pheochromocytoma;
simultaneous use with antidepressants, monoamine oxidase inhibitors and other drugs that increase blood pressure.
Instructions for the use of Octylia: method and dosage
Octylia eye drops are used topically.
Adults and children over 3 years old are recommended to instill 1-2 drops of the drug into the lower conjunctival sac 2-3 times a day.
Side effects
local reactions: burning sensation in the eye, increased intraocular pressure, mydriasis, reactive conjunctival hyperemia;
systemic reactions: nausea, weakness, drowsiness, dizziness, headache, tremors, insomnia, tachycardia, palpitations, hyperglycemia, cardiac dysfunction, increased blood pressure, allergic reactions.
Overdose
Long-term use of Octilia in excessive doses can lead to toxic effects. Due to the excessive total absorption of imidazole derivatives, the likelihood of depression of the central nervous system increases, which is expressed in drowsiness, hypothermia, bradycardia, collapse, apnea and coma. The risk of developing tetrizoline-related overdose symptoms is higher in young children, especially if accidentally swallowed.
As a result of an overdose of the drug, the following symptoms may develop: fever, cyanosis, arrhythmias, convulsions, increased blood pressure, dyspnea, pulmonary edema, cardiac arrest.
The antidote to tetrizoline is unknown. In cases of overdose, gastric lavage and intake of activated charcoal (with accidental oral intake), the appointment of oxygen inhalation, antipyretic and antiepileptic drugs are recommended. In order to lower blood pressure, phentolamine 100 mg orally or 5 mg in physiological saline is used slowly intravenously.
special instructions
Strict adherence to the dosage regimen of eye drops is necessary.
Octylia eye drops are not recommended for continuous use without medical advice for more than four days.
If within two days the clinical effect is not observed, or the symptoms of the disease become more pronounced, you should consult an ophthalmologist.
Remove contact lenses before instilling the solution. They should be installed back no earlier than 15 minutes after instillation.
Influence on the ability to drive vehicles and complex mechanisms
Since the use of eye drops can result in adverse reactions such as dizziness, tremors, weakness, care should be taken when driving and performing all activities that require a quick motor / mental response and increased attention.
Application during pregnancy and lactation
The use of Octilia is contraindicated in pregnant and breastfeeding women.
Pediatric use
It is prohibited to prescribe the drug to children under 3 years of age.
Drug interactions
According to the instructions, Octylia is not recommended to be used in conjunction with monoamine oxidase inhibitors and within 10 days after stopping them.
Analogs
The analogues of Octilia are: Classic Vizin, VizOptik, Montevizin, Tizin and others.
Terms and conditions of storage
Store at a temperature not exceeding 25 ° C.
Keep out of the reach of children.
Shelf life - 4 years, after opening the bottle - 28 days.
Terms of dispensing from pharmacies
Available without a prescription.
Reviews about Octylia
In reviews of Octilia, users report that the drug in its action is almost a complete analogue of Vizin, but has a lower cost. These eye drops are not effective and safe in all cases when there is irritation and redness of the mucous membrane of the eye. They have a pronounced vasoconstrictor effect and have a number of contraindications and side effects. Therefore, before use, it is advisable to consult with an ophthalmologist and / or carefully read the instructions.
Price for Octylia in pharmacies
The price of Octylia for a bottle of 8 ml is approximately 265-315 rubles.
Octylia: prices in online pharmacies
Drug name
Price
Pharmacy
Octylia 0.05% eye drops 8 ml 1 pc.
212 r
Buy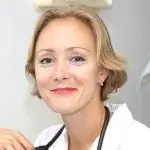 Anna Kozlova Medical journalist About the author
Education: Rostov State Medical University, specialty "General Medicine".
Information about the drug is generalized, provided for informational purposes only and does not replace the official instructions. Self-medication is hazardous to health!
Recommended: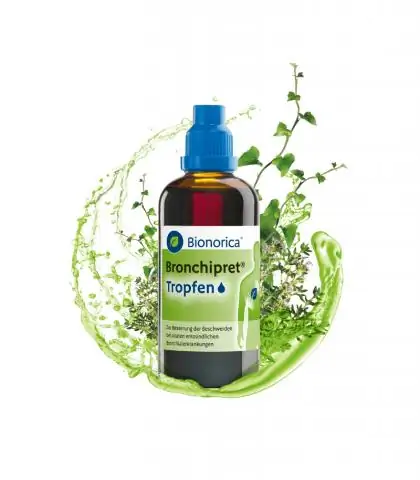 Instructions for use Bronchipret drops and syrup. Information on dosing for children, contraindications, reviews, analogues and the price of the drug in pharmacies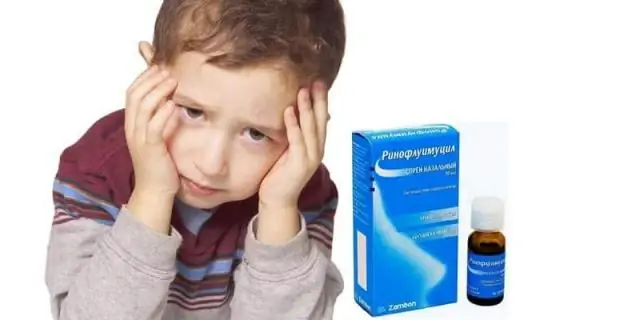 Instructions for use Rinostop Extra spray and drops. Information on the appointment for children, contraindications, reviews, analogues and the price of the drug in pharmacies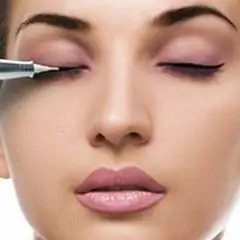 Permanent eye makeup - a procedure for injecting paint under the skin of the eyes, which ensures the long-term result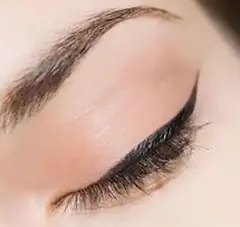 Eye tattoo - a special technique of applying paint in order to imitate cosmetic makeup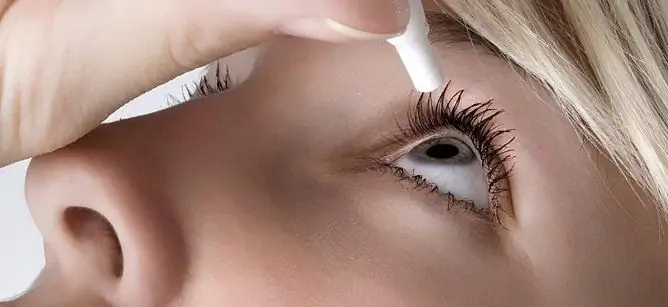 Drops from eye pressure reduce it, affecting the production of moisture in the chambers of the eye, reducing its amount or increasing excretion