Table of contents: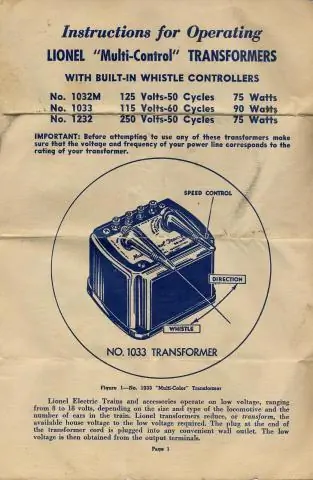 Oculohel
Oculohel: instructions for use and reviews
1. Release form and composition
2. Pharmacodynamics and pharmacokinetics
3. Indications for use
4. Contraindications
5. Method of application and dosage
6. Side effects
7. Overdose
8. Special instructions
9. Application during pregnancy and lactation
10. Use in childhood
11. Drug interactions
12. Analogs
13. Terms and conditions of storage
14. Terms of dispensing from pharmacies
15. Reviews
16. Price in pharmacies
Latin name: Oculoheel
ATX code: S01XA
Active ingredient: Spoon, Ochanka, Echinacea, Pilocarpus
Producer: Biologische Heilmittel Heel GmbH (Germany)
Description and photo update: 2019-31-07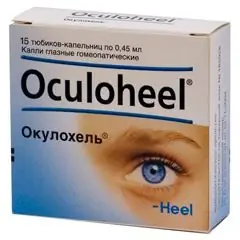 Oculohel is a homeopathic remedy used in ophthalmology.
Release form and composition
Dosage form - homeopathic eye drops: transparent, colorless, odorless (0.45 ml each in polyethylene dropper tubes, 15 tubes in a cardboard box).
Active substances contained in 1 dropper tube (110.7 mg of each component):
Euphrasia (Euphrasia officinalis) (Euphrasia (Euphrasia officinalis));
Cochlearia officinalis (Cochlearia officinalis) D5;
Pilocarpus (Jaborandi) (Pilocarpus (Jaborandi)) D5;
Echinacea D5.
Additional components: sodium hydrogen phosphate dihydrate, sodium dihydrogen phosphate dihydrate, sodium chloride.
Pharmacodynamics and pharmacokinetics
Eye drops Oculohel is a homeopathic medicine that acts directly on the inflammatory processes in the organs of vision. The herbal ingredients included in the drops have antimicrobial, anti-inflammatory and anti-allergic effects. In addition, with accommodation spasm, the drug normalizes the muscle tone of the eye and improves its trophism.
Indications for use
Increased eye fatigue after visual stress;
Irritation of the mucous membrane of the eyes;
Lachrymation;
Conjunctivitis;
Photophobia.
Contraindications
Absolute:
Age under 18;
Pregnancy and lactation period;
Hypersensitivity to any component of the drug.
Instructions for the use of Okulokhel: method and dosage
The drug should be instilled in 1-2 drops into each affected eye 4 times a day. The course of treatment is 10 days.
Rules for using eye drops:
Separate one tube by turning it and tearing it off along the line;
Turn and tear off the cap;
Throw back your head;
Taking the dropper tube vertically, drip the drug into the conjunctival sac, pressing on the tube.
Side effects
The drug is generally well tolerated, in some cases allergic reactions occur.
Overdose
There is no information on overdose.
special instructions
One dropper tube is for single use, i.e. for instillation 1 time in one or both eyes. Even if the solution remains in the tube, it cannot be reused.
It is necessary to open the dropper immediately before instillation.
According to the instructions, Oculokhel does not adversely affect the speed of reactions and the ability to concentrate, therefore it can be used by people regardless of their area of employment.
Application during pregnancy and lactation
It is not recommended to use the drug during this period.
Pediatric use
It is not recommended to use the drug when treating children under 18 years of age.
Drug interactions
Other medicines can be used simultaneously with Oculokhel.
Analogs
Oculokhel's analogues are: Adgelon, Betamecil, Quinax, Vidisik, Korneregel, Oftolik, Restasis, Oftan Katakhrom, Slezin, Taurine, Cytochrome C, Taufon, Emoxipin.
Terms and conditions of storage
Store in a place protected from light, dry and out of reach of children, where the temperature regime is from 15 to 25 ºС.
Shelf life is 2 years.
Terms of dispensing from pharmacies
Available without a prescription.
Reviews about Okulohele
Numerous positive reviews about Oculochel allow us to put it in the same line with eye drops containing chemical ingredients. The drug not only can be compared with its counterparts in terms of effectiveness, but also does not cause the development of adverse reactions and negative consequences of therapy.
Price for Oculohel in pharmacies
The price for Oculohel is 560-600 rubles for a 0.45 ml dropper tube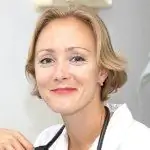 Anna Kozlova Medical journalist About the author
Education: Rostov State Medical University, specialty "General Medicine".
Information about the drug is generalized, provided for informational purposes only and does not replace the official instructions. Self-medication is hazardous to health!
Popular by topic