Table of contents: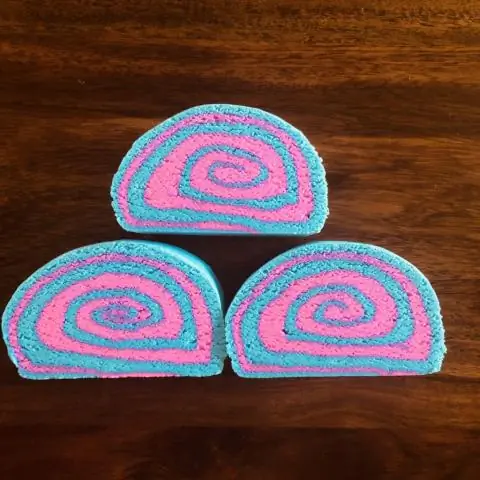 Video: Sodium Bicarbonate - Instructions For Use, Reviews, Analogues, Price
Sodium bicarbonate
Sodium bicarbonate: instructions for use and reviews
1. Release form and composition
2. Pharmacological properties
3. Indications for use
4. Contraindications
5. Method of application and dosage
6. Side effects
7. Overdose
8. Special instructions
9. Drug interactions
10. Analogs
11. Terms and conditions of storage
12. Terms of dispensing from pharmacies
13. Reviews
14. Price in pharmacies
Latin name: Sodium bicarbonate
ATX code: B05CB04
Active ingredient: Sodium hydrocarbonate
Manufacturer: CJSC "Liquor" (Armenia)
Description and photo update: 2018-24-10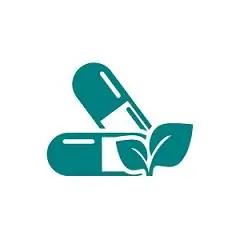 Sodium bicarbonate is an antiacidemic agent.
Release form and composition
Dosage form - 8.4% solution for infusion: colorless transparent liquid (20 ml in glass bottles, 10 bottles in a cardboard box; 200 ml in glass bottles, 30 bottles in a cardboard box).
Composition of 1 ml solution:
active substance: sodium bicarbonate - 0.084 g;
excipient: water for injection.
Pharmacological properties
Sodium bicarbonate has alkaline activity, affects the water-electrolyte balance, increases alkaline blood reserves, increases osmotic diuresis, and the release of chloride and sodium ions.
Indications for use
diseases / conditions accompanied by metabolic acidosis: diabetes mellitus, infectious diseases, intoxication, including drug (salicylates, barbiturates, etc.);
kidney disease;
the use of anesthesia;
postoperative period.
Contraindications
metabolic alkalosis;
hypersensitivity to the drug.
Instructions for the use of sodium bicarbonate: method and dosage
The drug is administered by intravenous drip in pure form or diluted in other solutions for infusion.
In acutely developing acidosis, adults are prescribed 50-100 ml.
The dose for children depends on body weight and age. As a rule, it is prescribed at 2-5 ml / kg, injected over 4-8 hours. When treating children under 2 years of age, a daily dose of 8 ml / kg should not be exceeded.
Side effects
With prolonged daily use of the drug, there is a risk of developing alkalosis (sometimes uncompensated), accompanied by nausea, loss of appetite, vomiting, headaches, anxiety, sometimes increased blood pressure, in severe cases, tetanic convulsions.
In these cases, therapy should be temporarily discontinued.
Overdose
No information available.
special instructions
During treatment, monitoring of the acid-base state of the blood is required.
Sodium bicarbonate should not be added to solutions containing calcium, unless compatibility is established.
The drug should be used with caution when treating patients receiving corticotropin.
Drug interactions
According to the instructions, Sodium bicarbonate enhances the effect of antihypertensive drugs.
Reduces absorption and plasma concentration of doxycycline.
It is not recommended to use alkaloid salts and acidic agents at the same time during drug therapy.
Sodium bicarbonate is incompatible with the following solutions: tetracycline, dopamine, dobutamine, codeine phosphate, cisplatin, norepinephrine bitartrate, penicillin G potassium salt, magnesium sulfate, ascorbic acid, streptomycin sulfate.
Analogs
Sodium bicarbonate analogs are Sodium bicarbonate and Sodium bicarbonate-Eskom.
Terms and conditions of storage
Shelf life - 2 years from the date of production, subject to the storage conditions recommended by the manufacturer: protected from light, temperature - 15-25 ° С.
Keep out of the reach of children.
Terms of dispensing from pharmacies
Dispensed by prescription.
Reviews about Sodium bicarbonate
The drug is used in hospitals as part of complex therapy, so there are no reviews of Sodium bicarbonate from patients on specialized medical sites.
Price for Sodium bicarbonate in pharmacies
The price of Sodium Bicarbonate is currently unknown. The cost of the analogue - Sodium bicarbonate (5% solution) - is approximately 33–39 rubles. per bottle 200 ml.
Anna Kozlova Medical journalist About the author
Education: Rostov State Medical University, specialty "General Medicine".
Information about the drug is generalized, provided for informational purposes only and does not replace the official instructions. Self-medication is hazardous to health!
Popular by topic